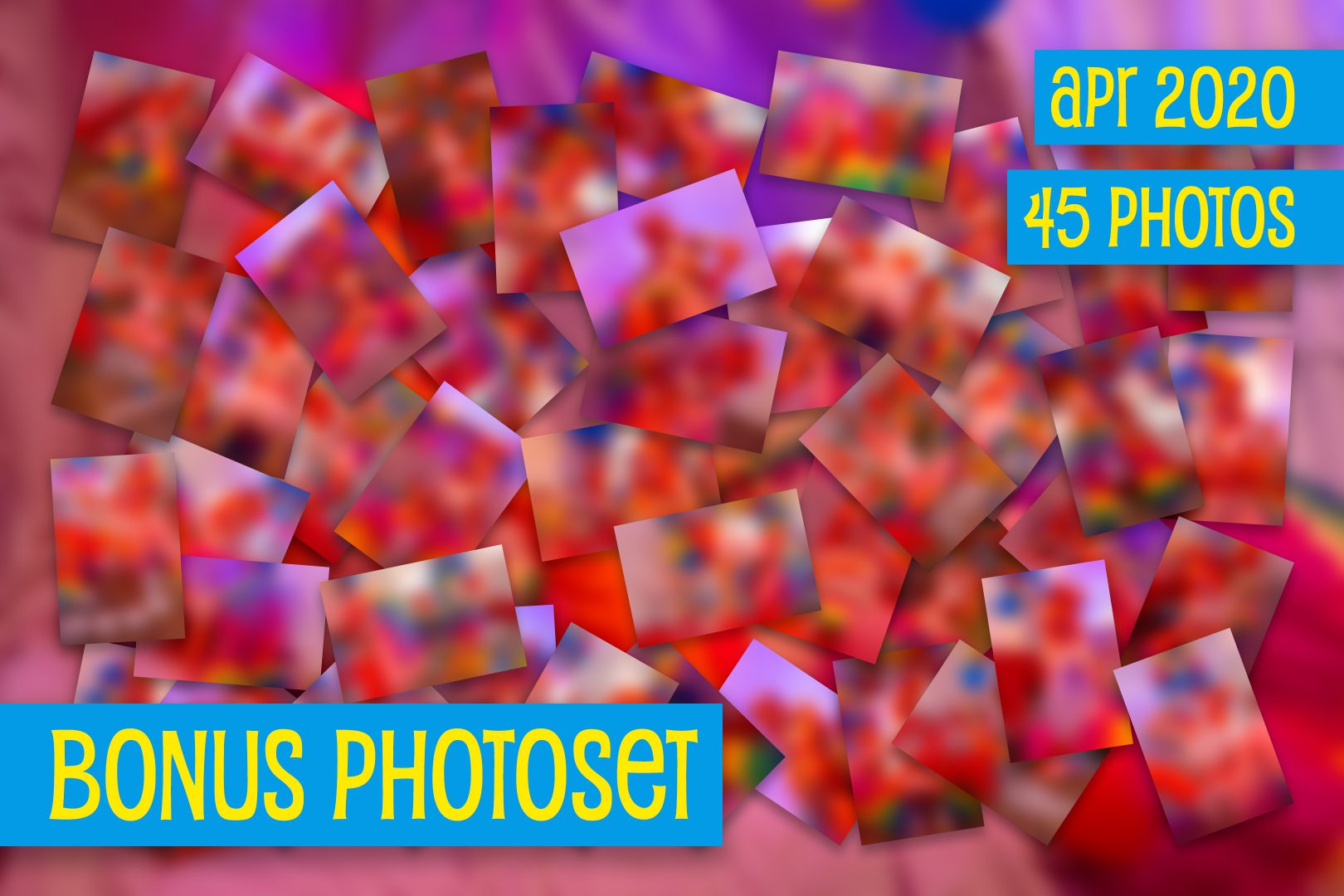 Birthday Clowning Around
🥧🤡🎈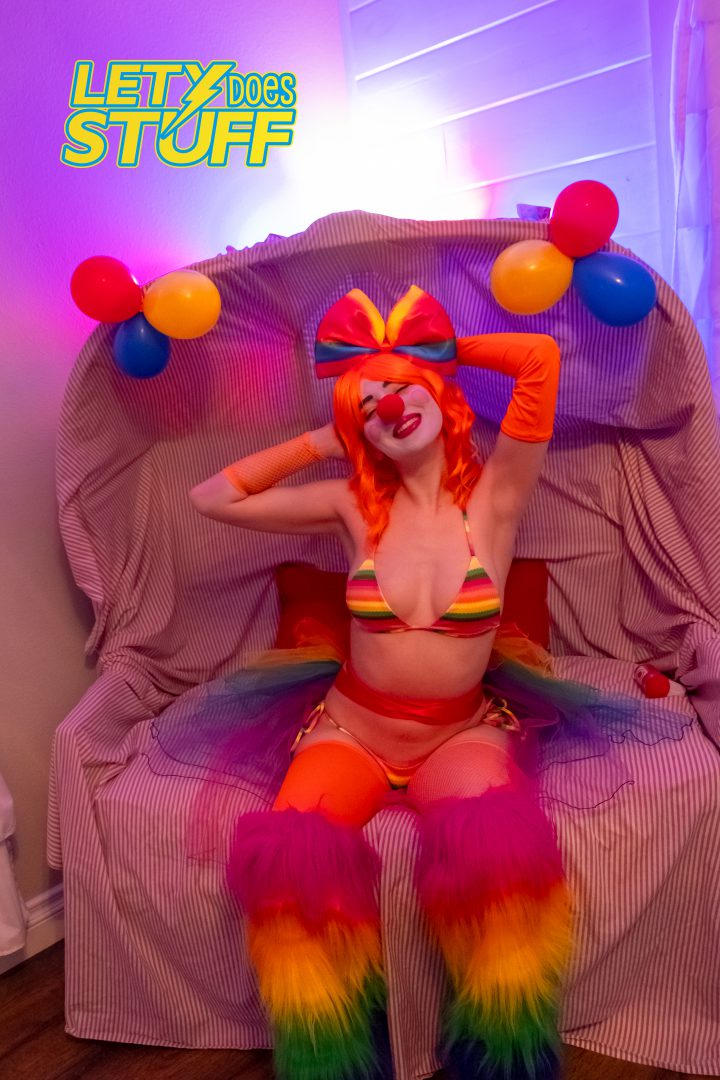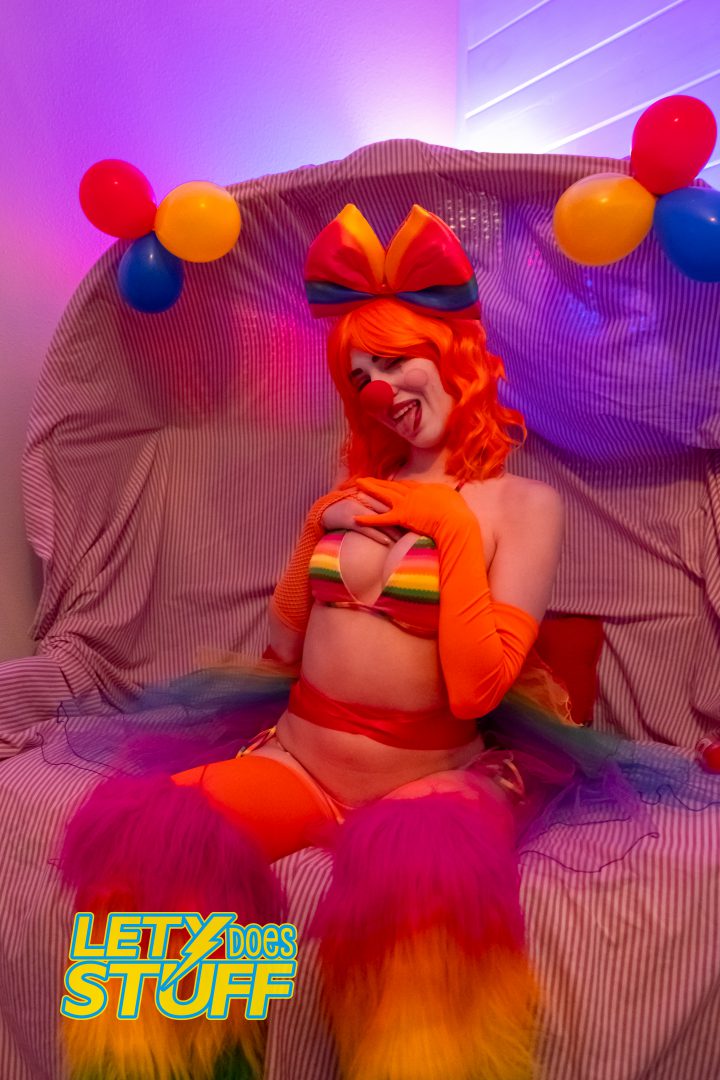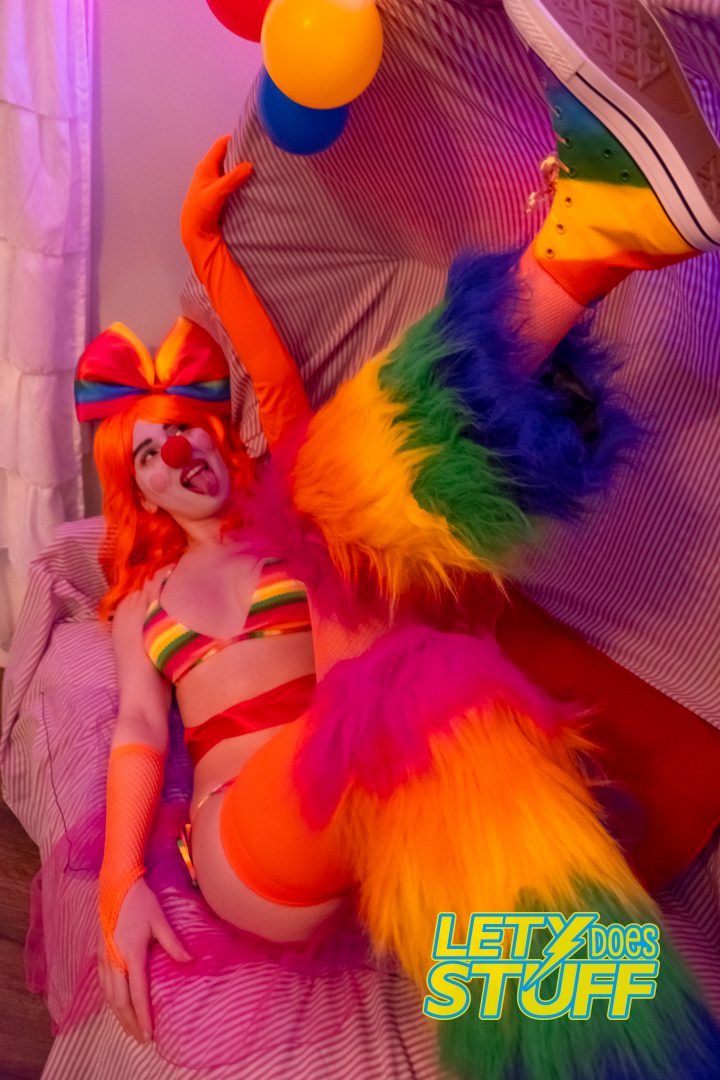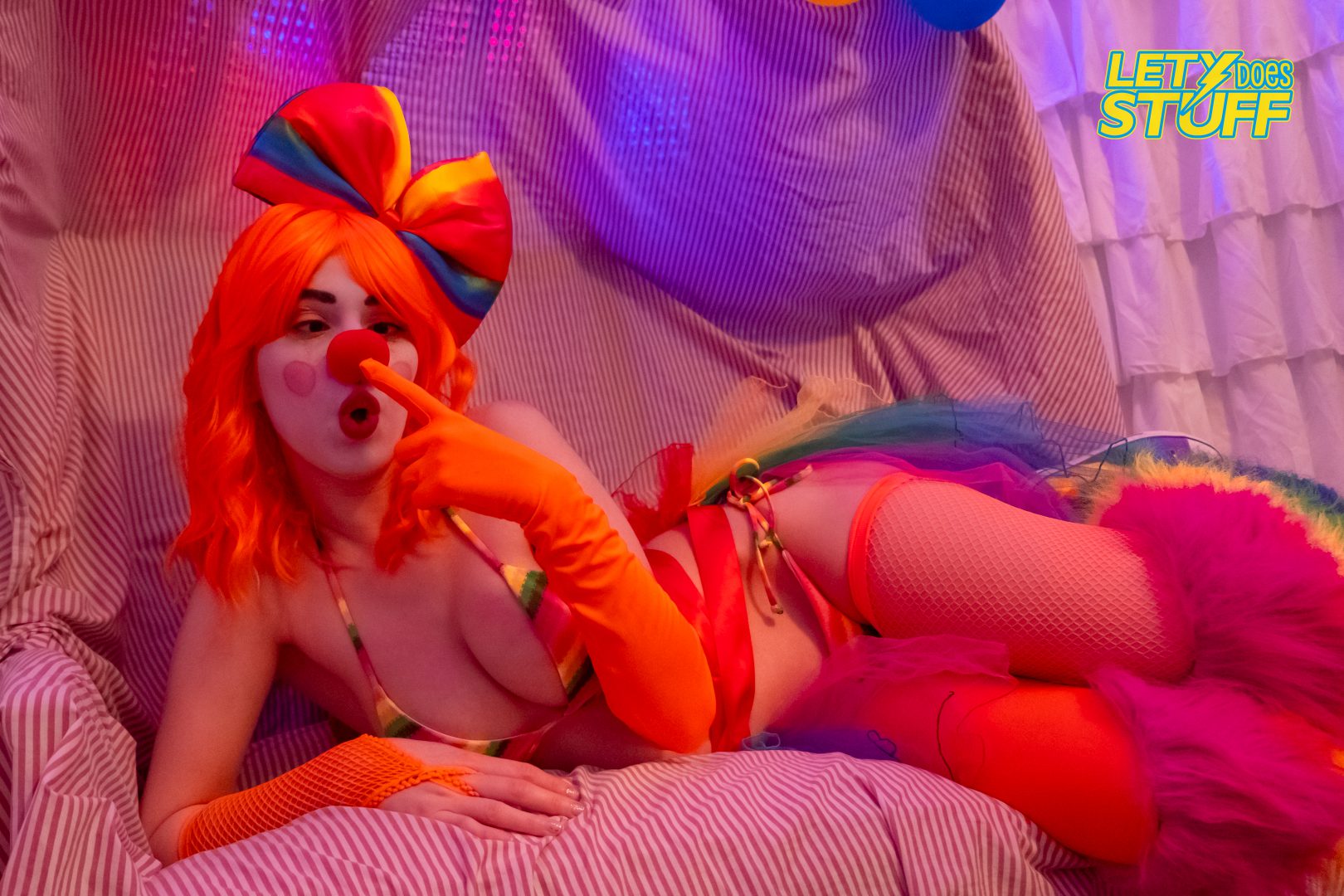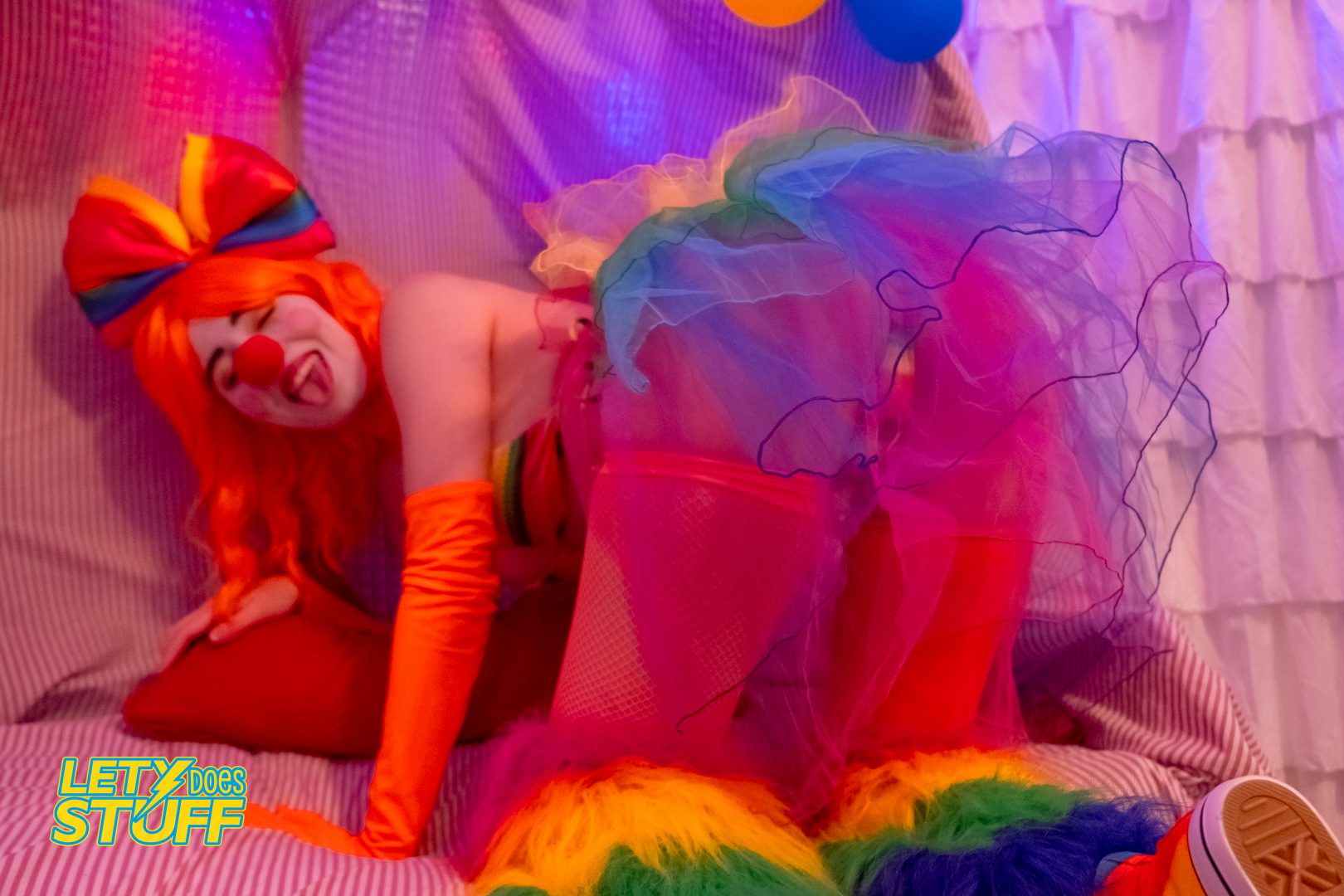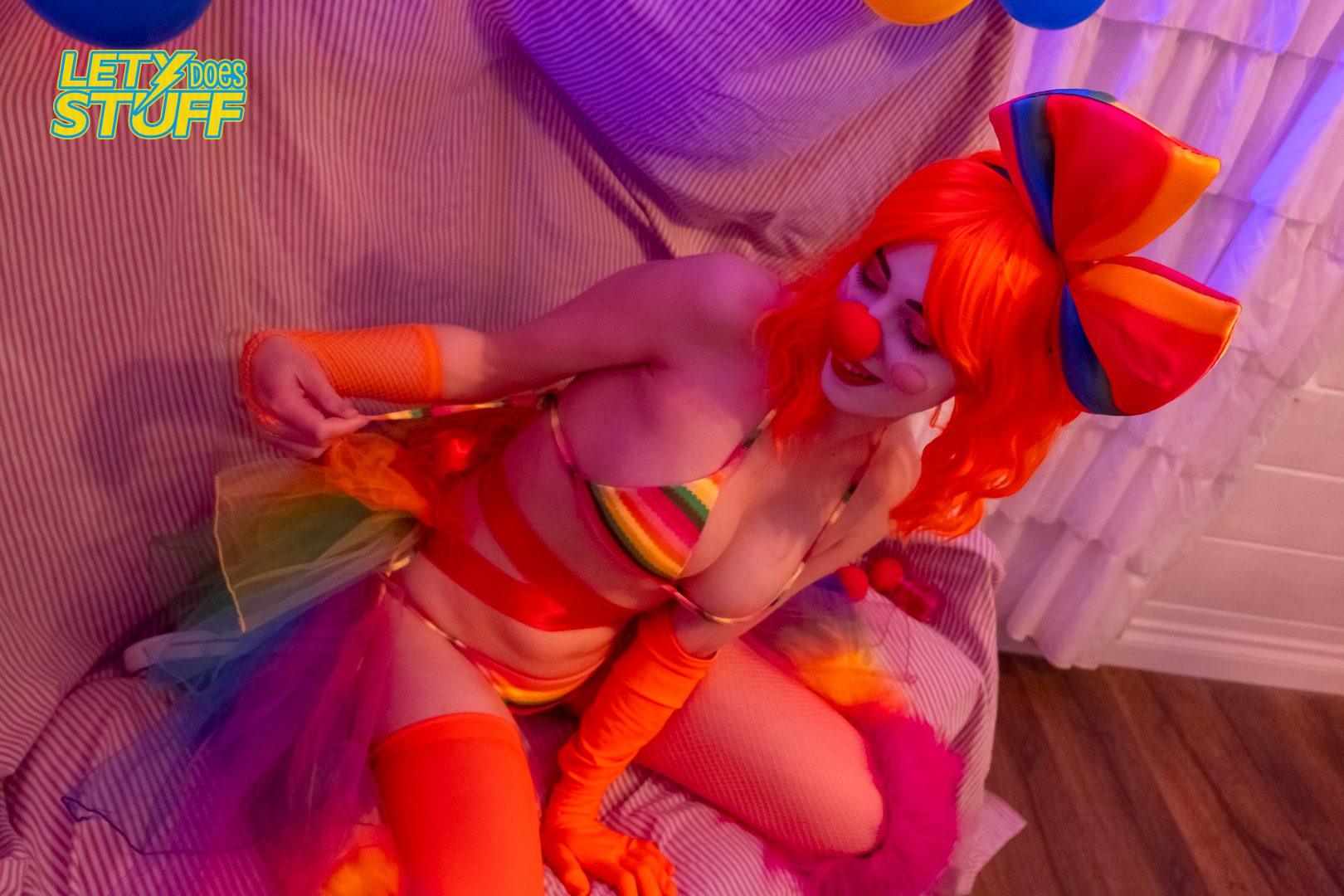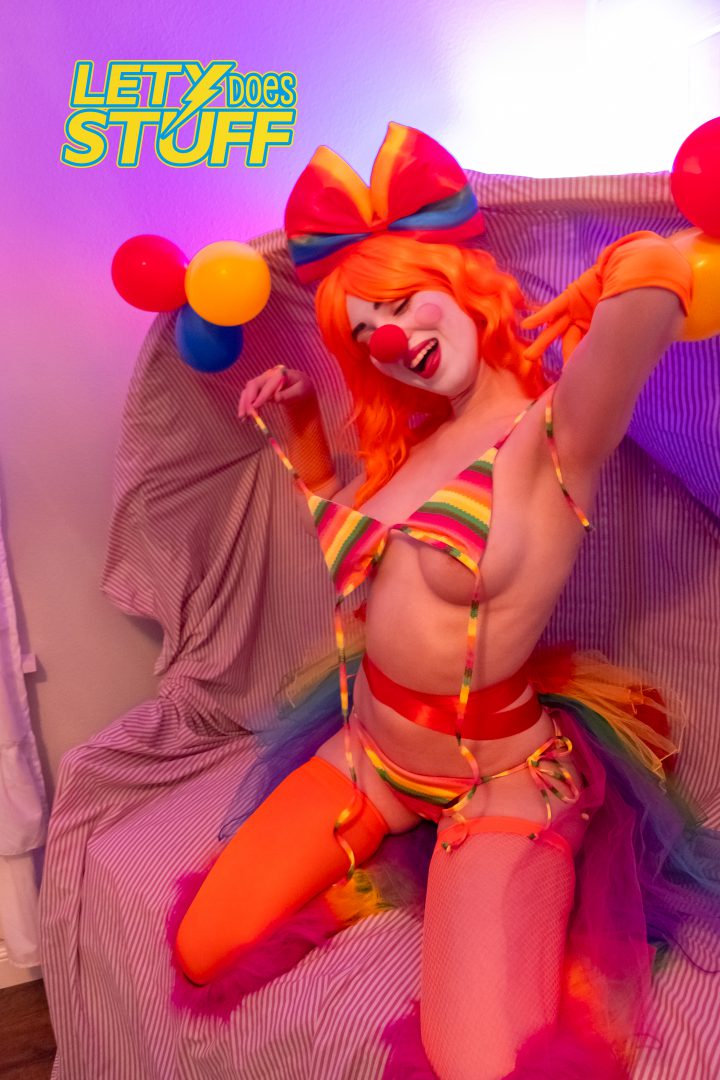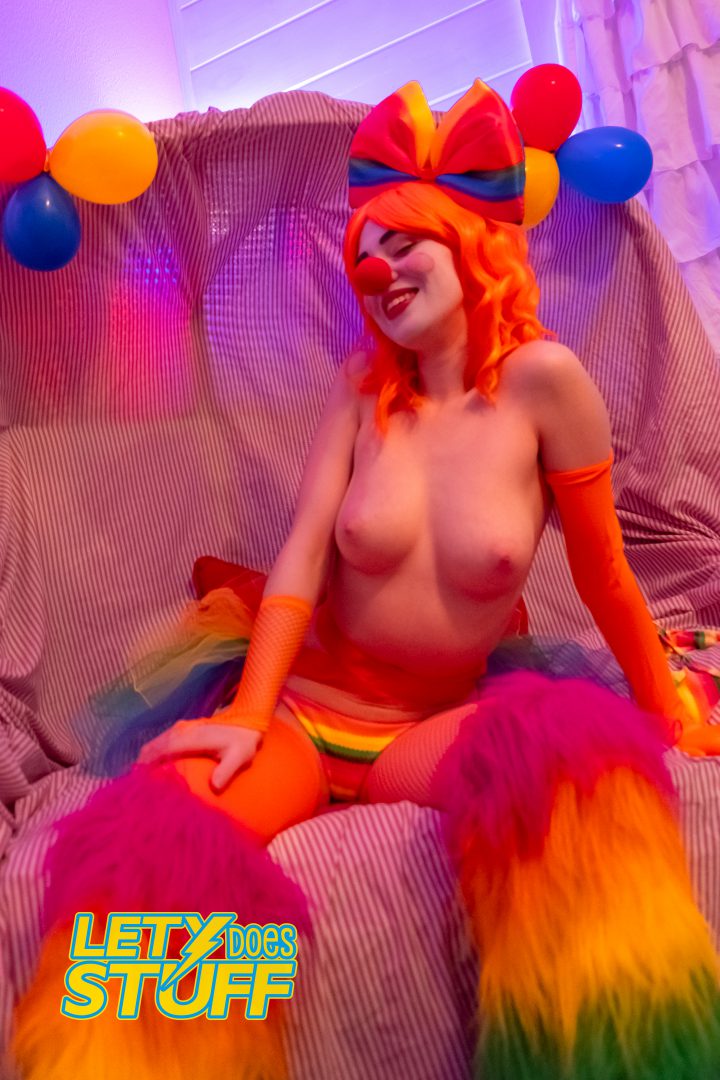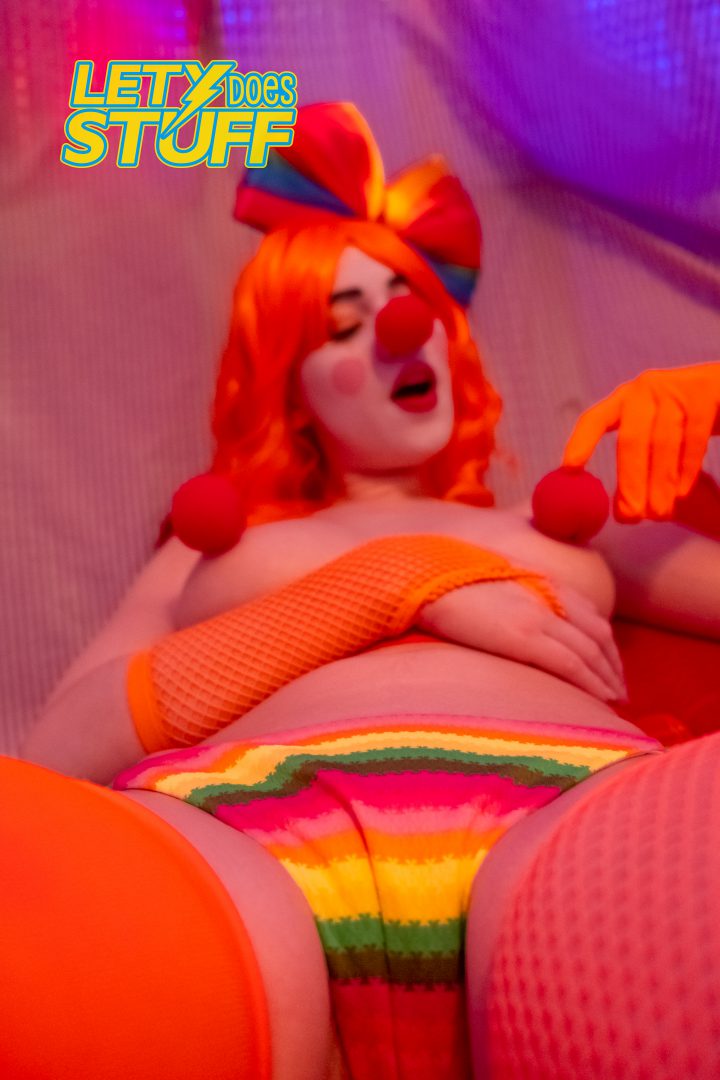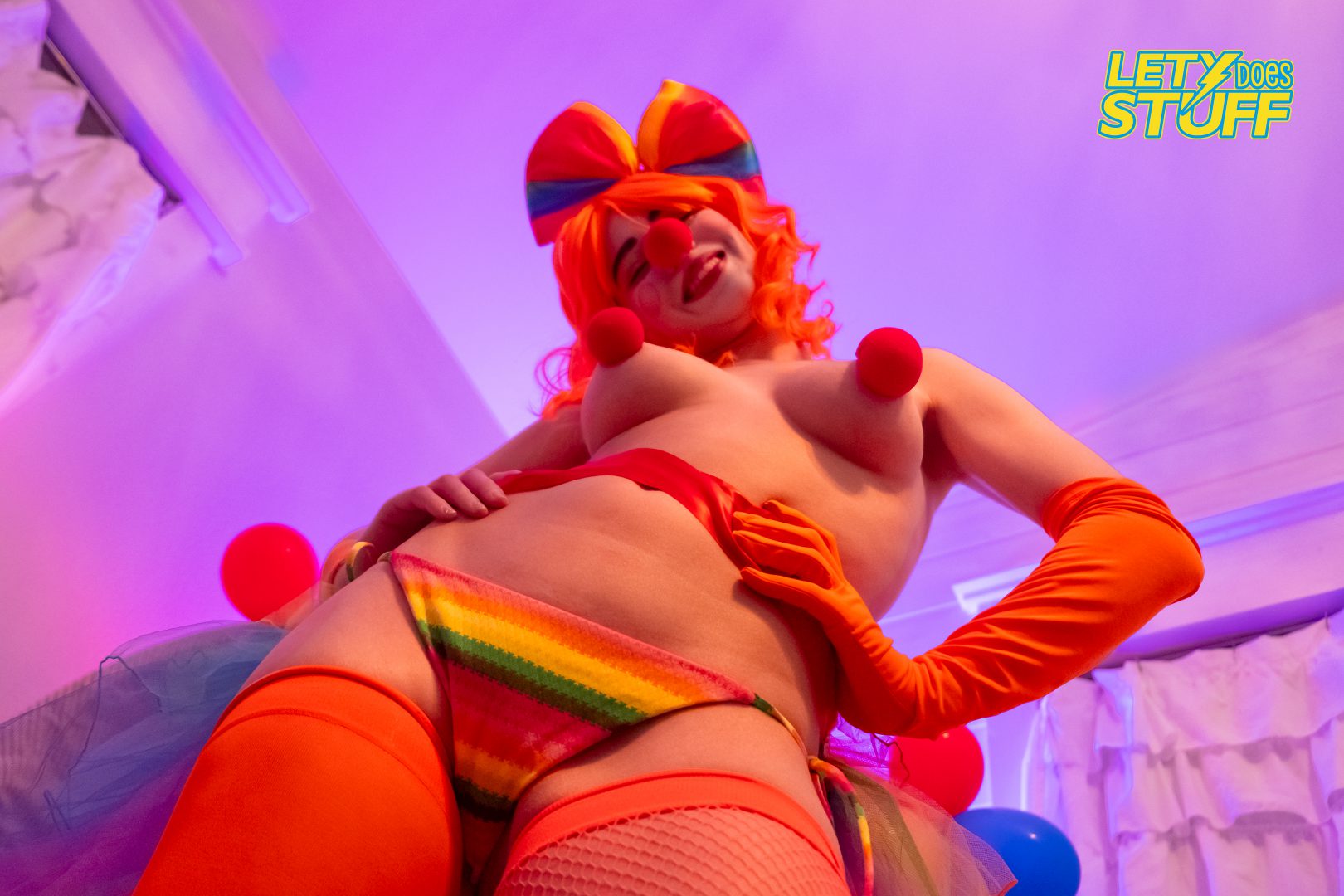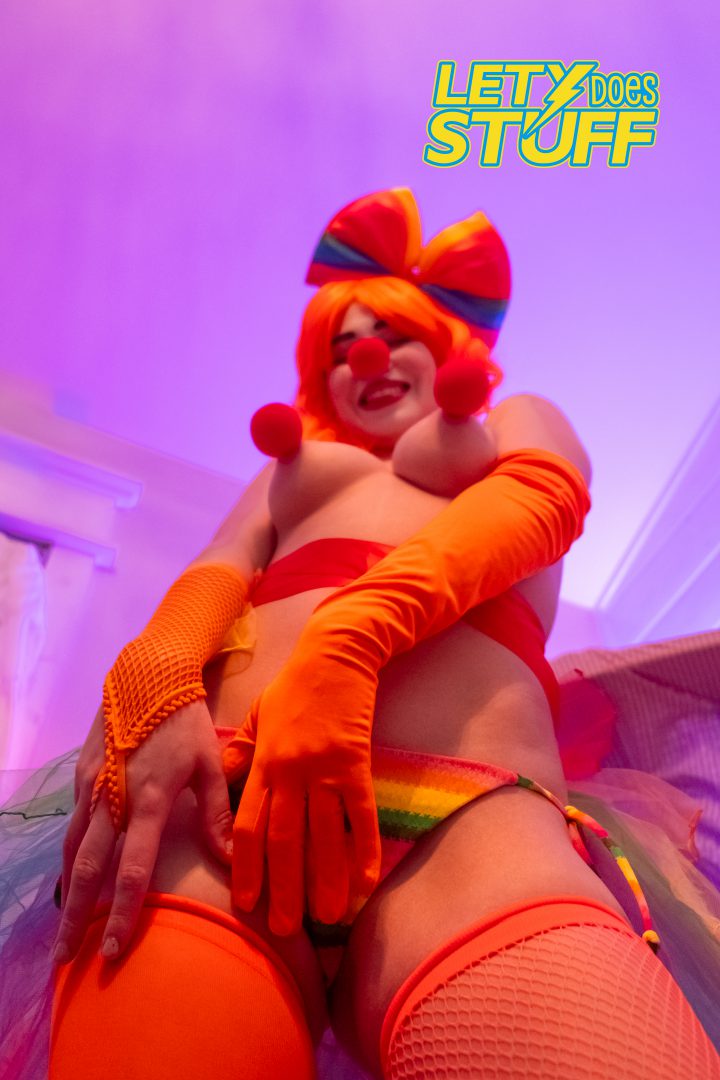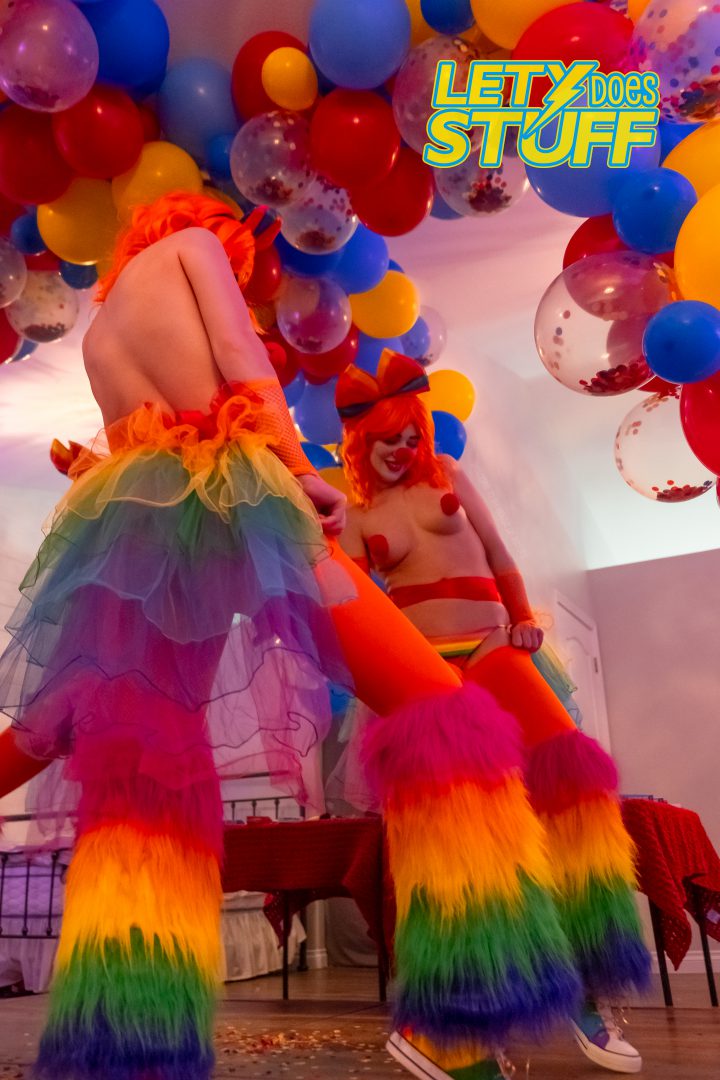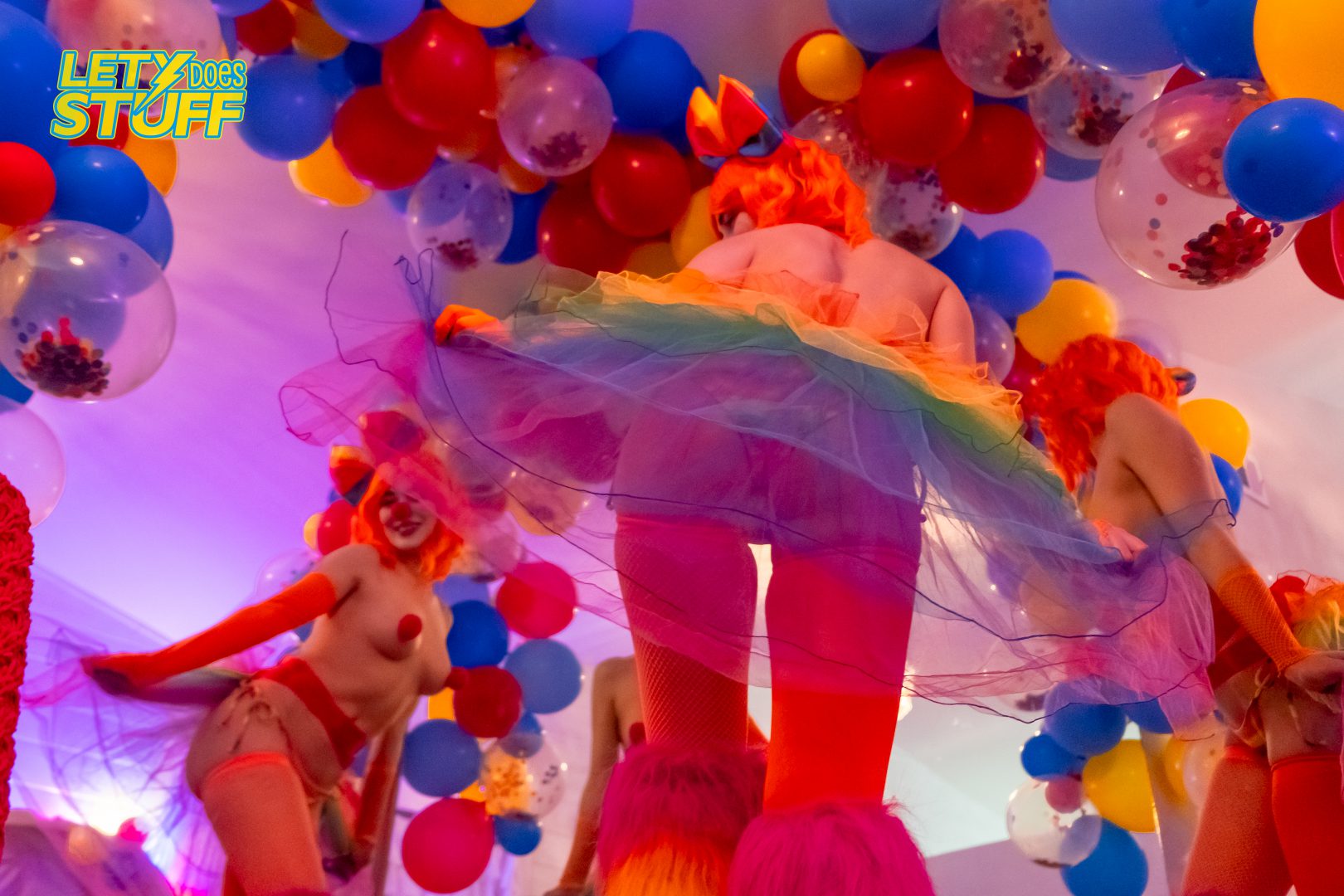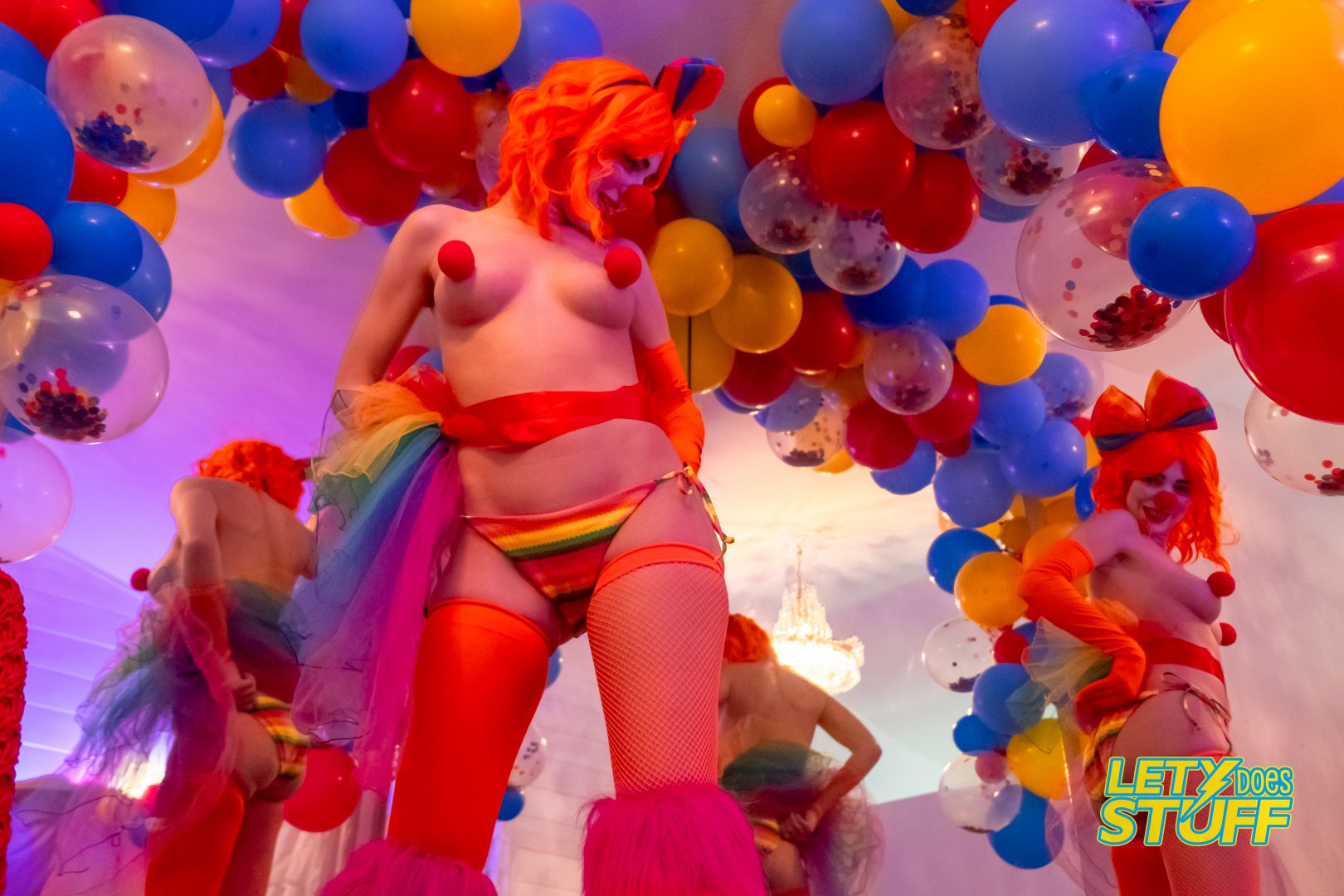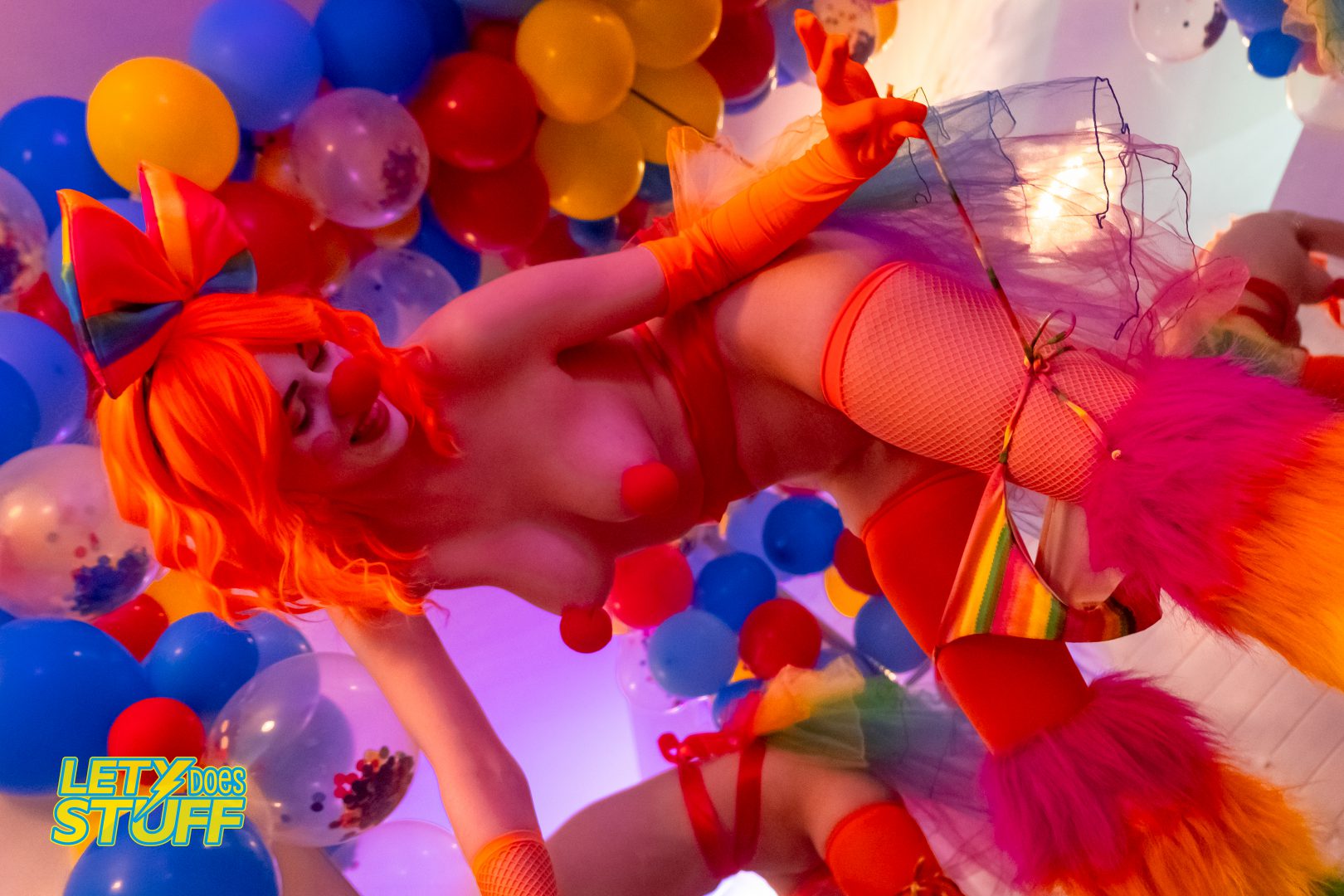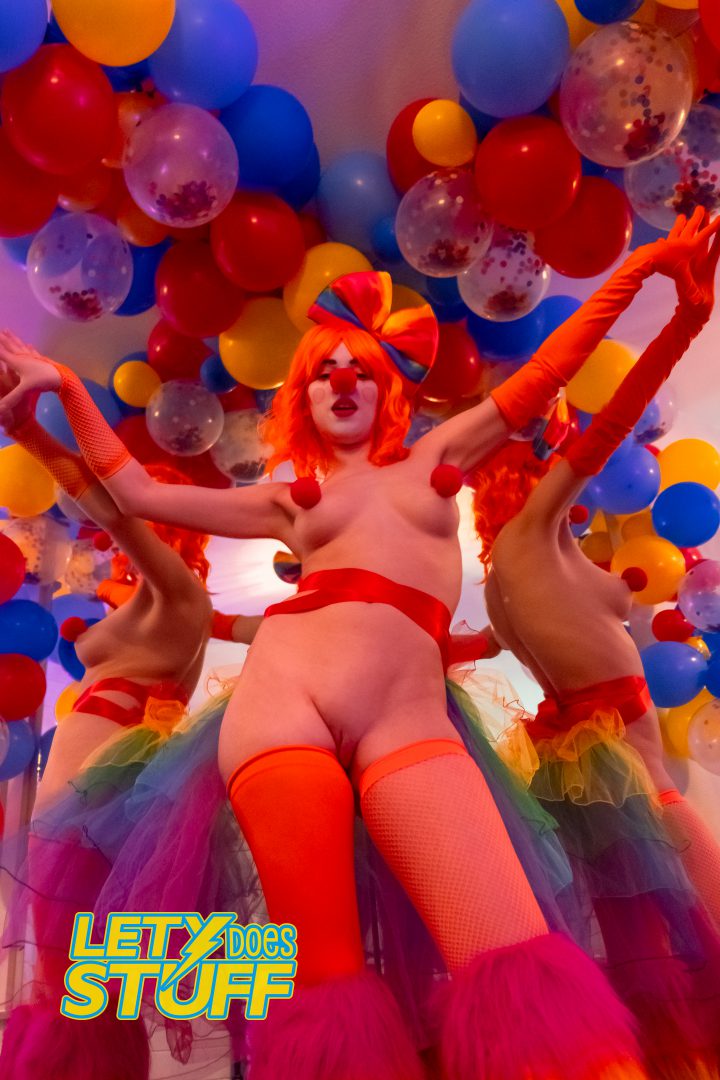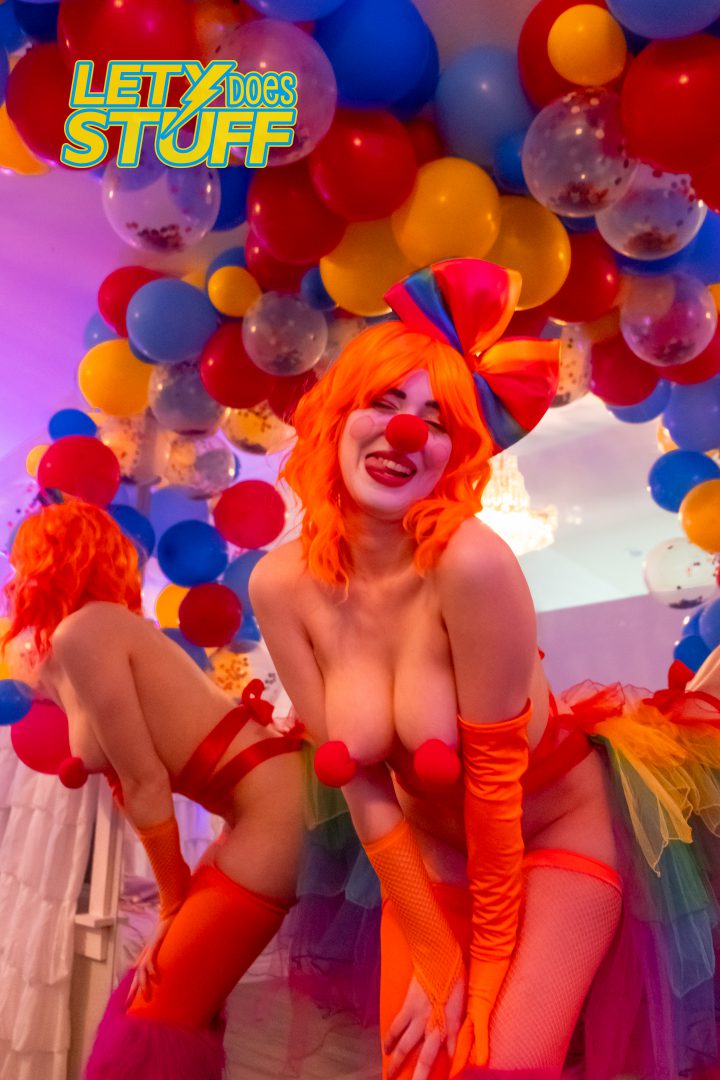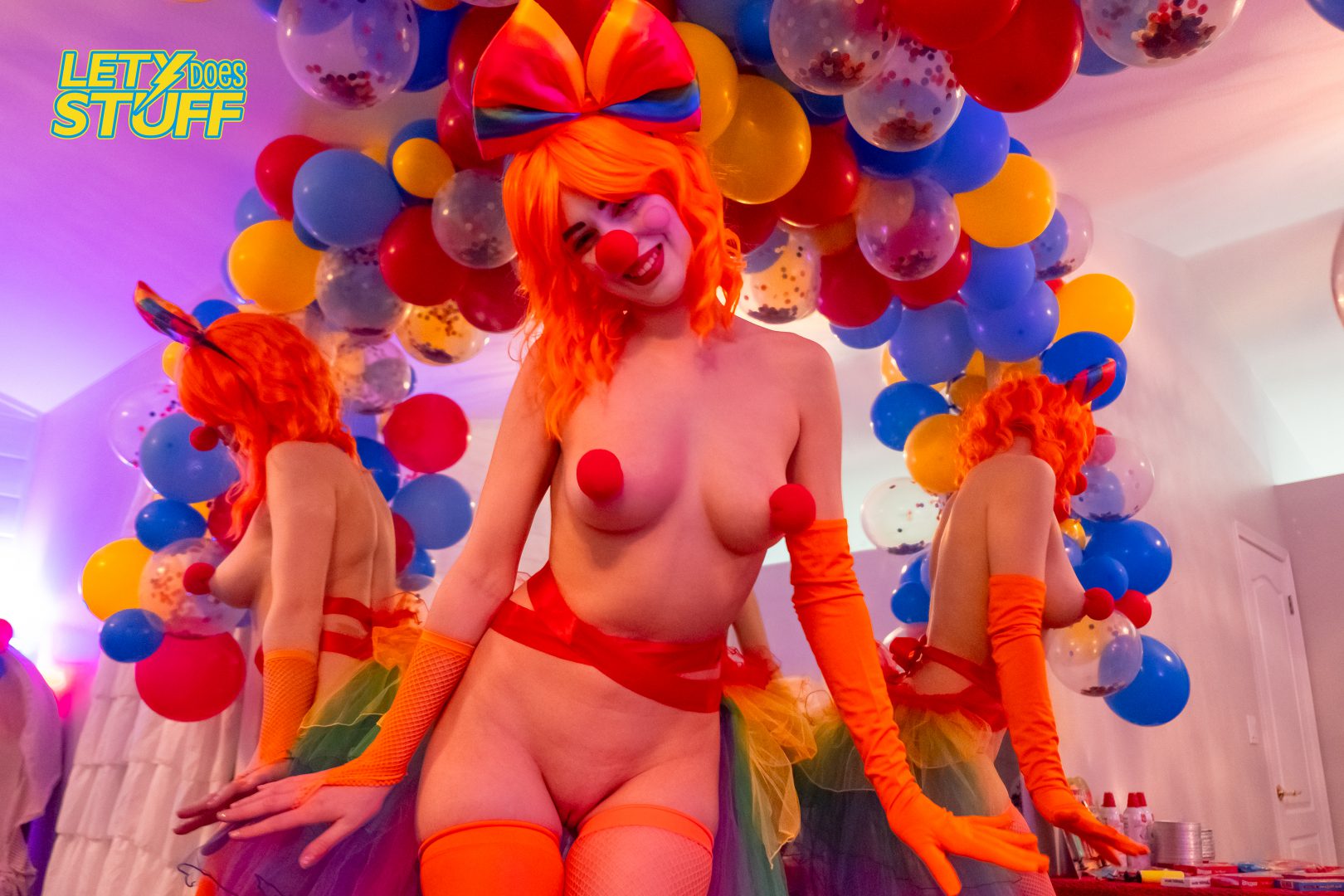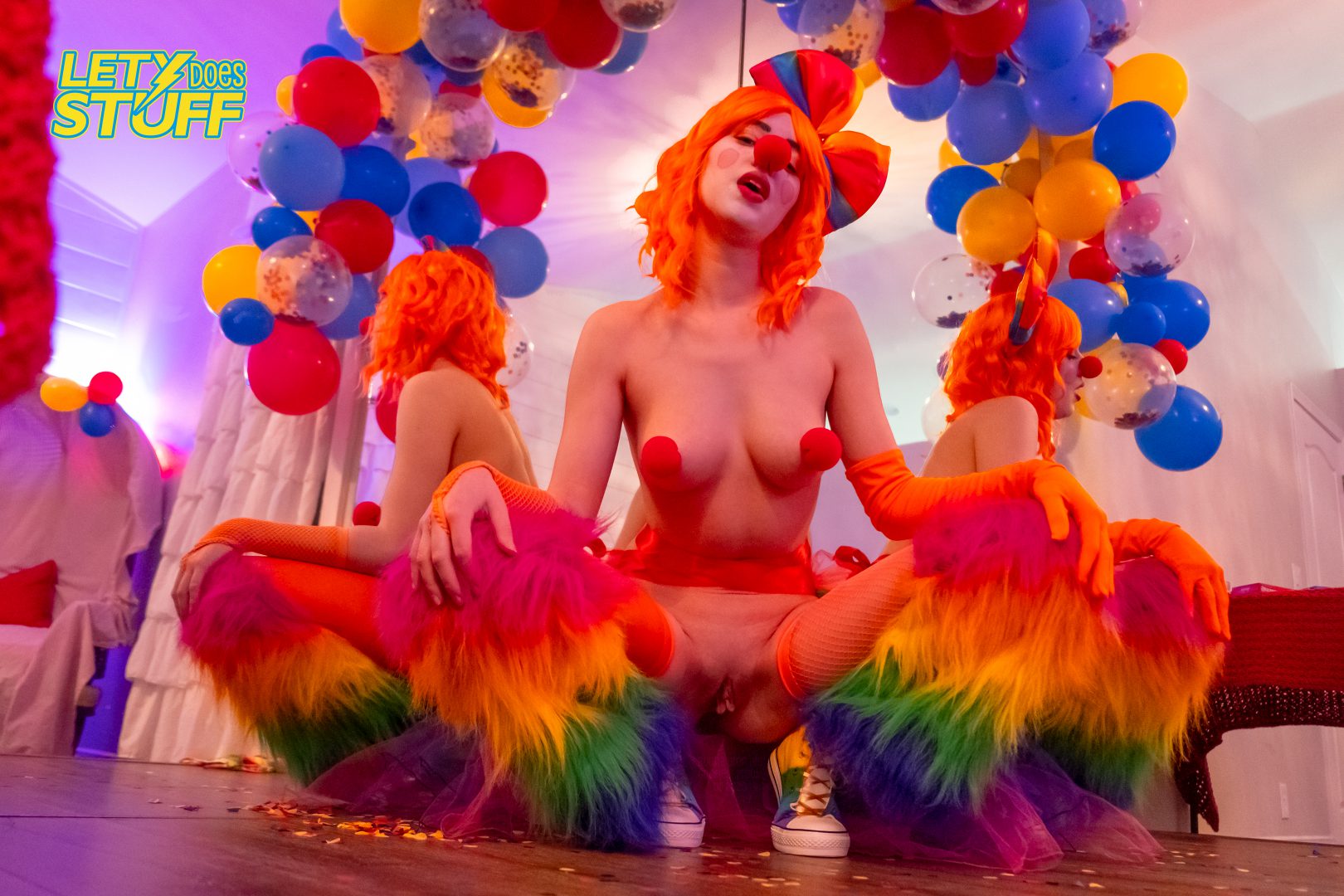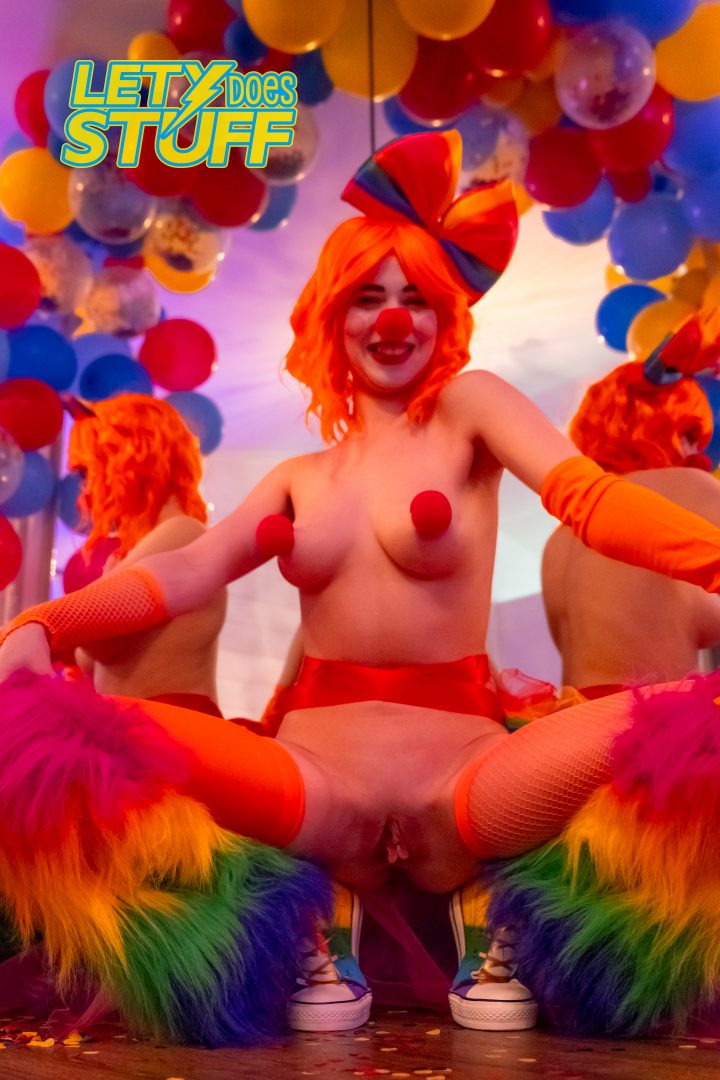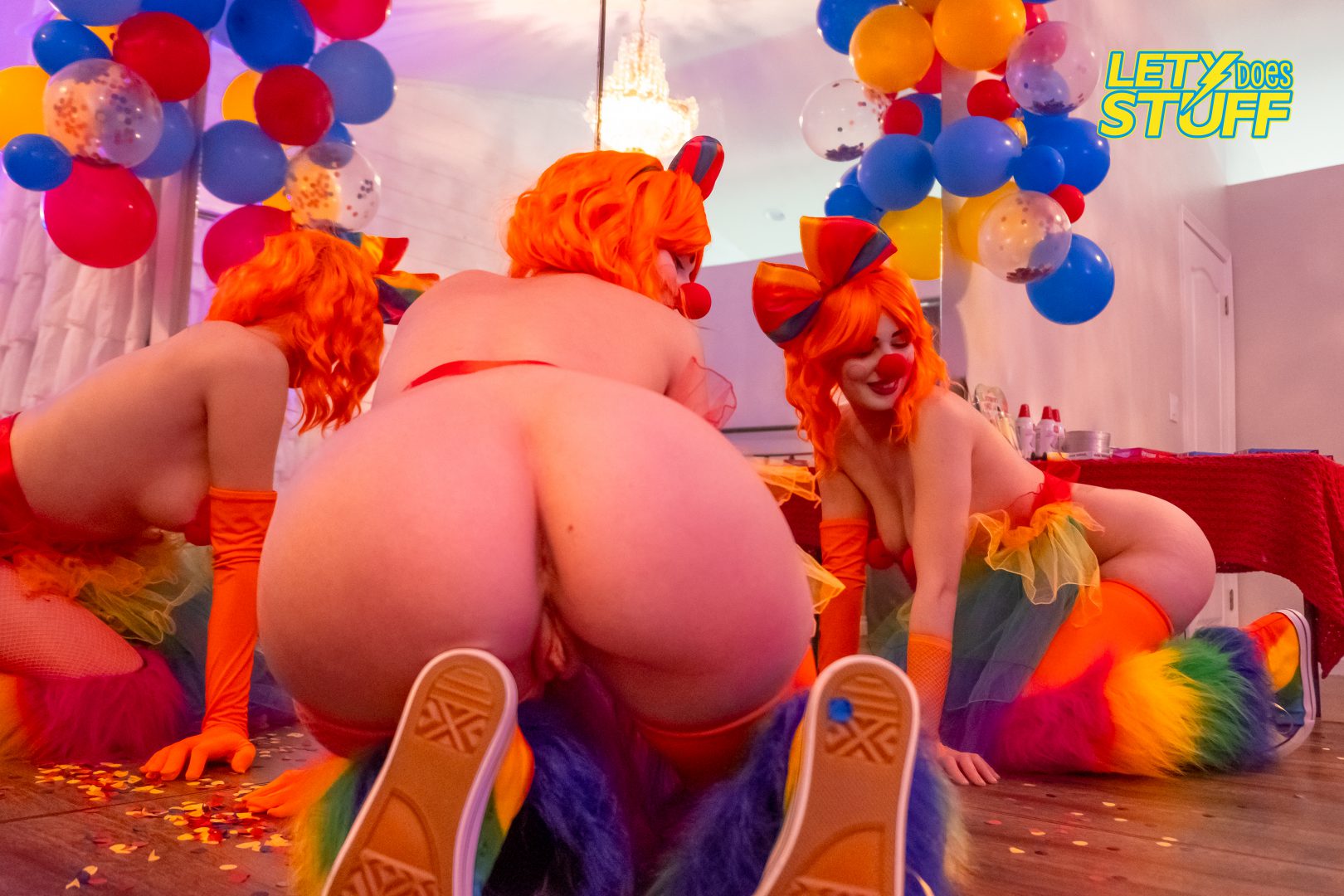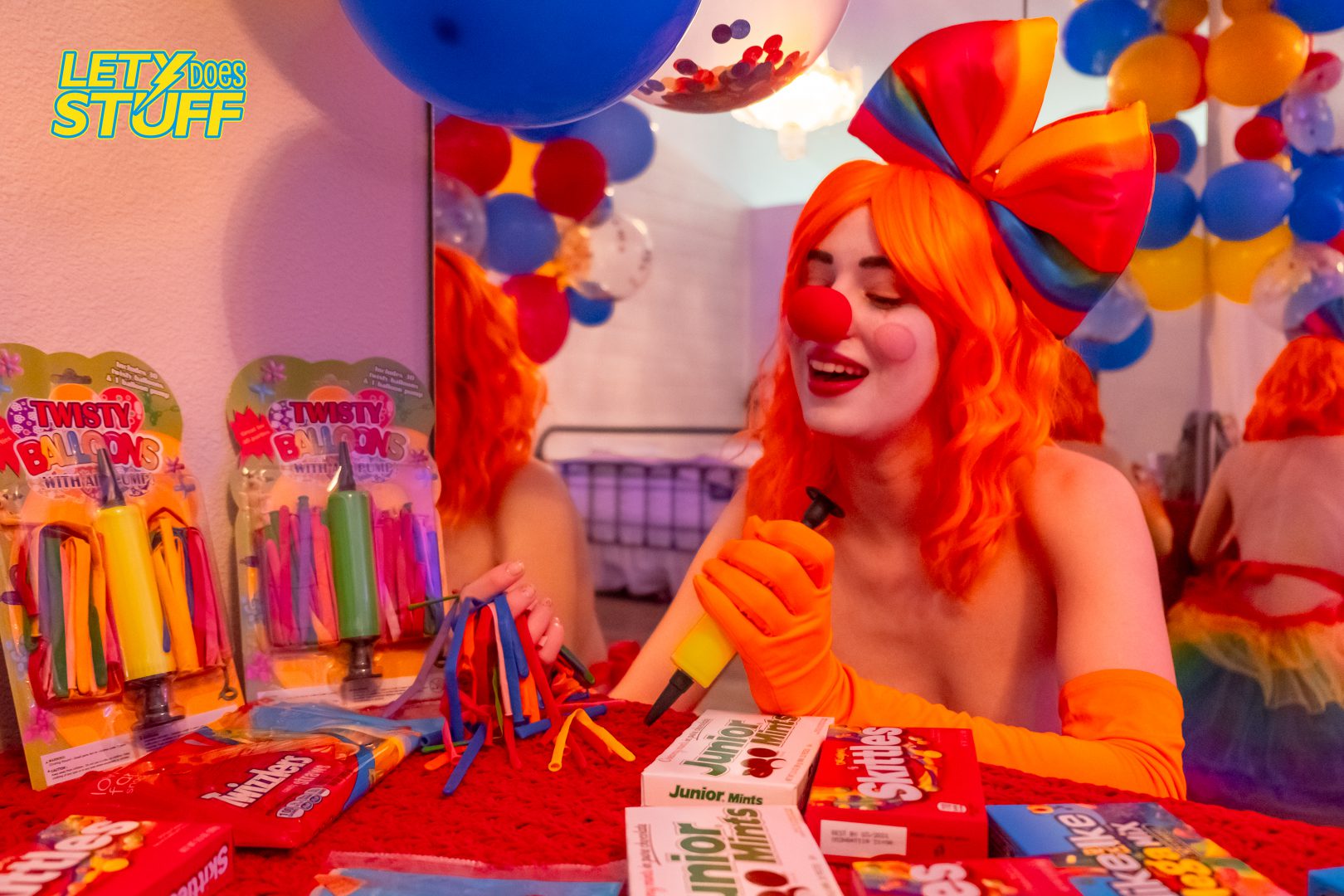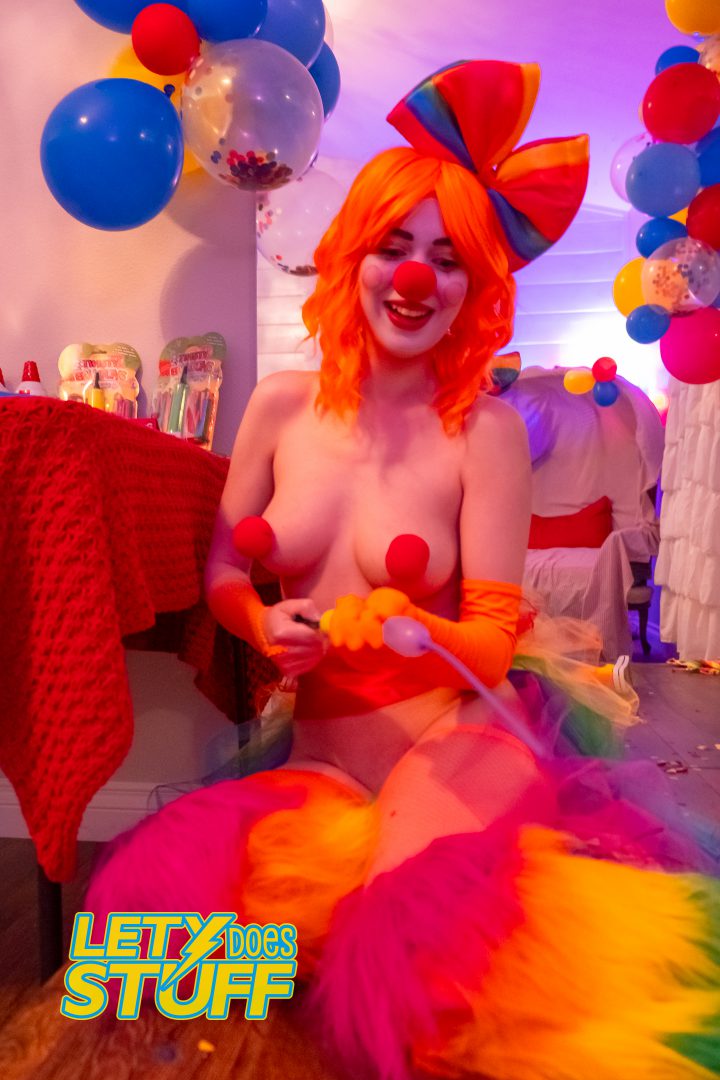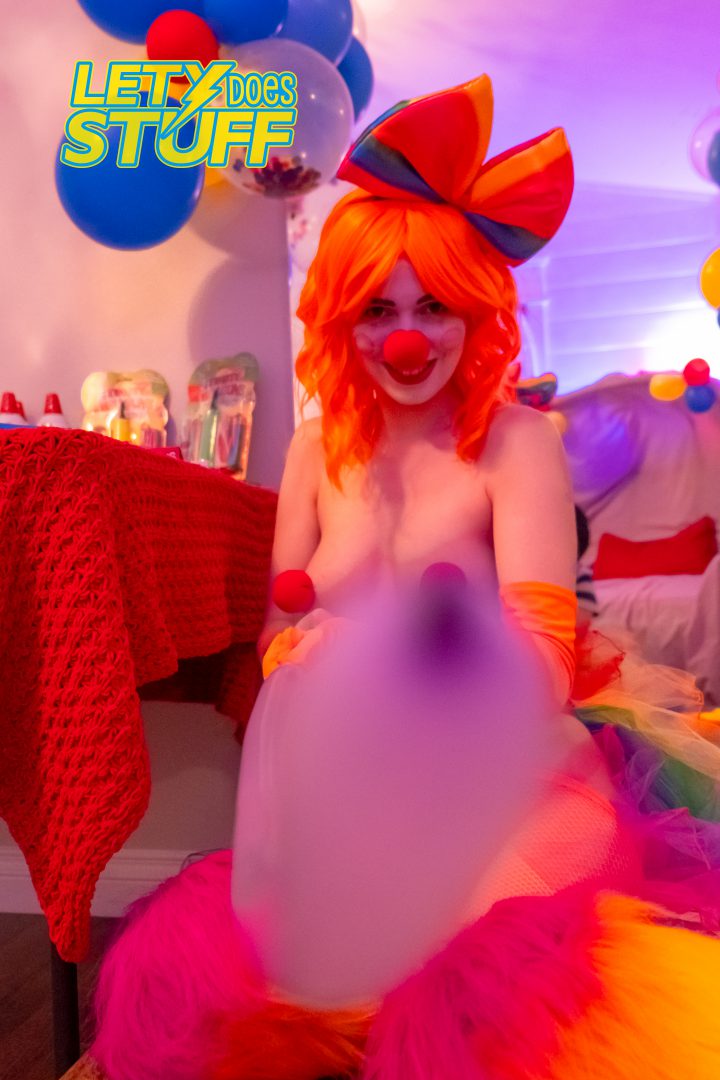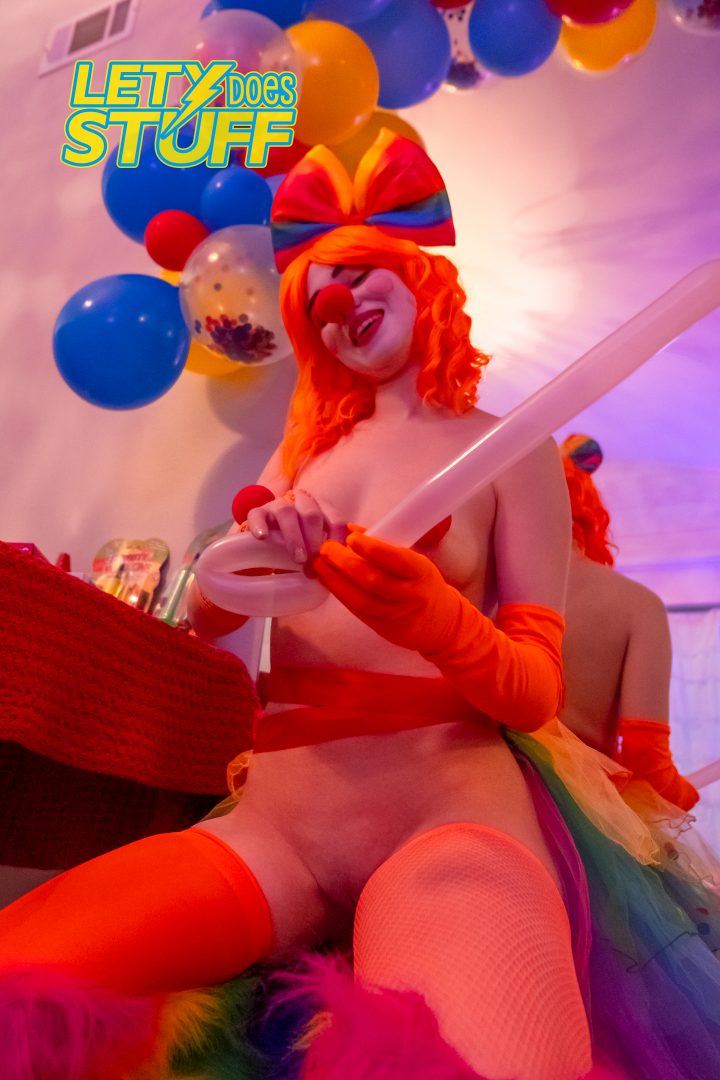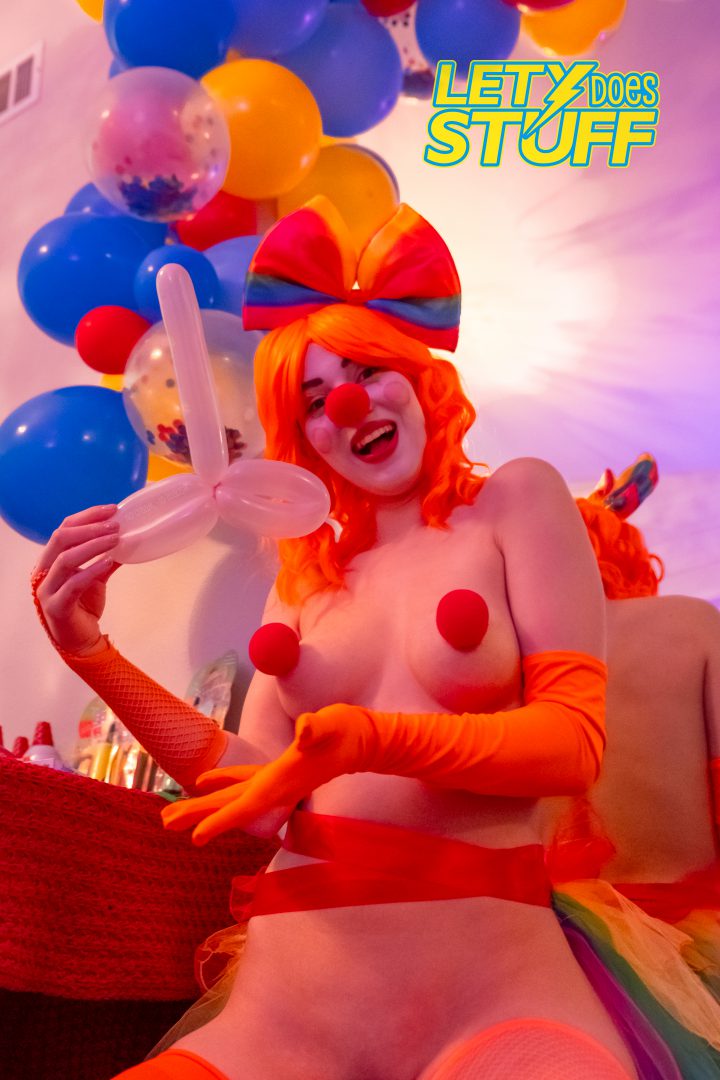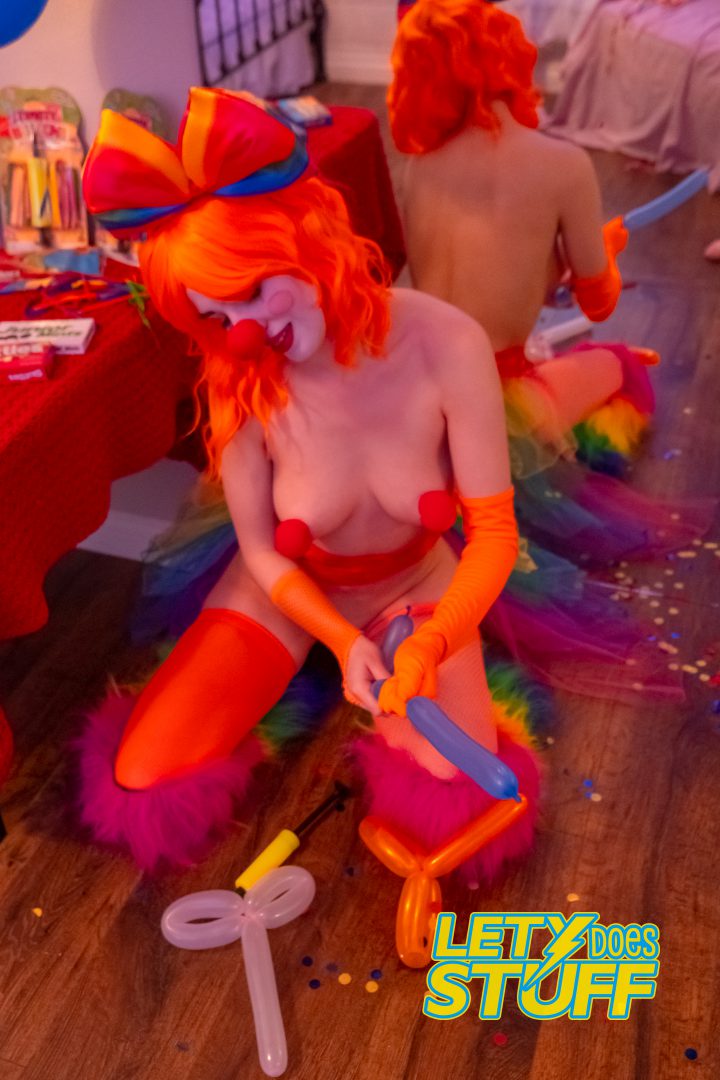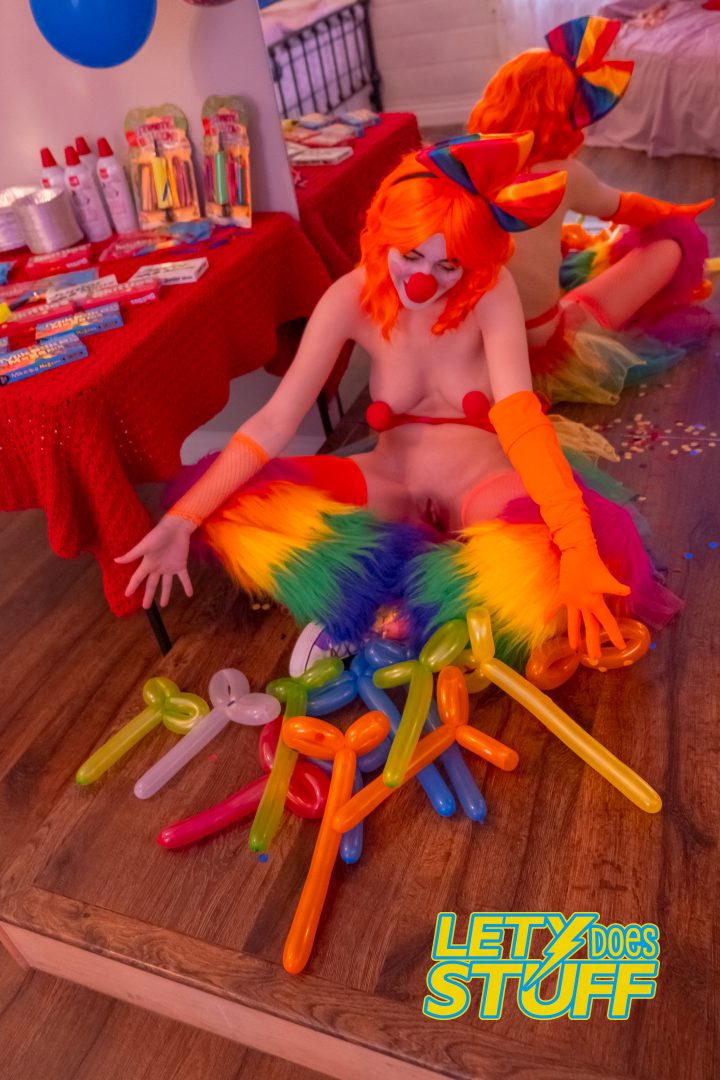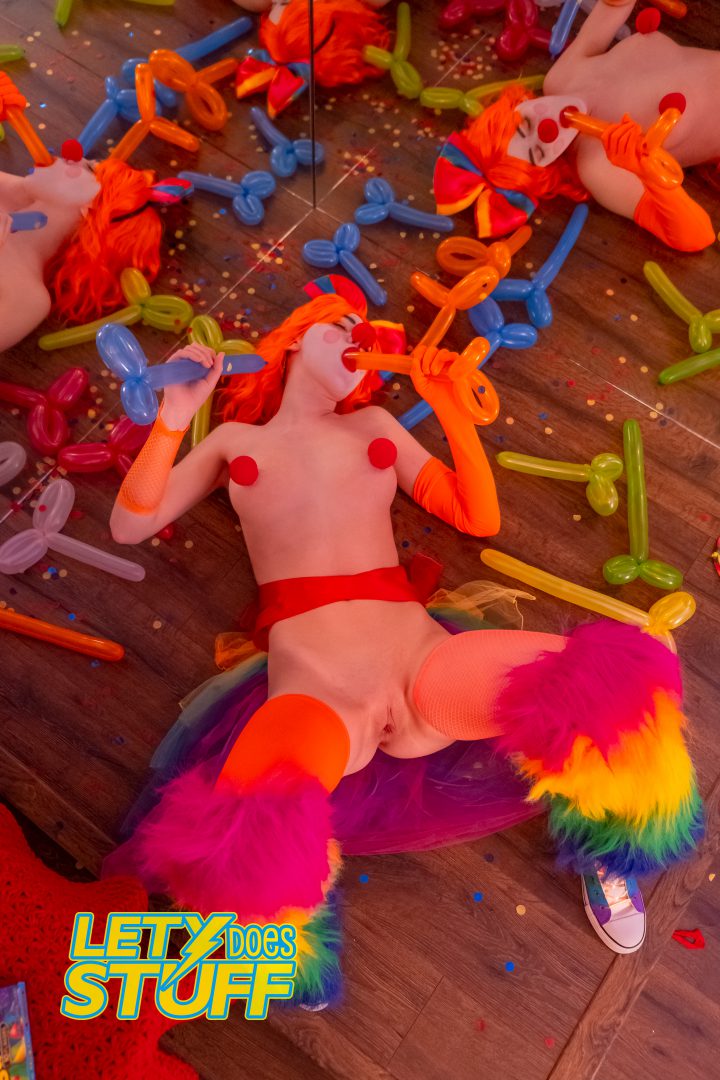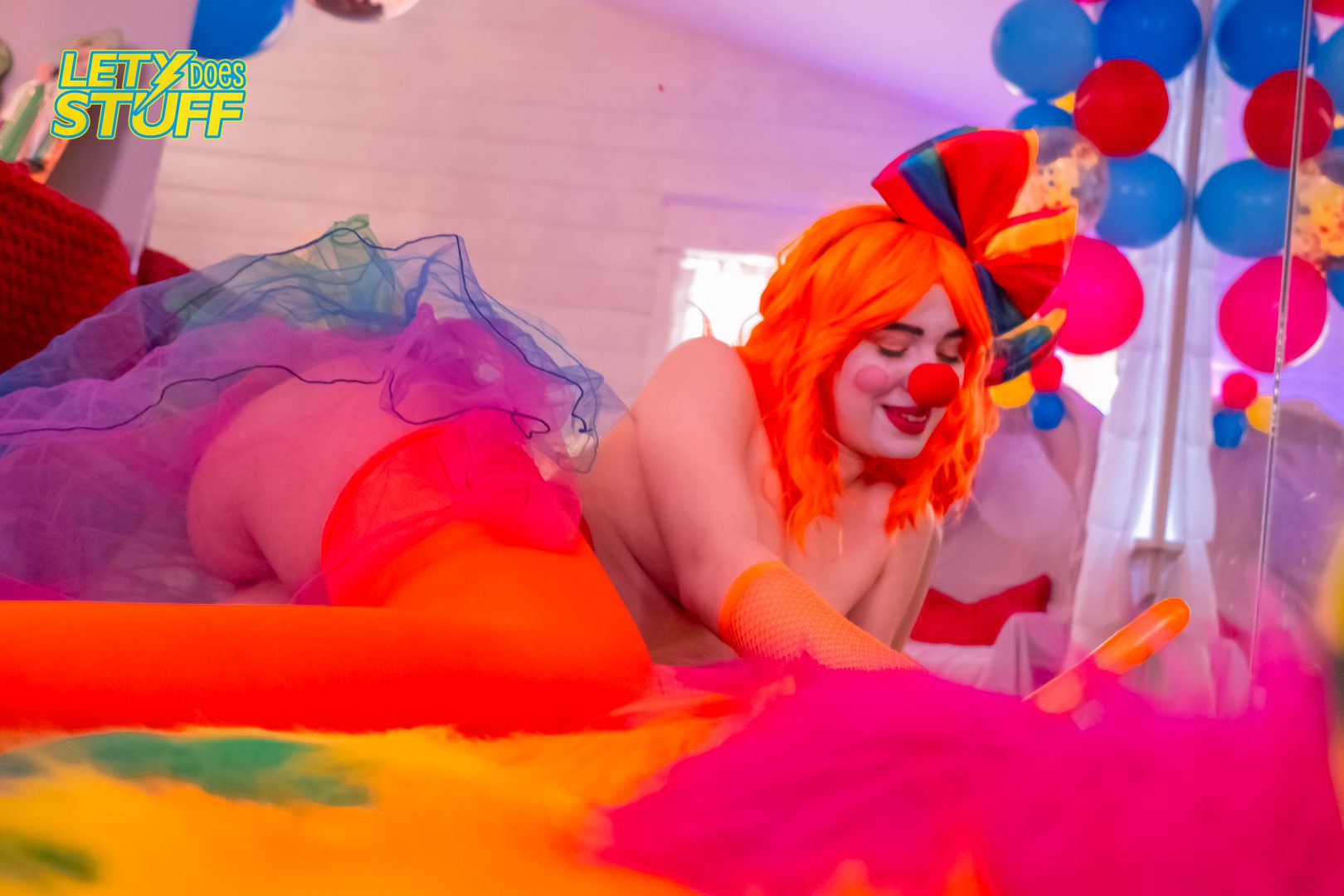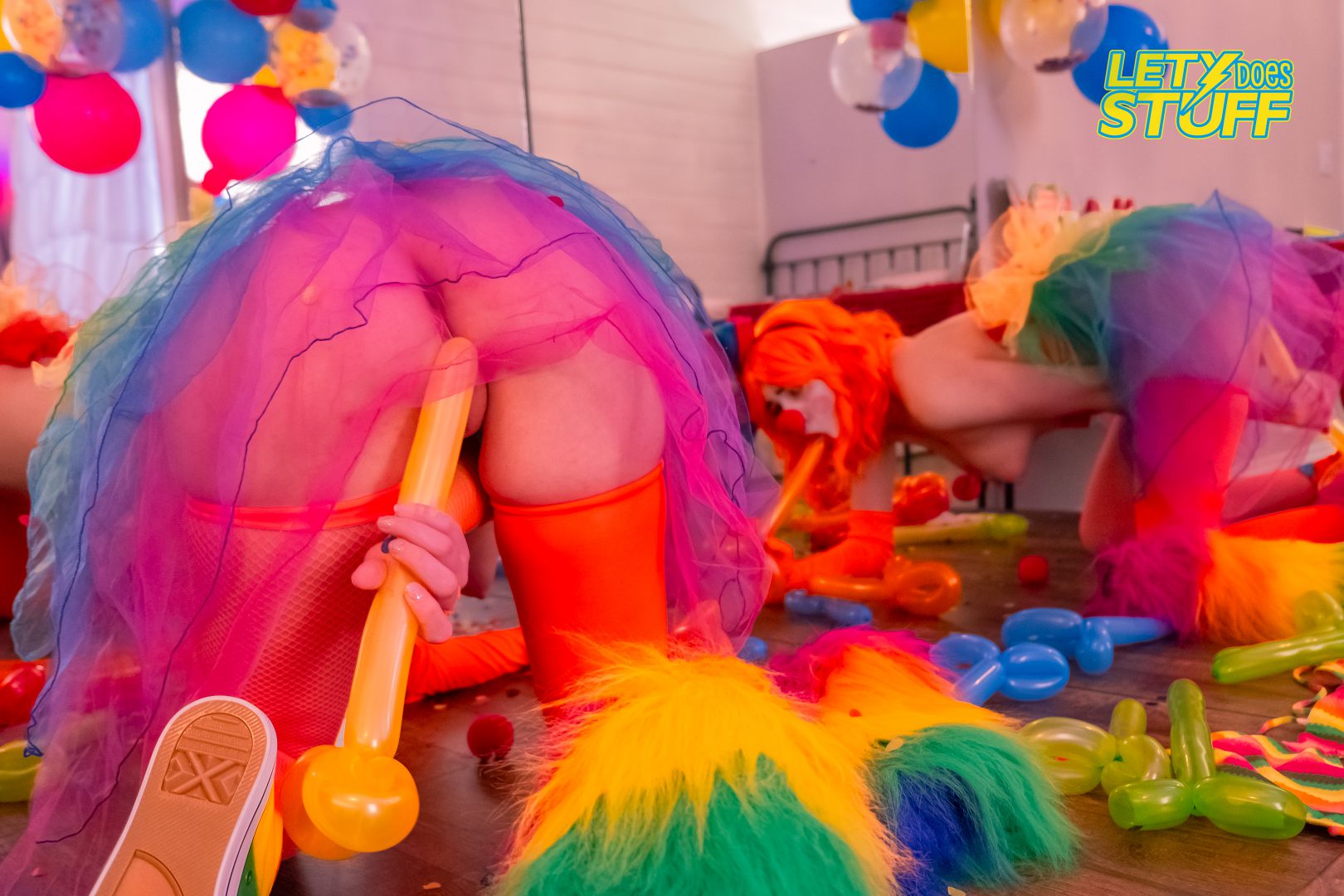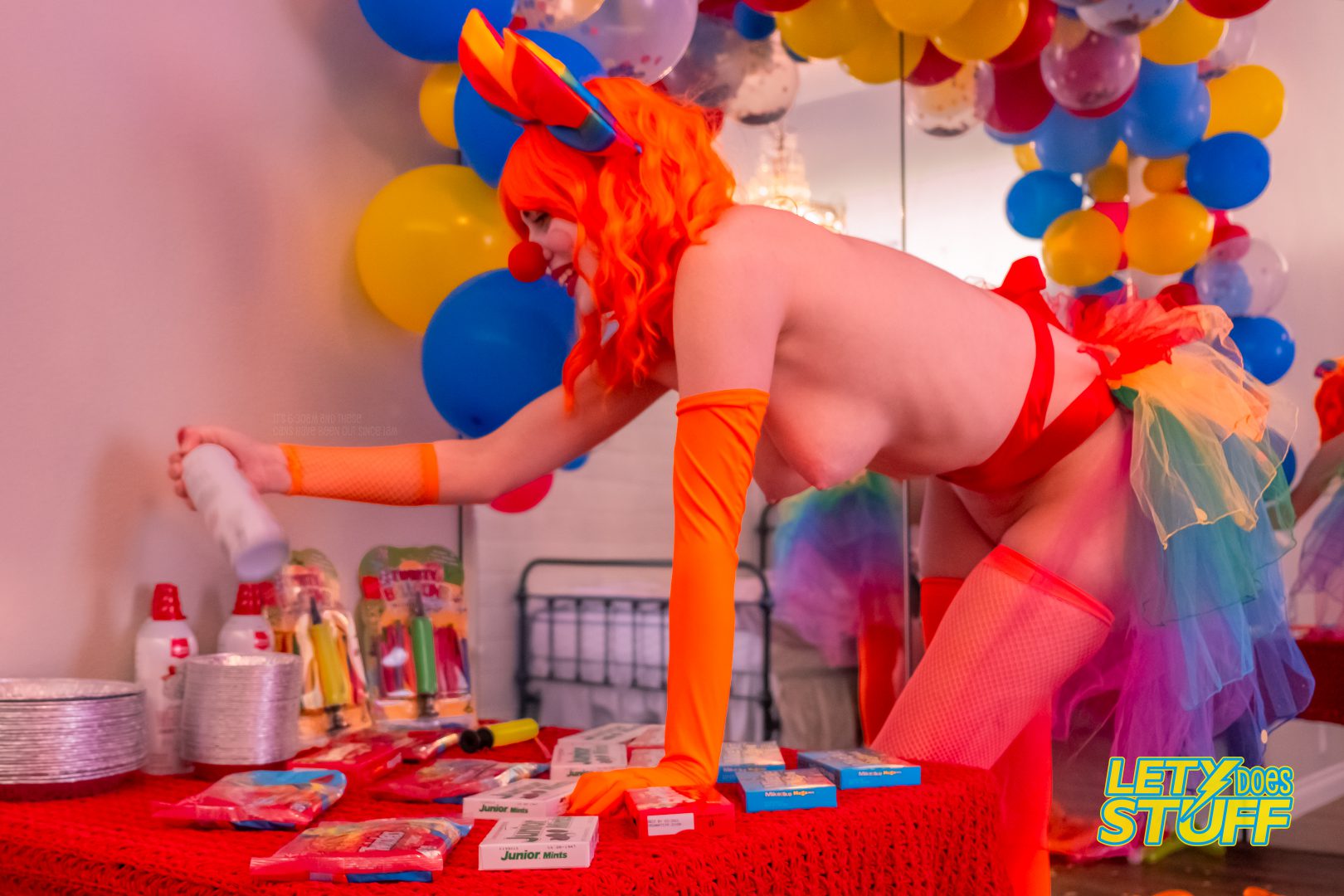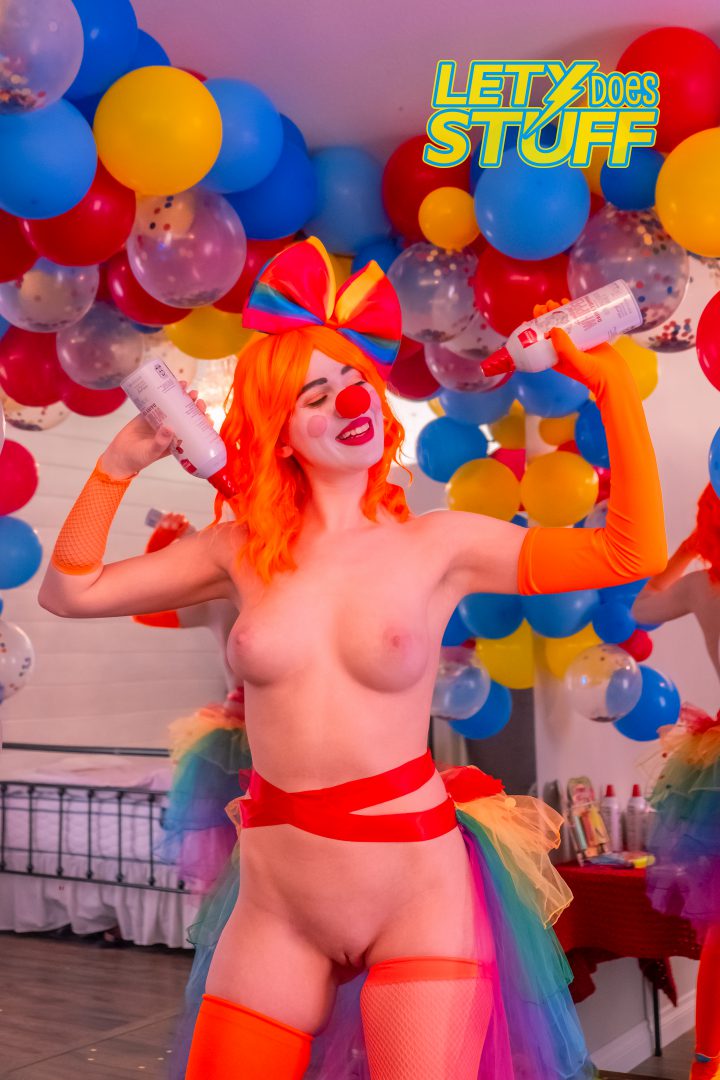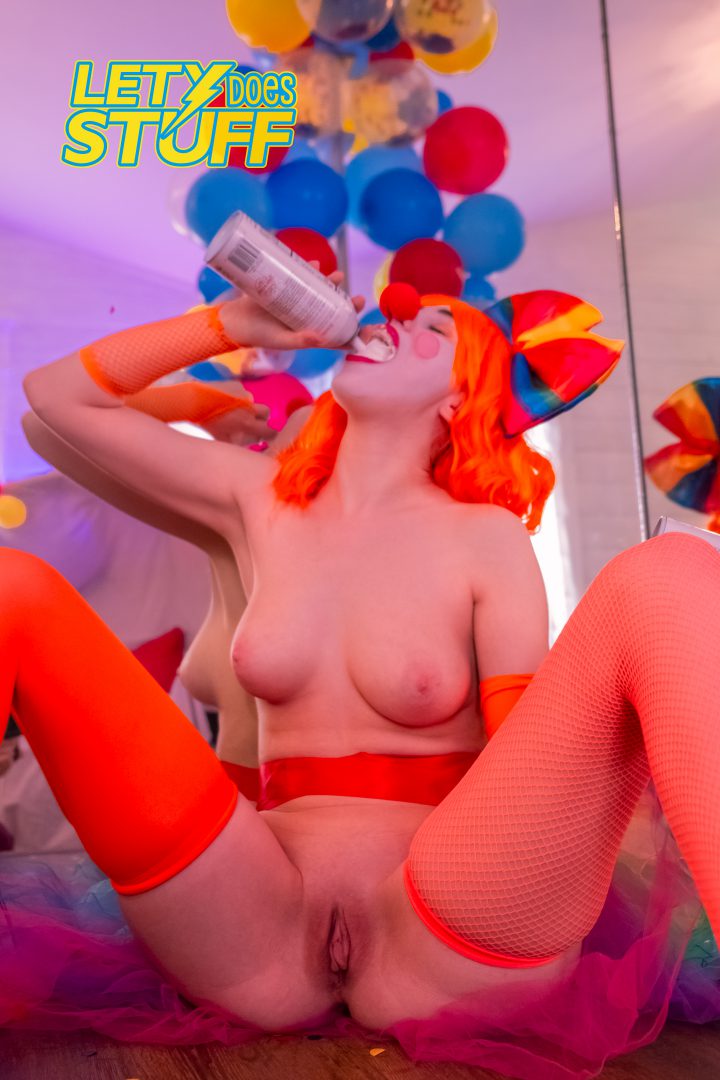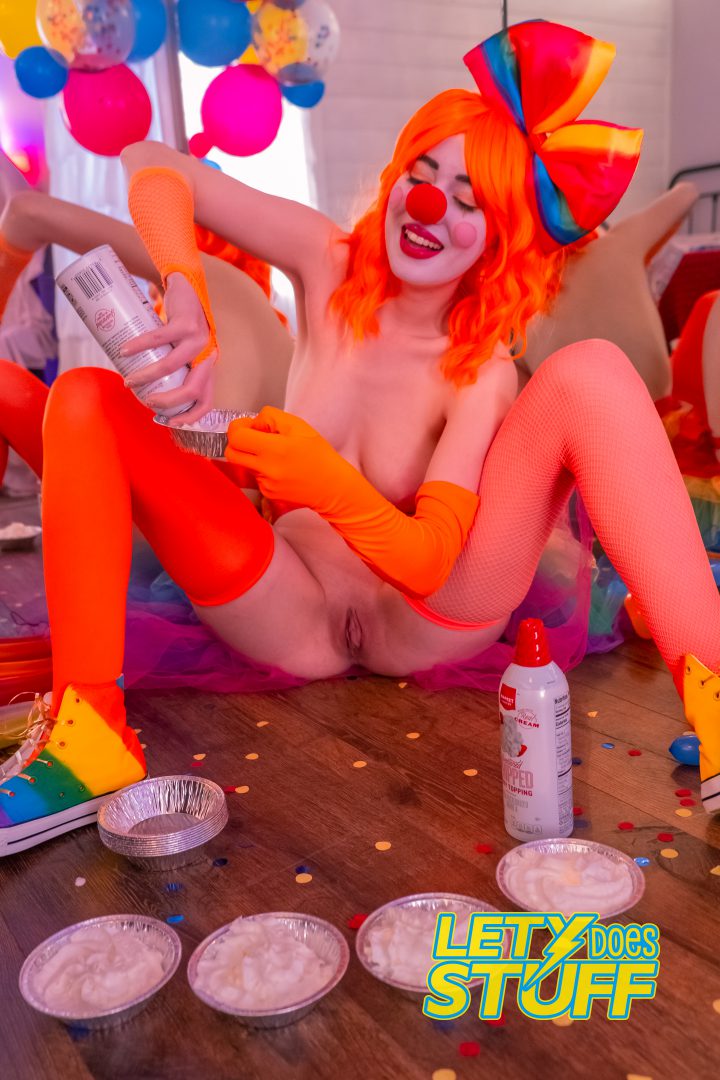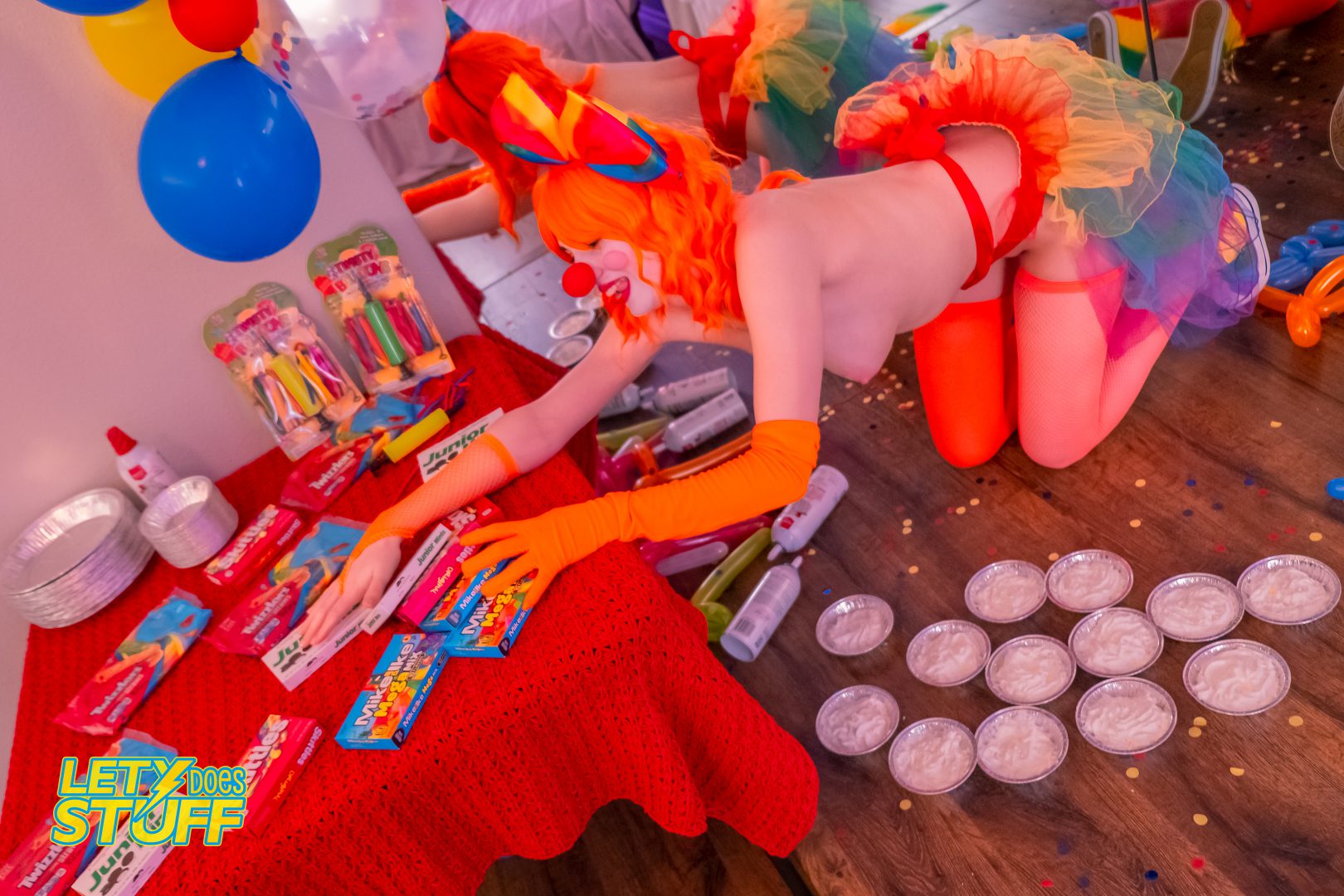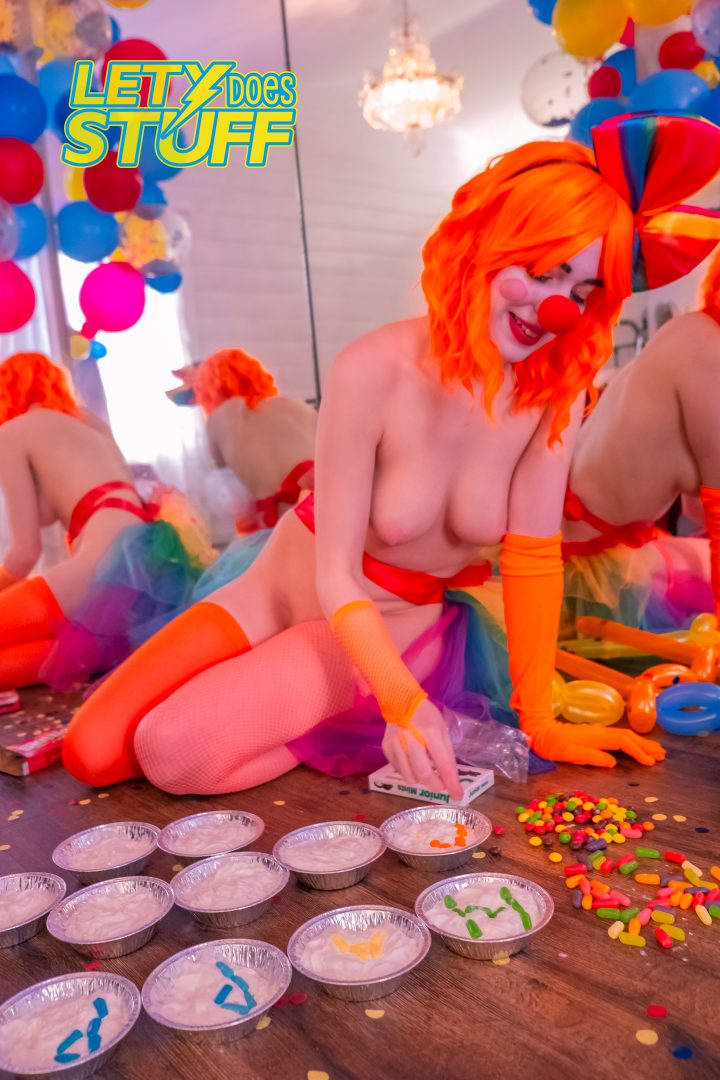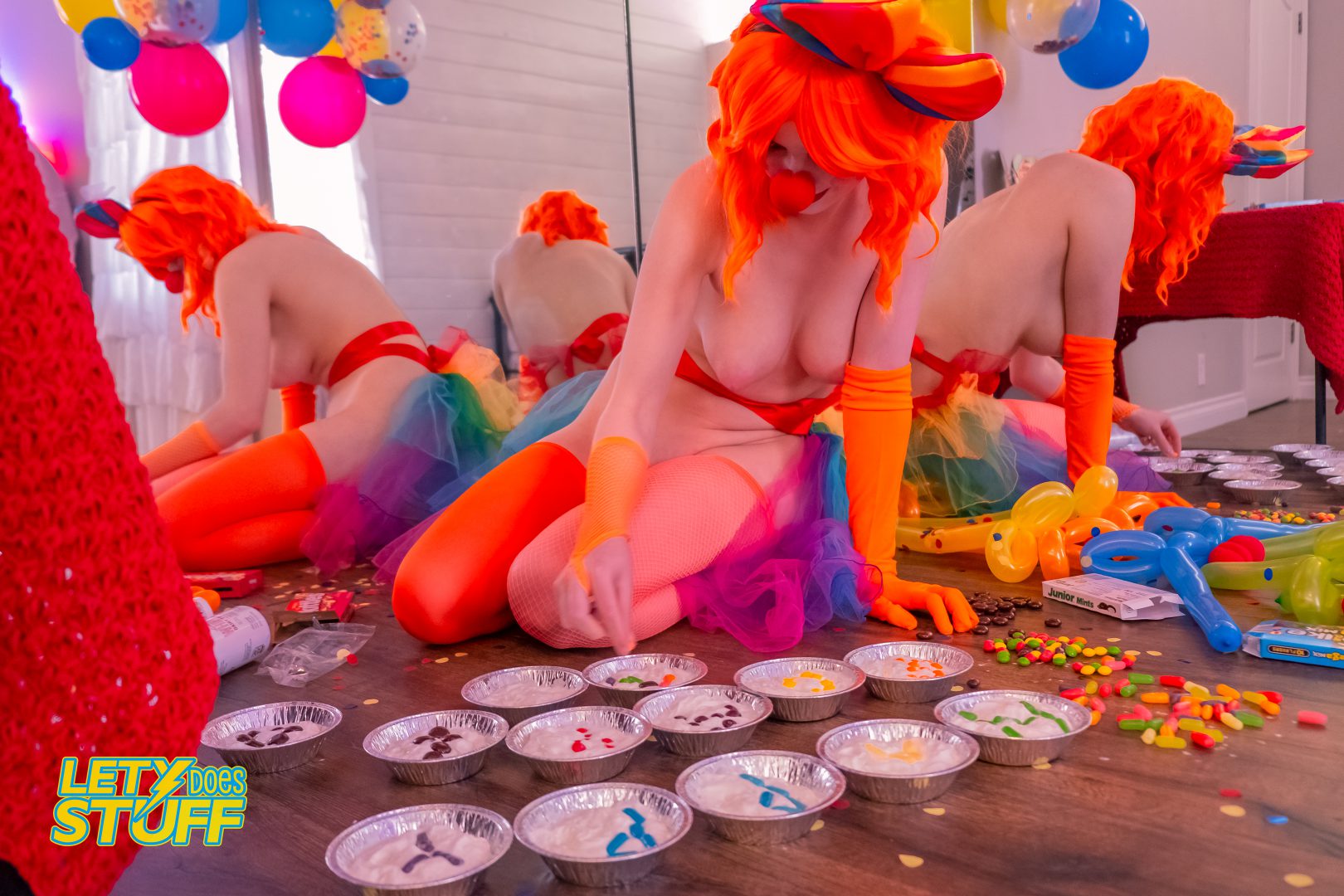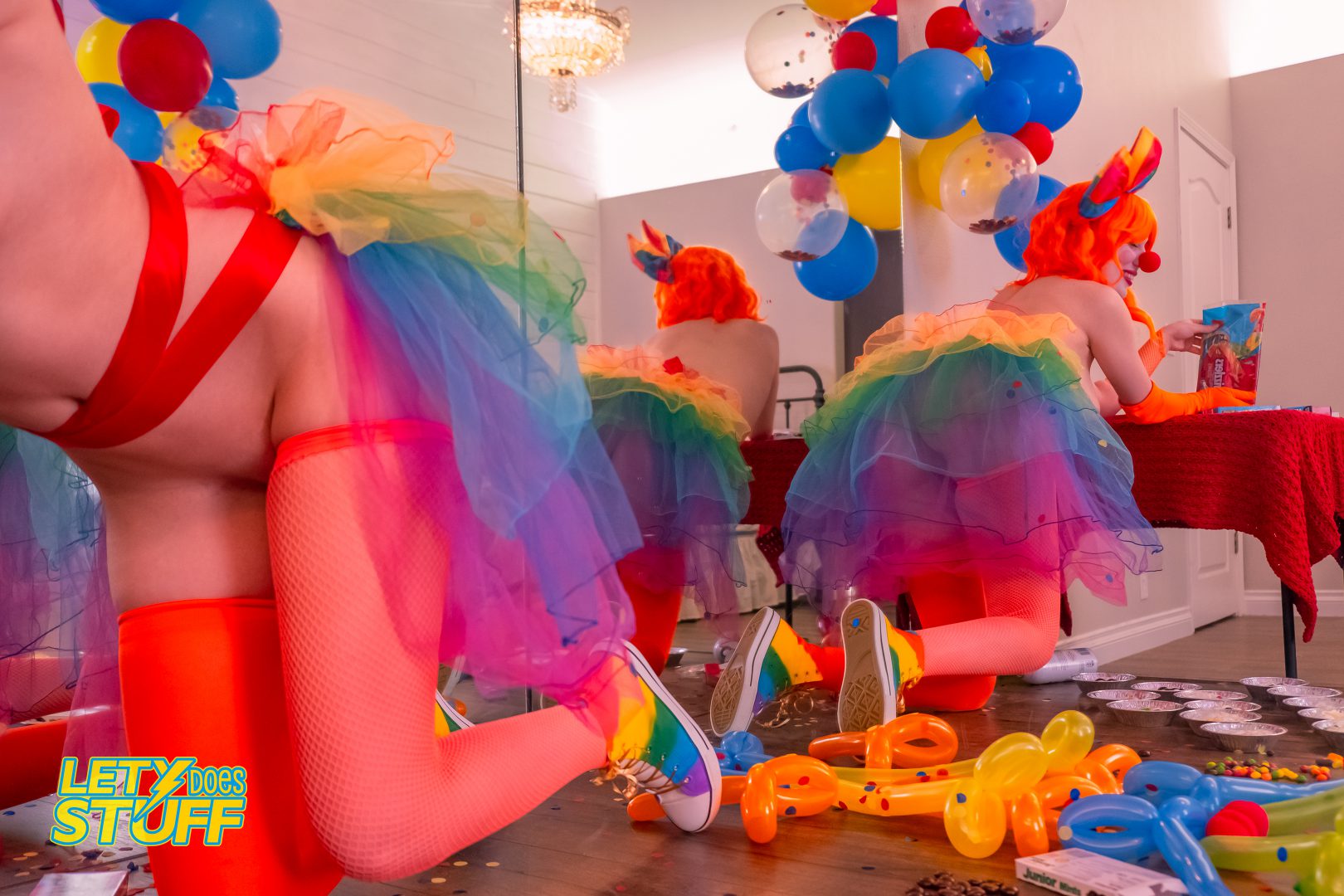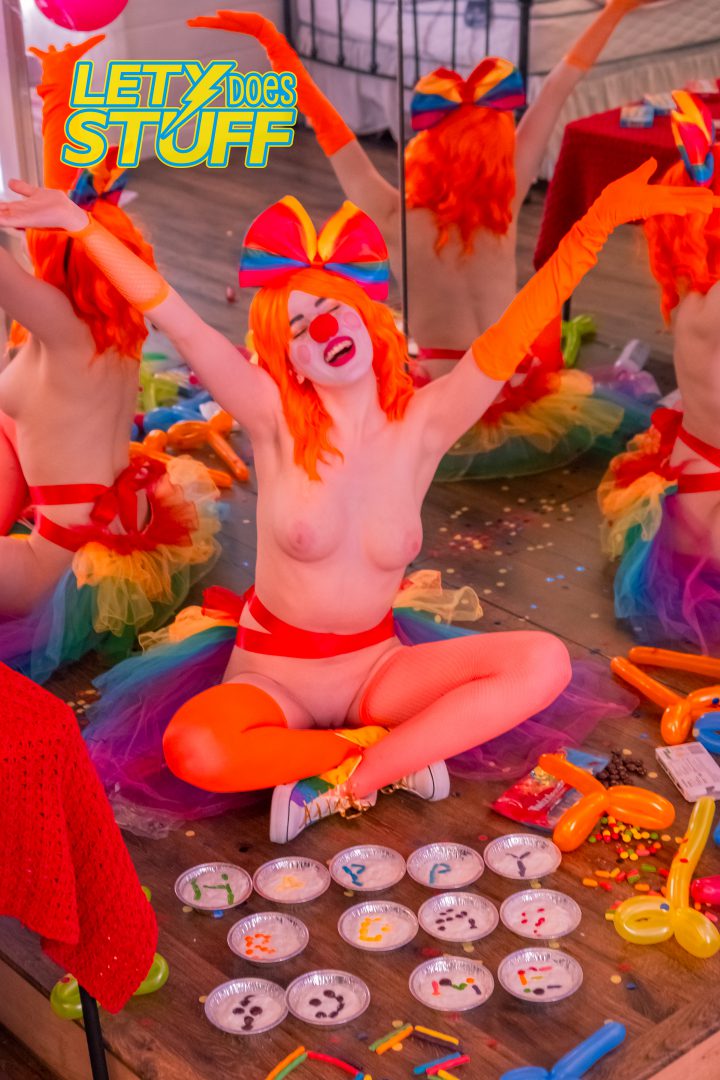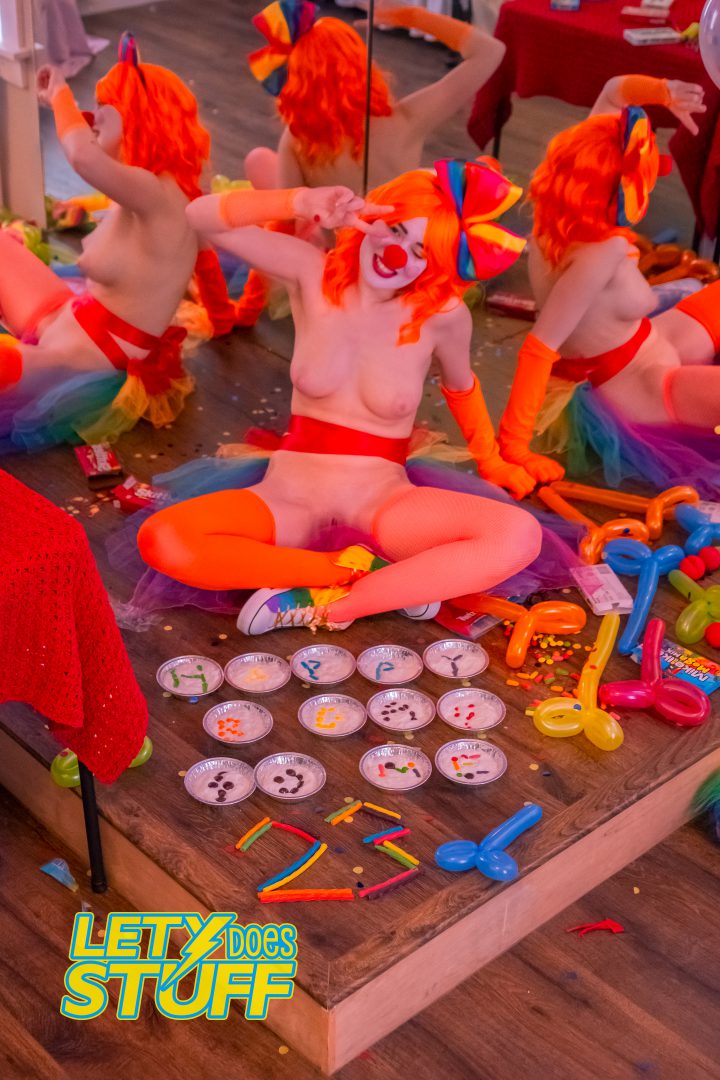 Behind-the-Scenes Clips
🎥
Thanks so much for your support!!!
⚡⚡⚡
You can get extended photos and behind-the-scenes clips of this HD photoset by subscribing to my OnlyFans in April 2020.
For the best viewing experience, you can download this photoset by clicking the button below.
Something something don't share this photoset something something seriously don't be a dickhead something something like anyone follows rules on the internet anyways.