Like I literally don't know what to say! I'm in a fucking video game now, and it's all thanks to you! As a show of my appreciation, here's my latest photoset that I made just for the people who voted for me! It's called "Spanish Study Party 🇲🇽🍺🎉," and I really hope you like it!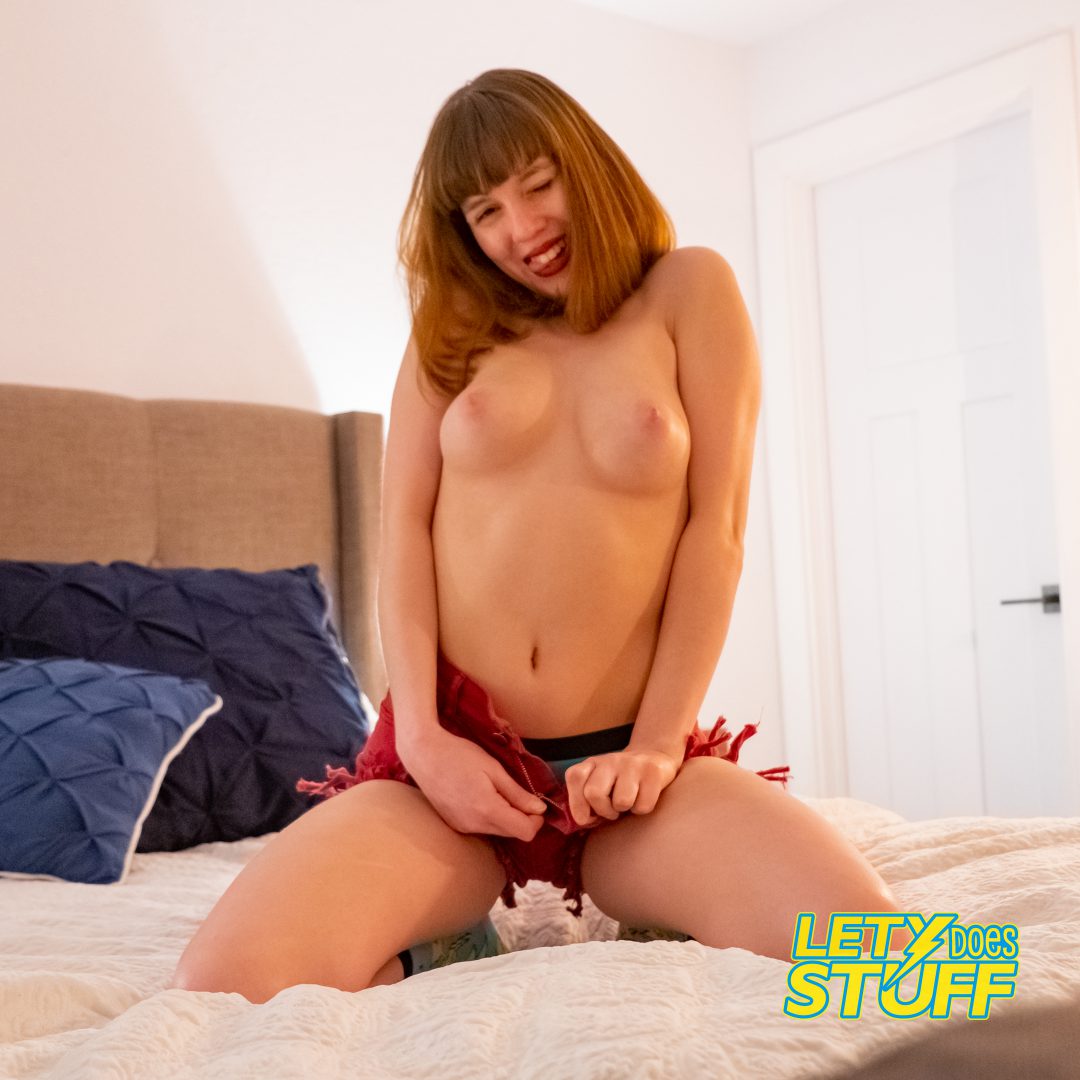 I made this video talking about how stoked I am to be in House Party and thanking everyone again for voting for me, maybe check that out. It involves me and a whole lotta onions if that intrigues you any.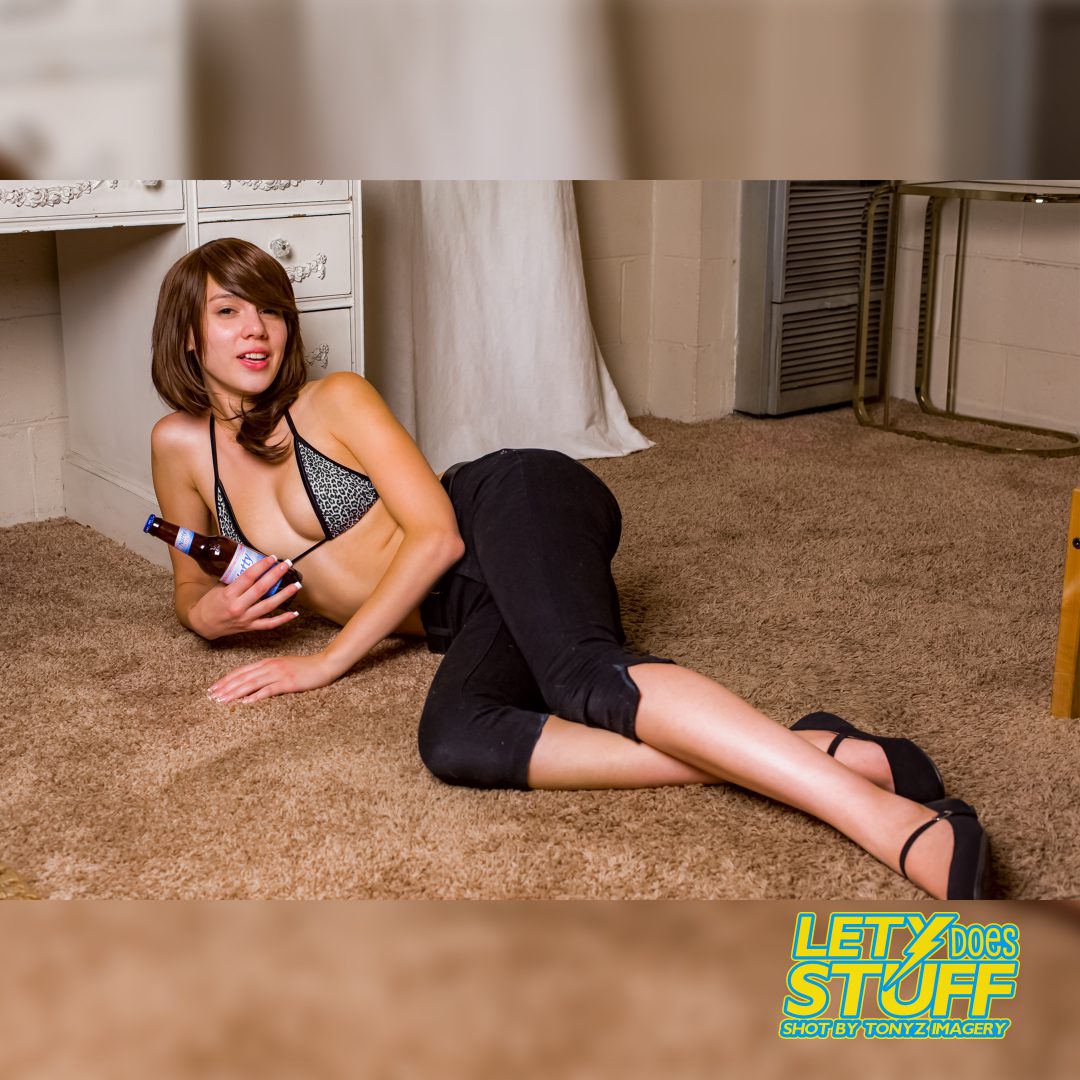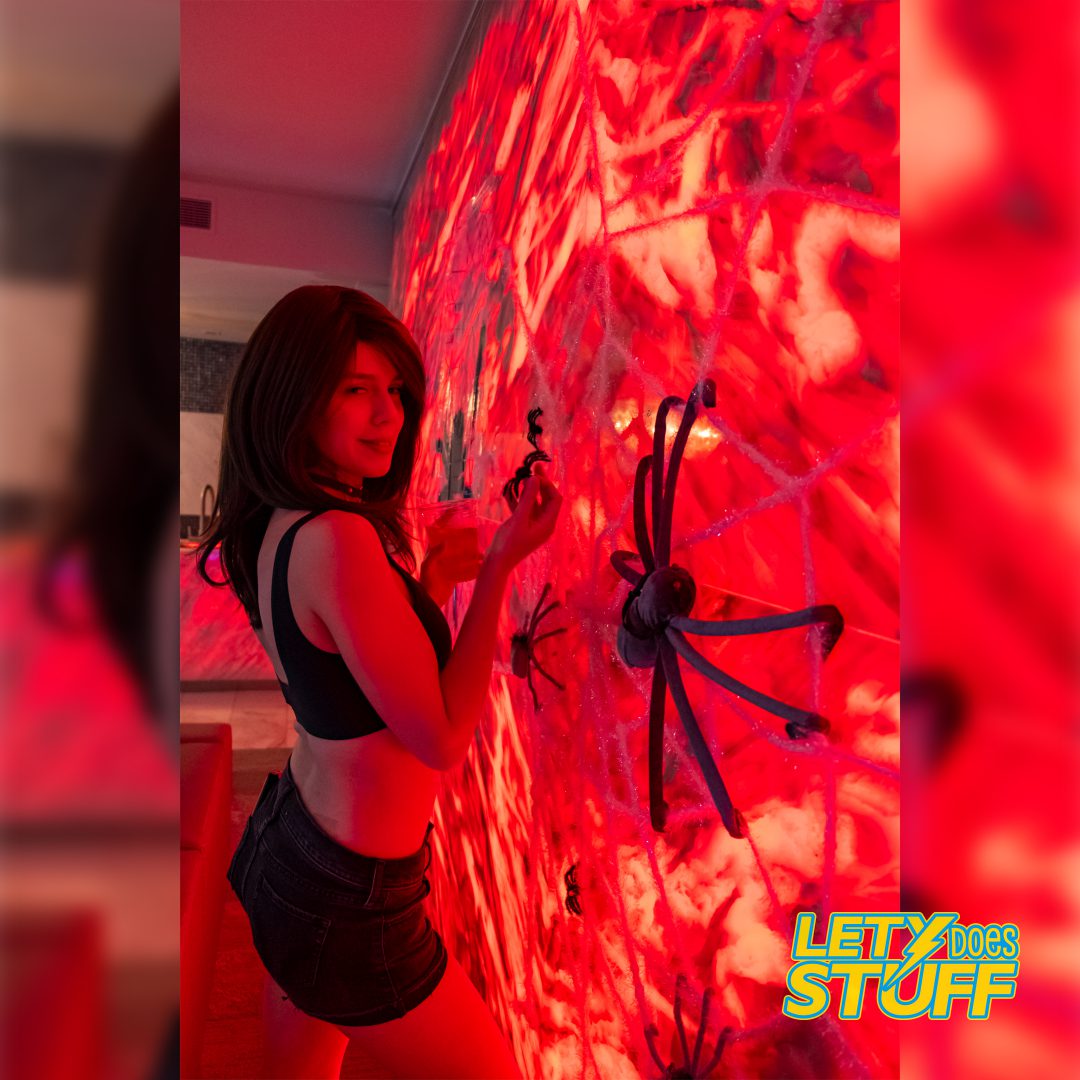 Just also want to give another shoutout now to my friend Shelby Eileen, who made my House Party outfit real so that I could do stuff with it IRL. You can check out Shelby's Patreon, Instagram, and Twitter and whatnots.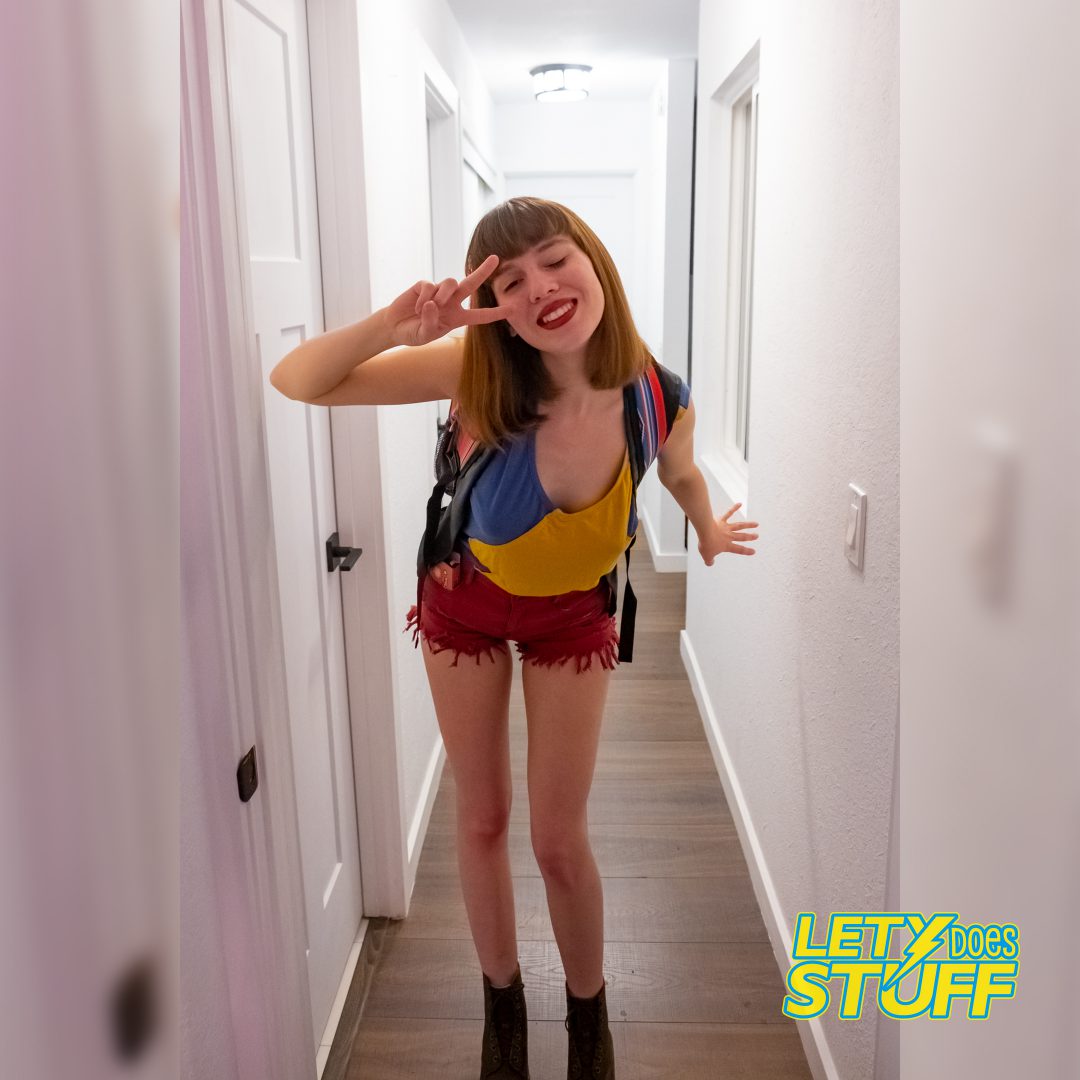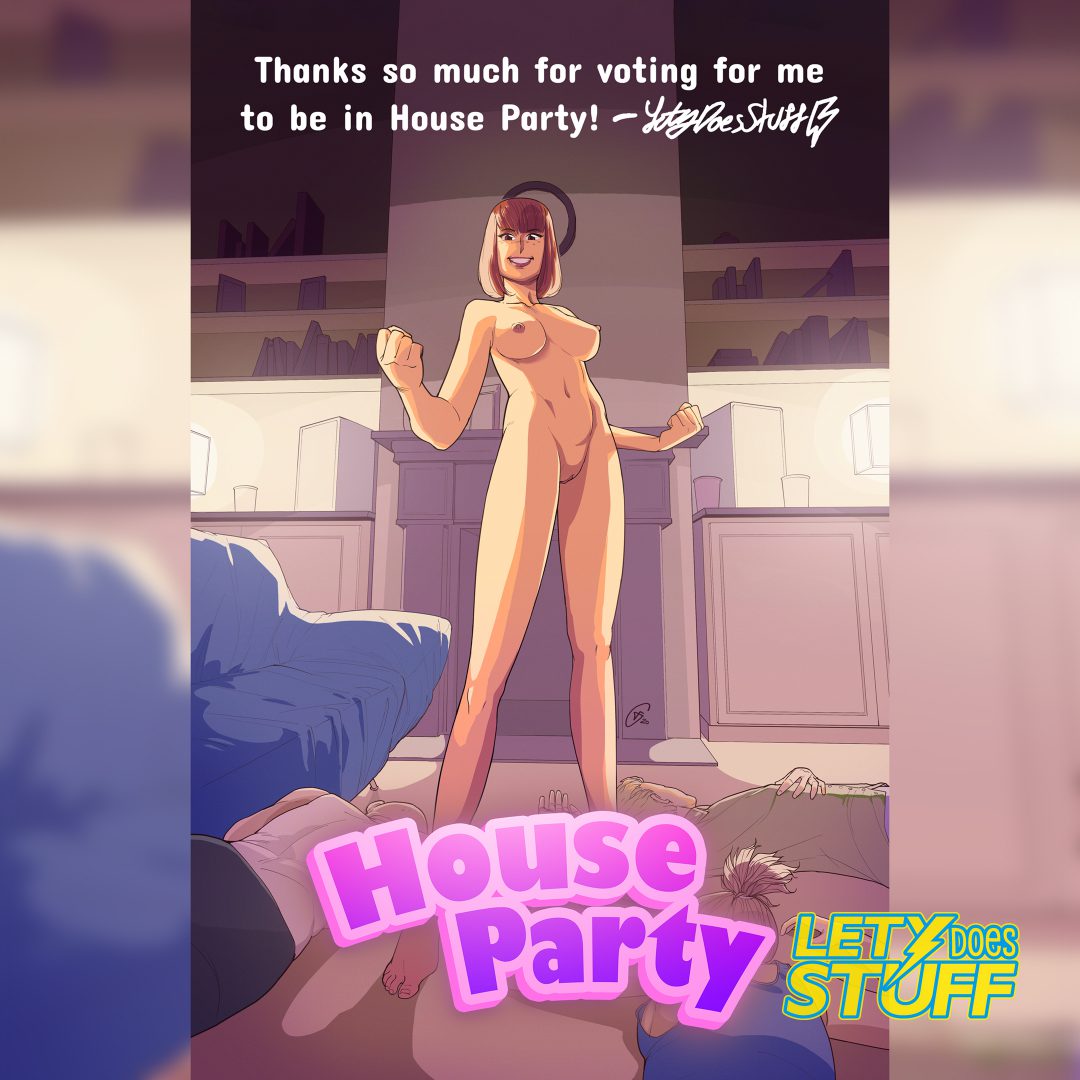 Aaand… yeah, that's about it, I think. THANK YOU SO FUCKING MUCH AGAIN! You're the best.