House of XXX: The Pyro Incident #1
I'll write something here later…
Pyro has returned home to Krakoa, but he didn't come alone. He was unknowingly boarded by the villainous Yellowjacket, who's hiding away inside Pyro's brain. Harvesting neural signals from his microscopic command center, Darren Cross is livestreaming data of the X-Men's home to those who would do them harm. Fortunately, Emma Frost noticed this tiny intruder, and has been running interference the only way she knows how– by telepathically giving Pyro a good time, of course! Jean Grey wouldn't mind being the star of his corny sex fantasy, right? Or would she?
Written by Lety Does Stuff and Tracy Scops
Penciled and inked by Llamaboy
Colored by ThunkStudio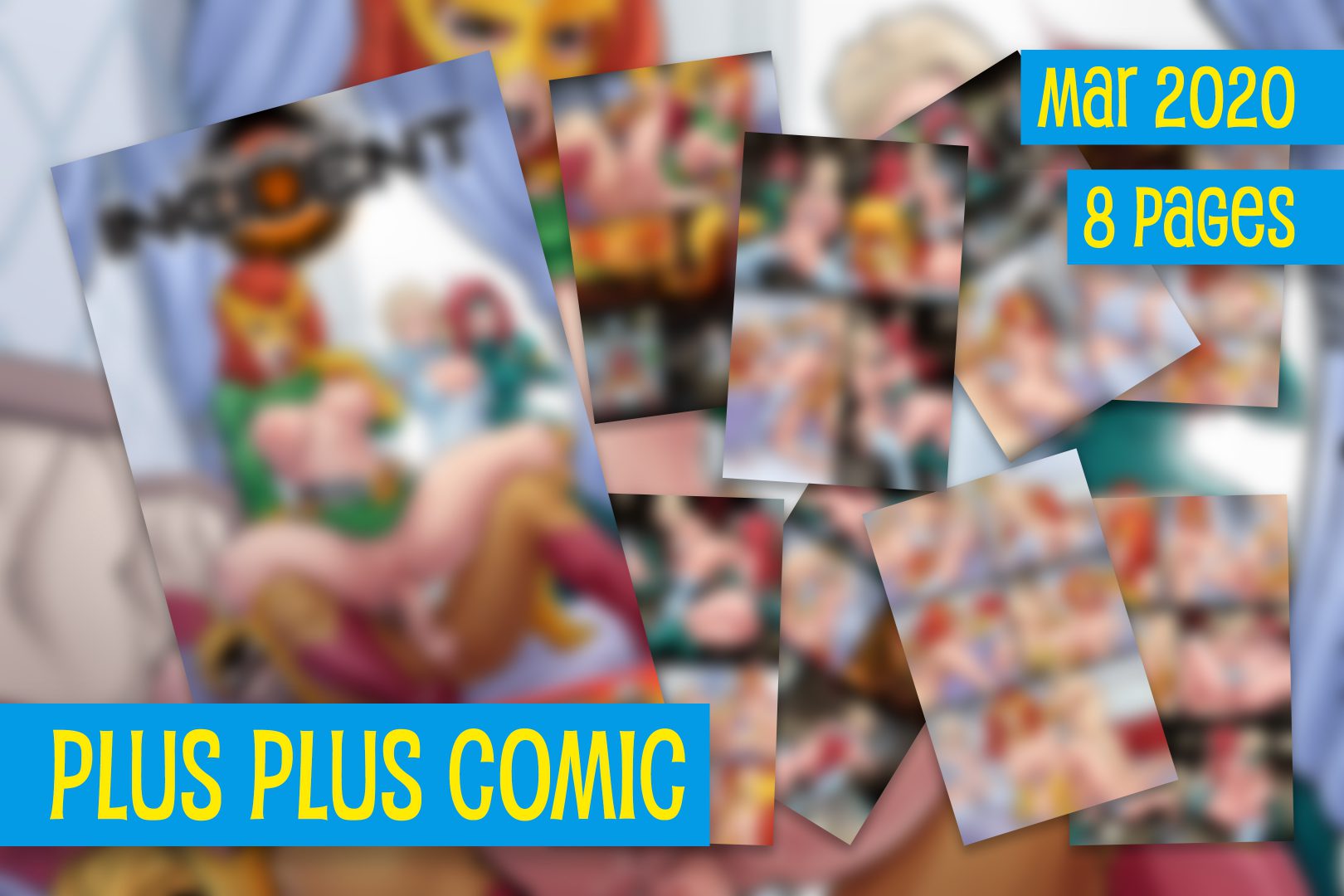 This comic was originally available to all Doers of Stuff, Plus Plus and up of January 2020. It (and all previous Plus Plus Comics) are currently available through Tracyverse Comics.