Happy Valentine's Day, Doers of Stuff! I'm not usually one to really celebrate this dang holiday, but this year I decided to go all out!
I got a bag of ONE THOUSAND ROSE PETALS and threw them around all in the air, and bought all kinds of red and pink soaps, and flower-shaped bath bombs and…
Well. It turns out it's kind of fucking difficult to direct a camera in the shower. You think I would've learned by now, but yeah.
The roses turned out okay, though! And like, love's all about trying to make things work, so personally think I get an A for effort this Valentine's Day. …or is it a V for V-Day?
Anyways, my fingers hurt from typing. But that's okay, cause sometimes love hurts! Everything is love! Love, love, love, love, love!
Hopeyoulikethissetgivemeyourmoneyloveyouallkthanksbuy.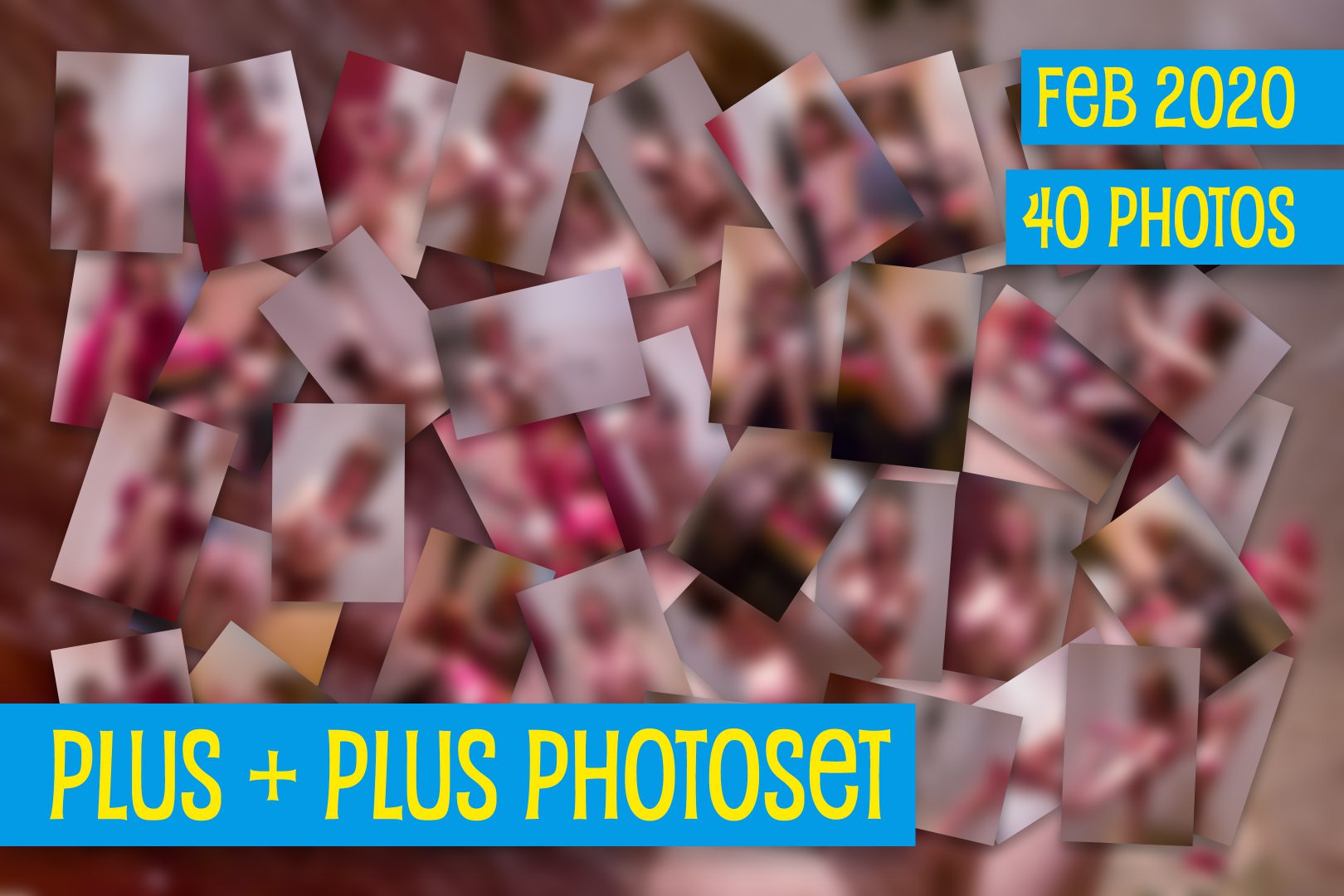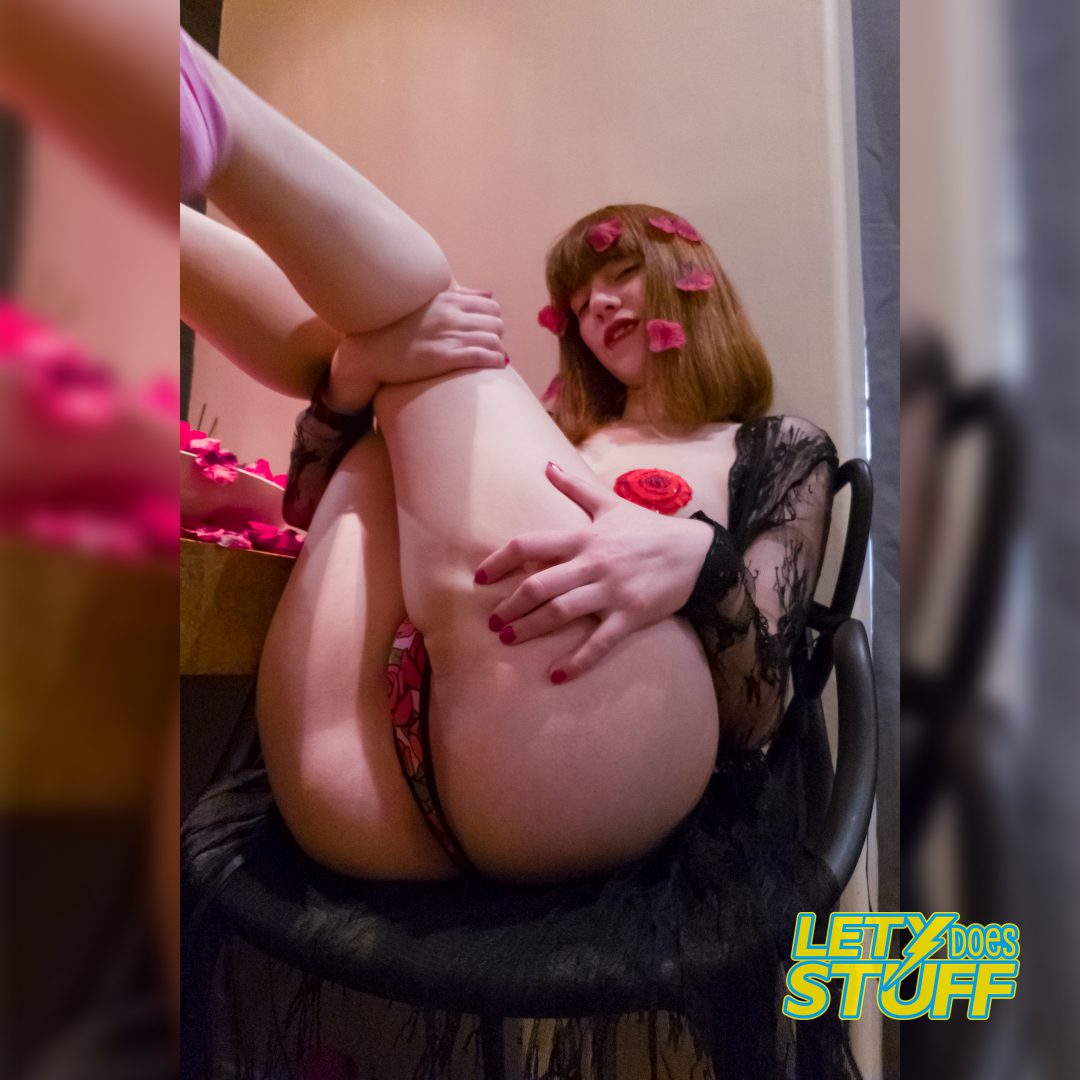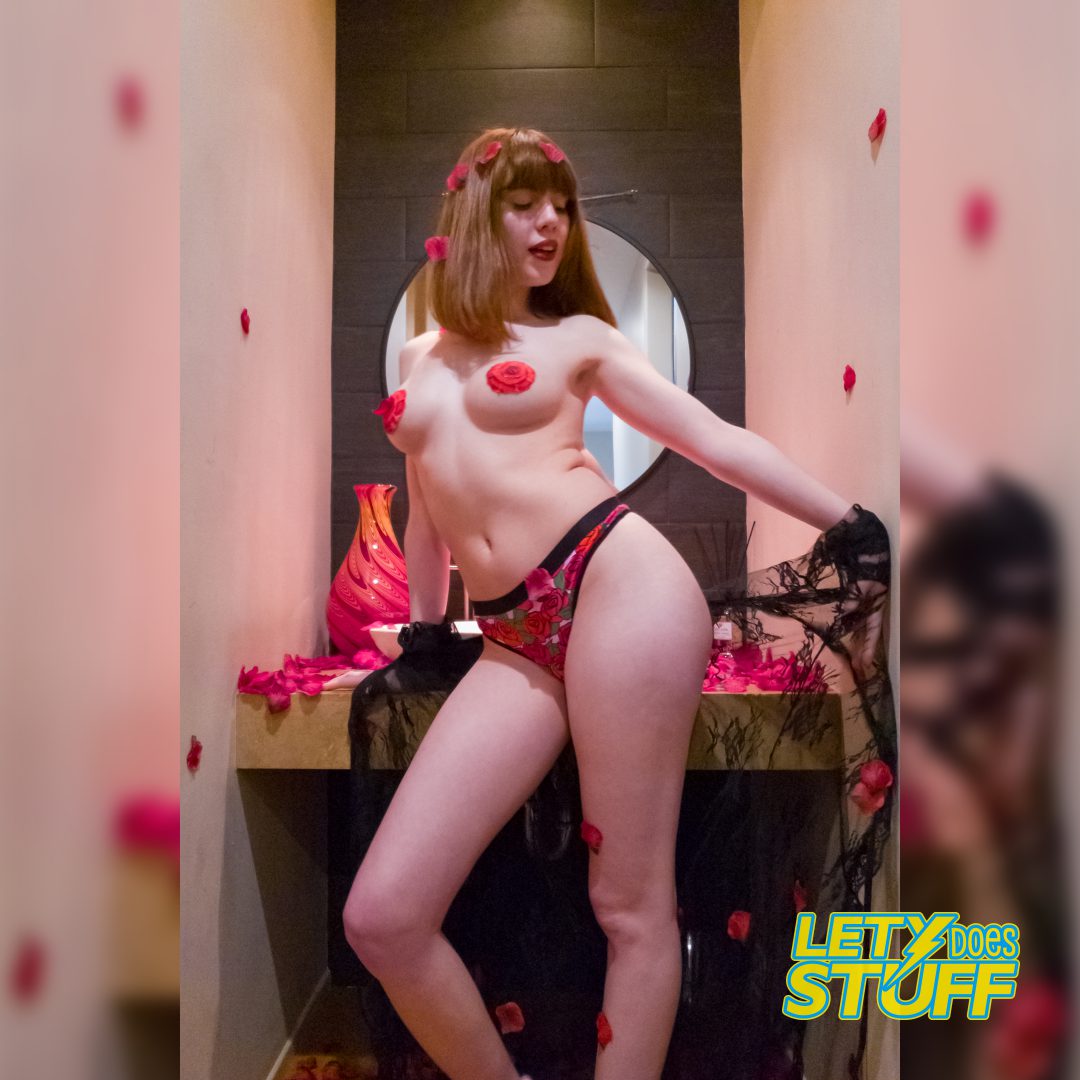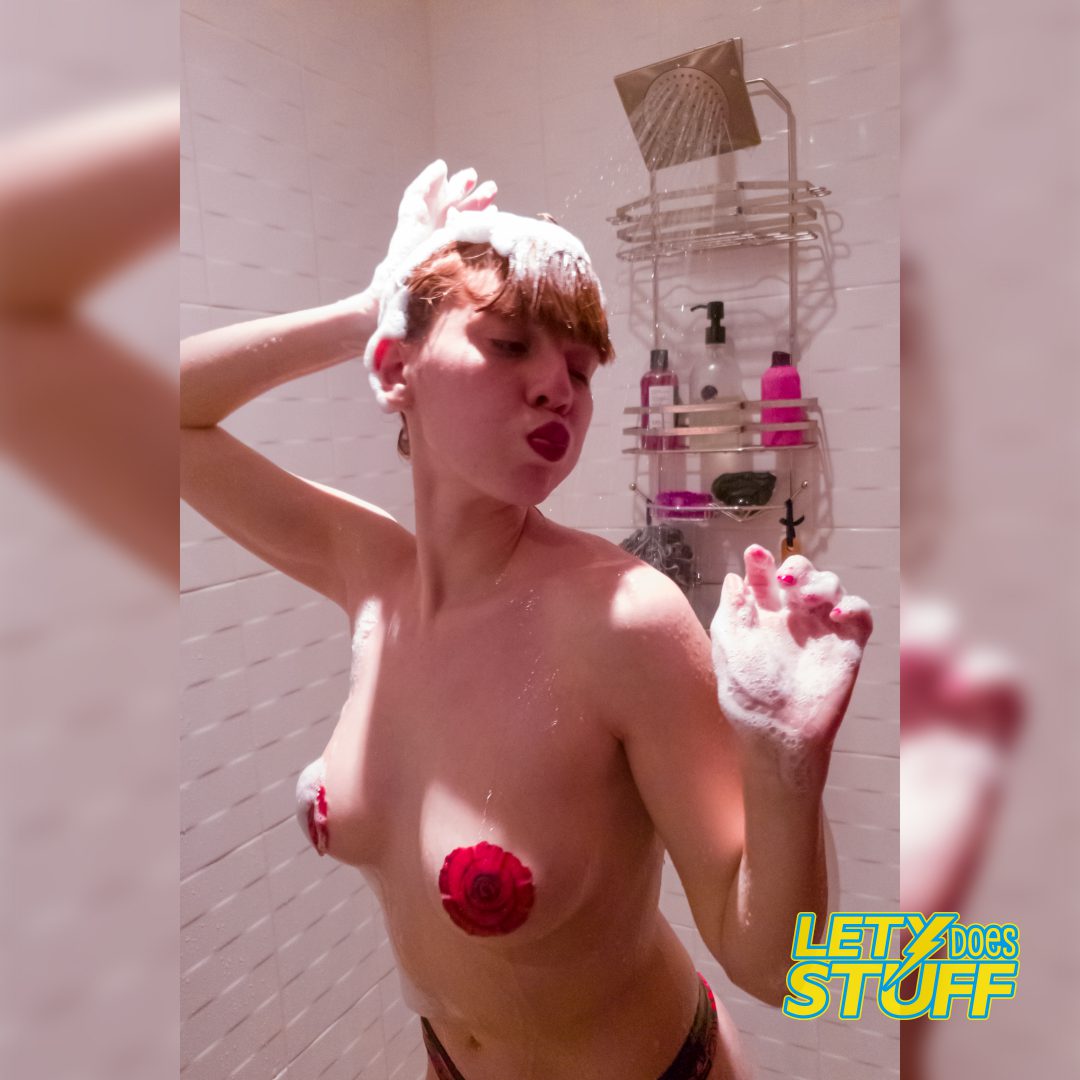 This photoset was originally available in HD to all Doers of Stuff, Plus + Plus and up of February 2020. It (and all previous Plus + Plus Photosets) are currently available in SD to all Doers of Stuff, Plus and up on my Discord server.