I'll write something here later…
Benjamin Parker, the son of Peter and Mary Jane, has recently discovered about his Spider-Man legacy. And now, his wild friend Faye Ito will help him discover a whole lot more.
Written by Tracy Scops and Lety Does Stuff
Penciled and inked by Bayushi
Colored by ThunkStudio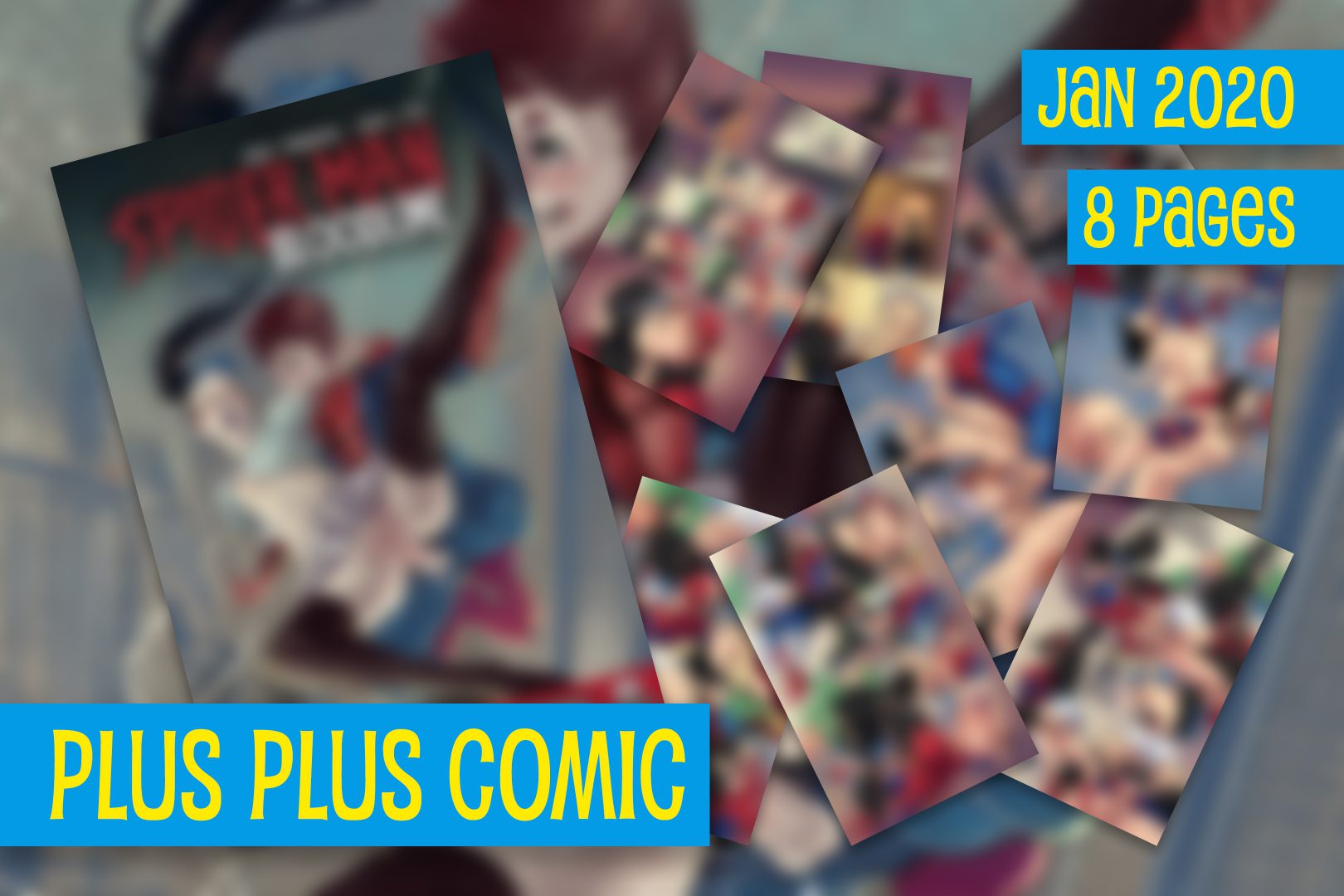 This comic was originally available to all Doers of Stuff, Plus Plus and up of January 2020. It (and all previous Plus Plus Comics) are currently available through Tracyverse Comics.