Cooking with Lety, Pecan-Rye Pumpkin Pie Edition
🎃🥧🍦
It's Thanksgiving season, and, oh thank god you guys voted for the pumpkin pie recipe cause like. I did not want to make turkey wings over and over and over again. It just seems like so much more work and so much more waste/days of my life spent eating leftovers.
That said, this recipe just totally fucking went to hell. And I take 0 responsibility for it this time! I followed it to the fucking T! The end result was just this goopy, watery, barf-colored mess. Like it tasted kinda gross too.
Don't worry. I still smeared it all over my tits, of course. Gotta make that holiday content, lol.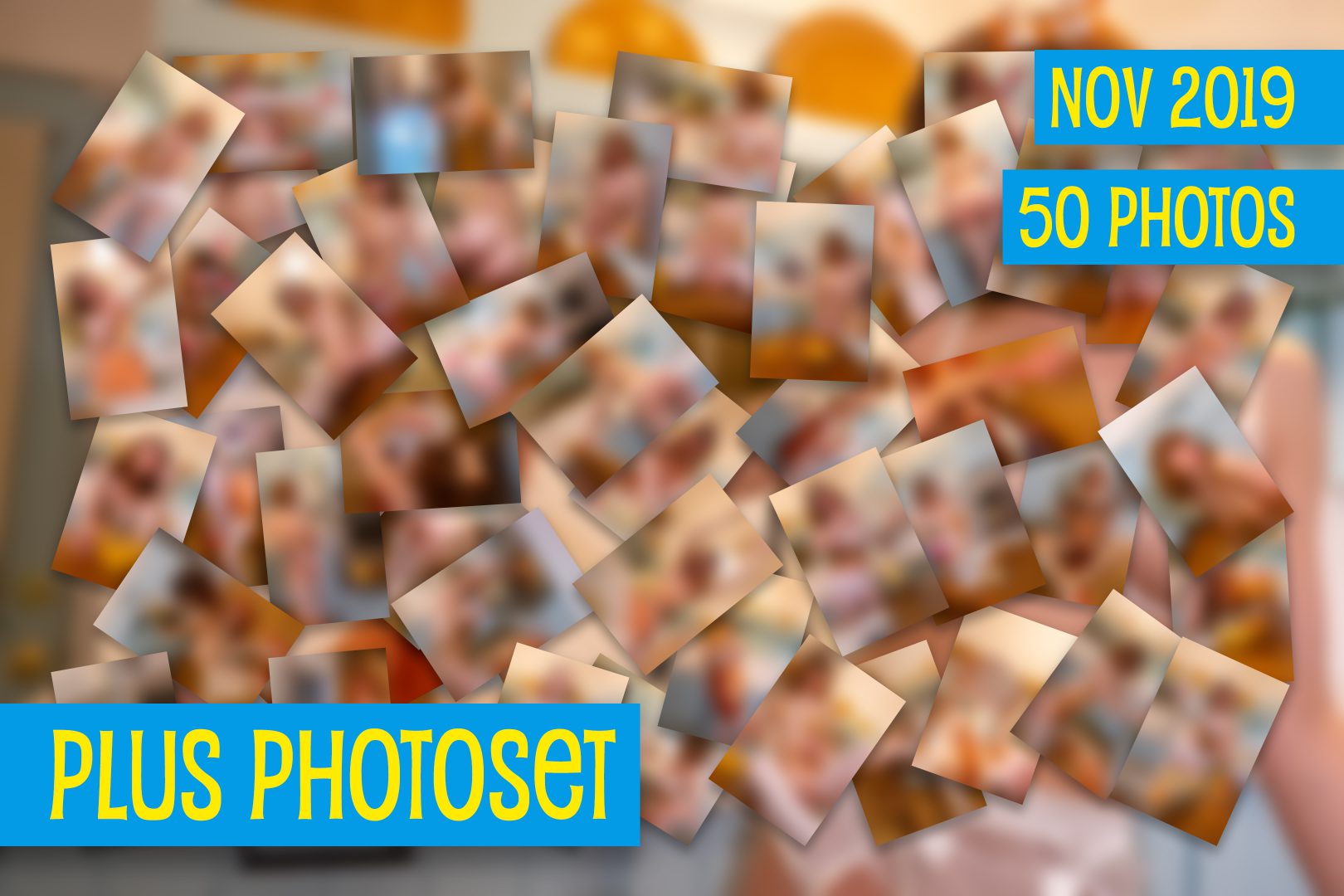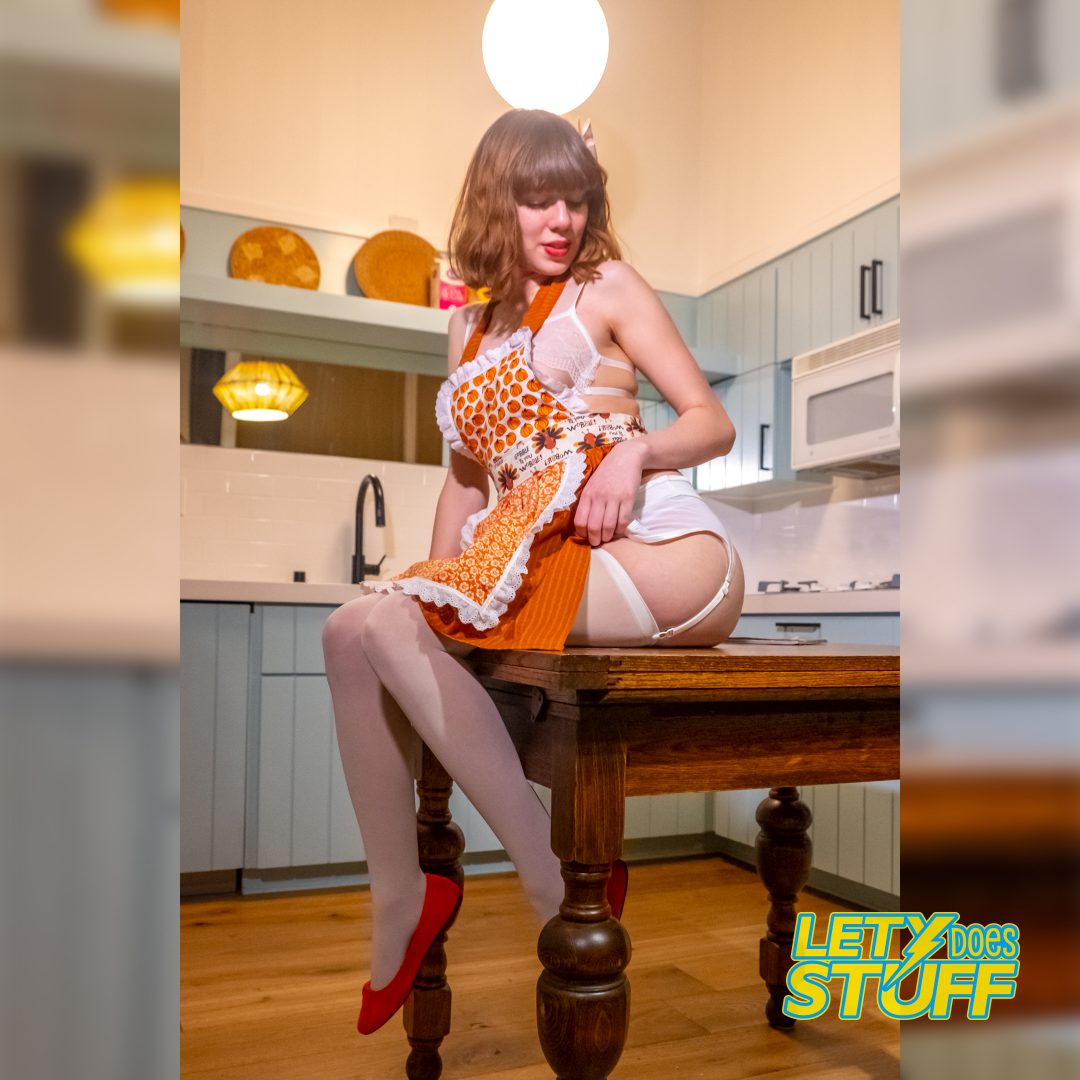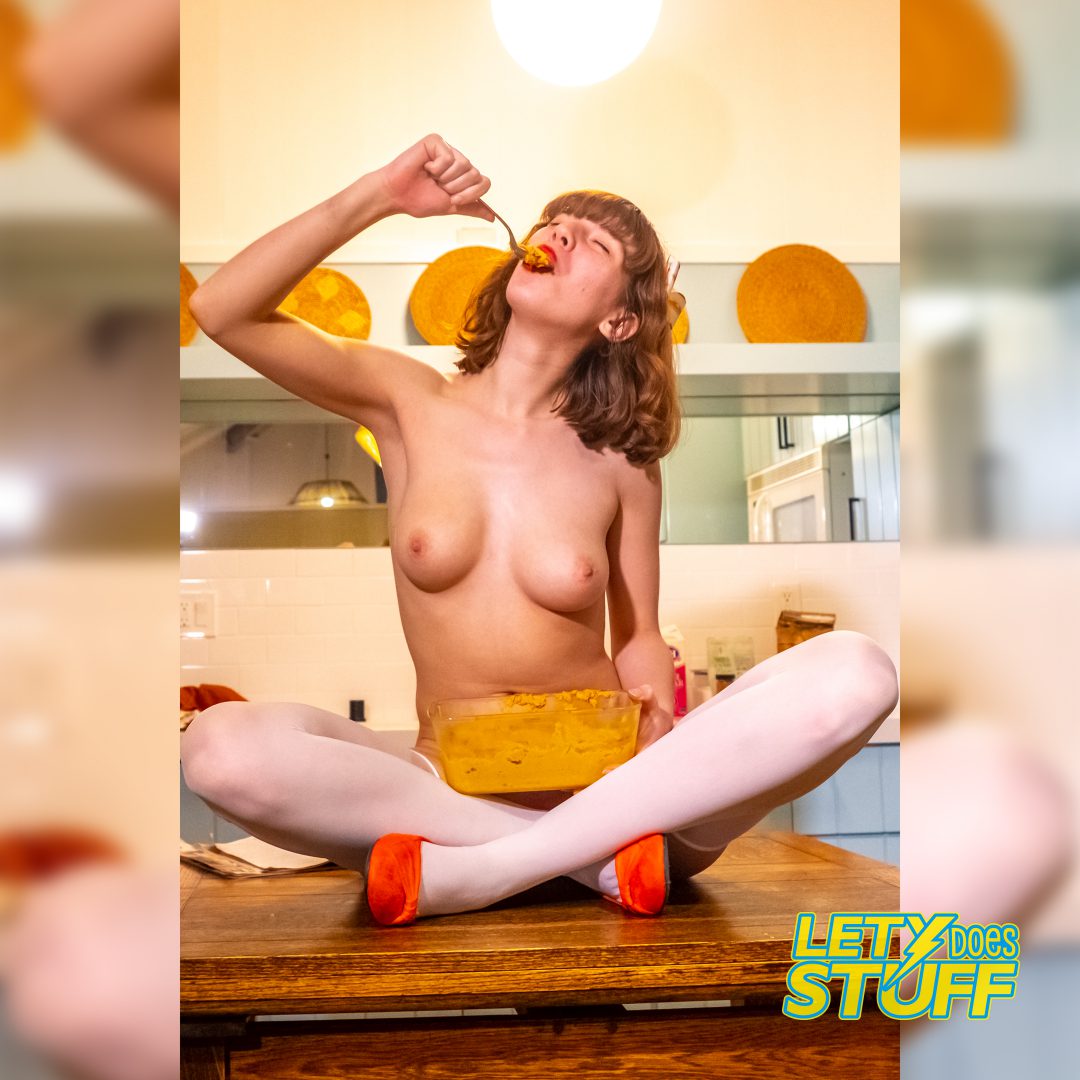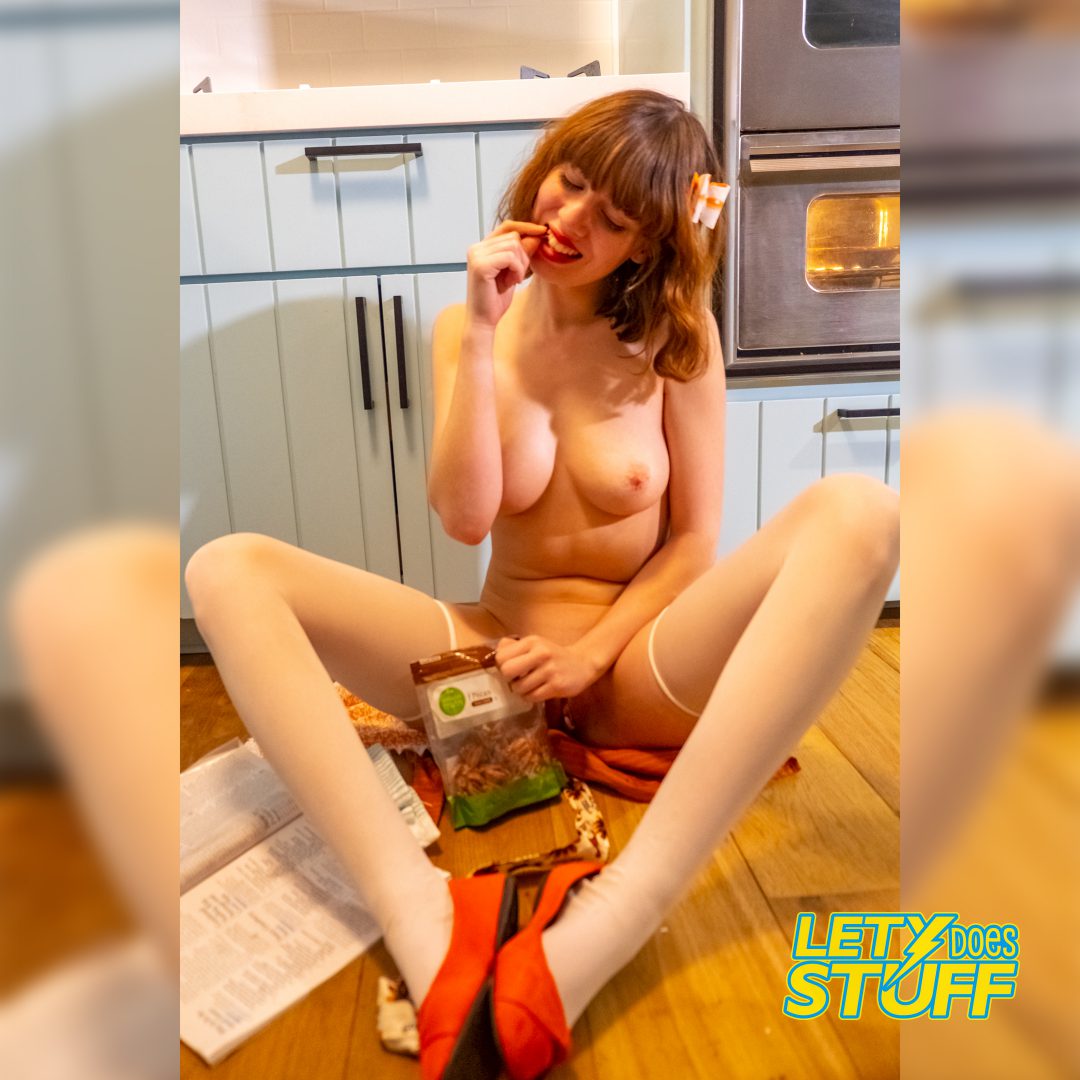 This photoset was originally available in HD to all Doers of Stuff, Plus and up of November 2020. It (and all previous Plus Photosets) are currently available in SD to all Doers of Stuff, Plus and up on my Discord server.