Ms. Monopoly Becomes an E-Girl
👩‍💼🤳💰
FEMINISM! EMPOWERMENT!
That's what Ms. Monopoly is all about! Which is why I decided to dress up as her for Halloween this year! And what's more empowering than being an e-girl, amirite?
So long story short, I made a giant-ass motherfucking Ms. Monopoly board and played on it as Ms. Monopoly (duh doy). She keeps rolling the dice and playing through the game and getting caught up in all sorts of antics until she goes from boss-ass office lady to BOSS-ASS INTERNET THOT
And this was the longest photoset I've ever done. Like, 100 fucking photos long, cause I legitimately played through a game of giant Monopoly and man, Monopoly's a fucking long game.
Anyways, this photoset is available for all of my patrons who are pledged on October 31st, at 11:30PM PST. Cause candy is for kids; real grown-ups get shitty nudes for Halloween.
Just kidding.
About the candy part, not the photoset part. Candy's pretty lit.
Give me your money.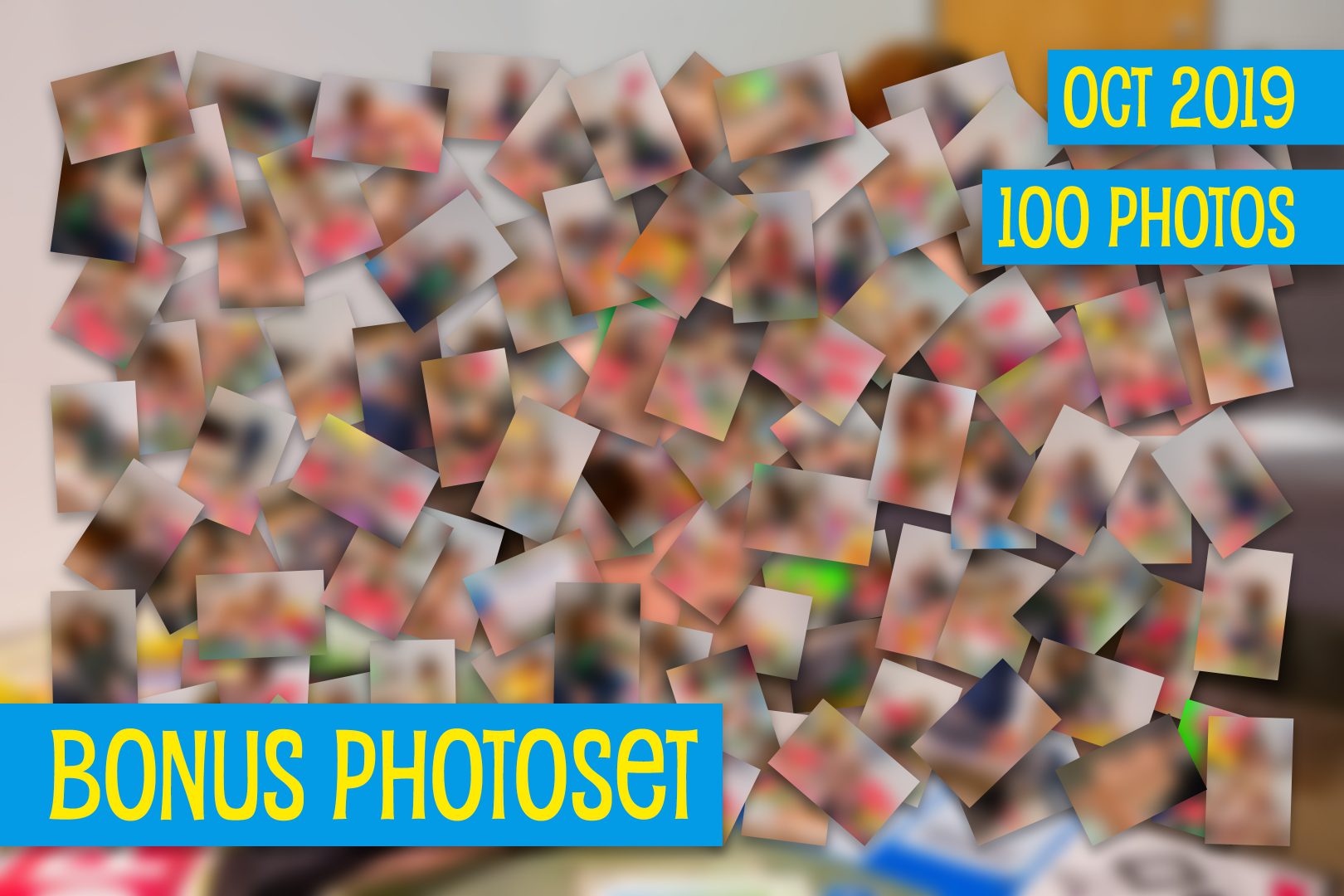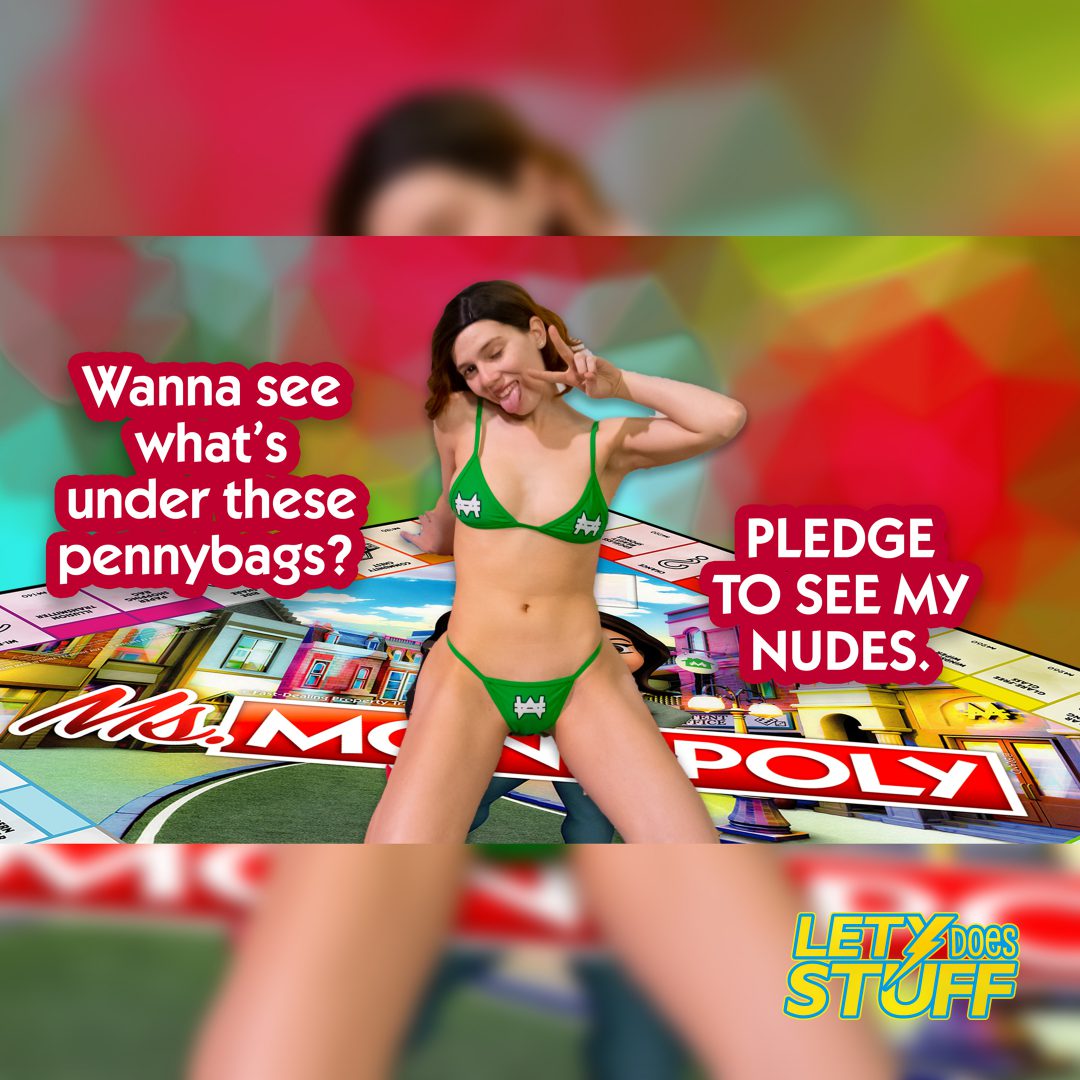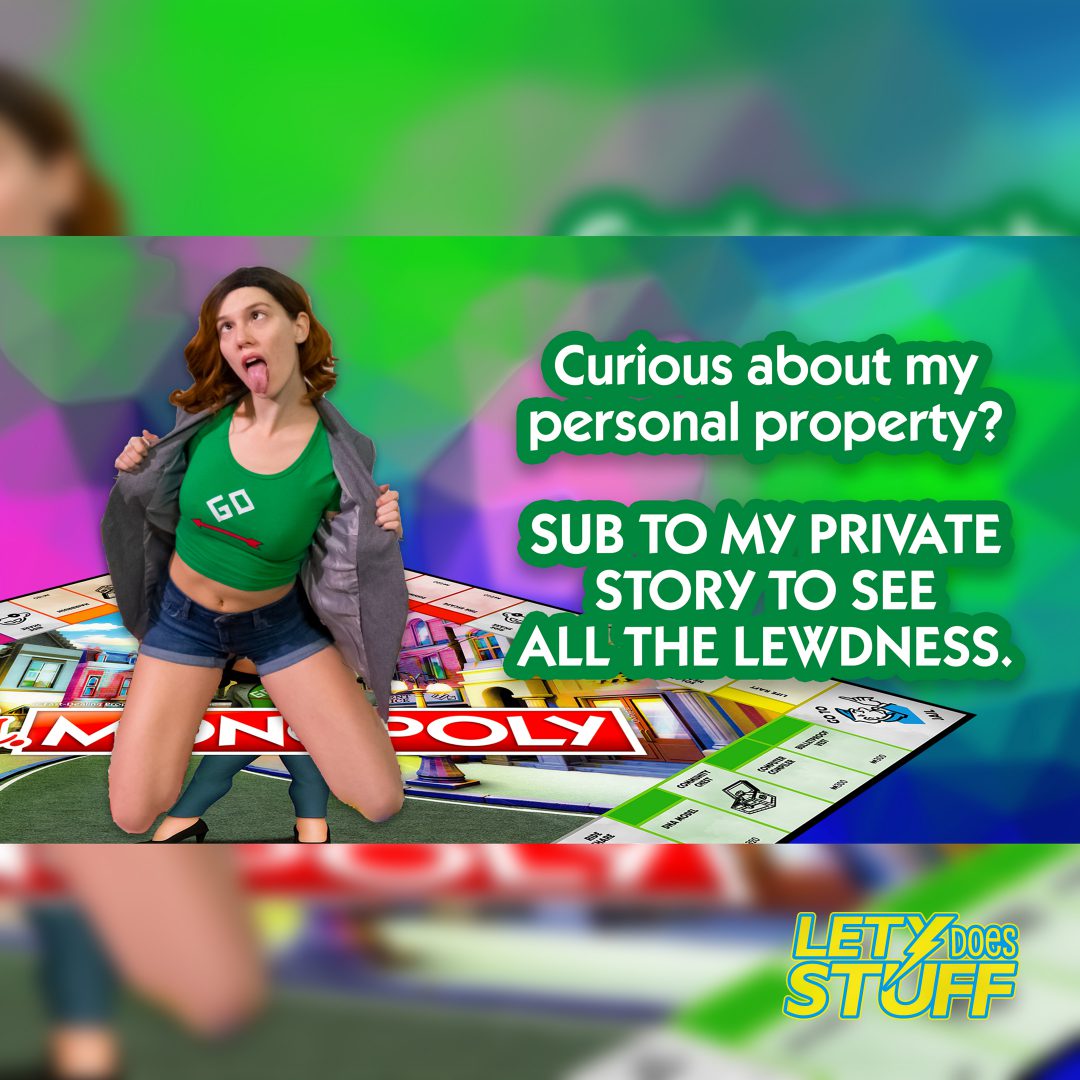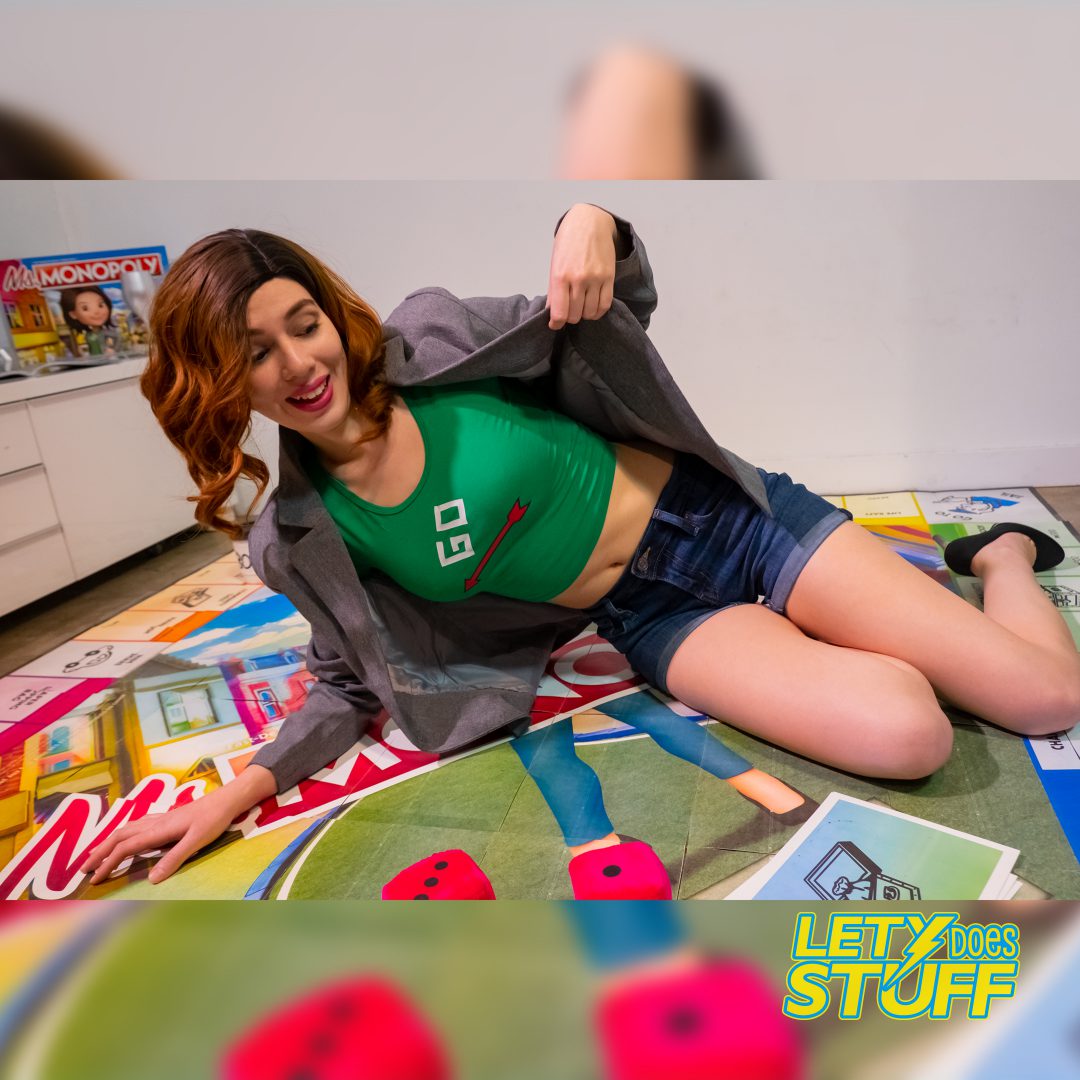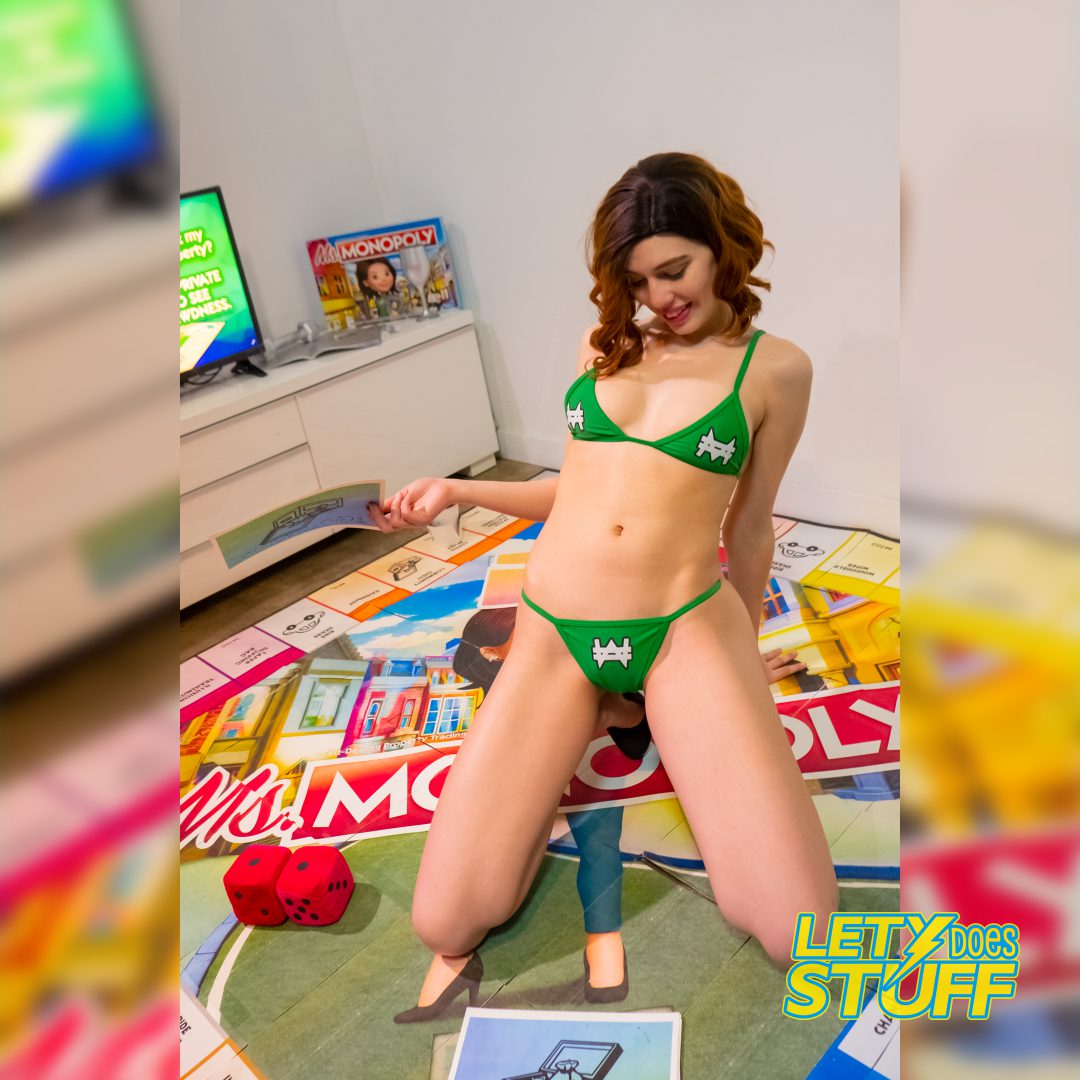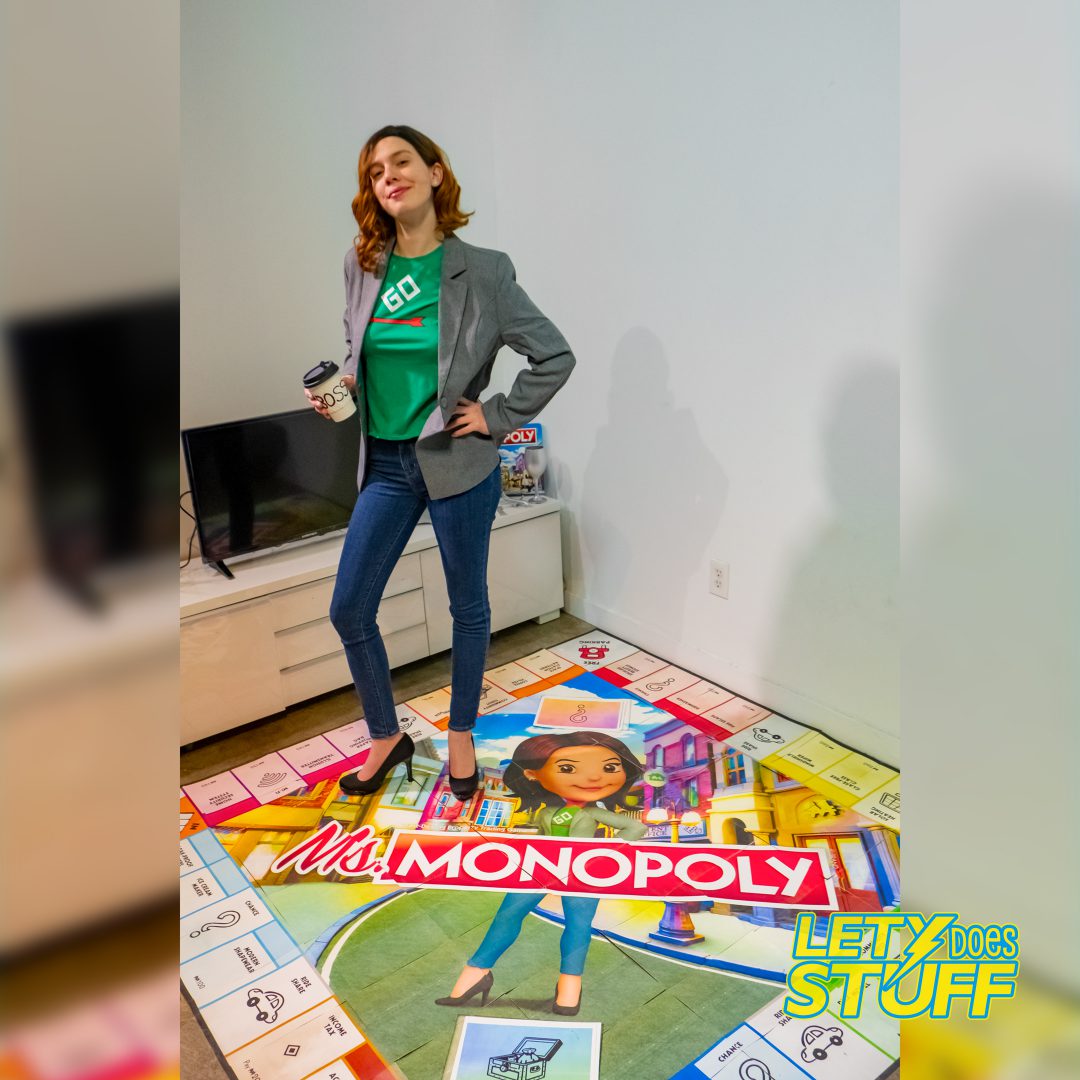 This photoset was originally available in HD to all Doers of Stuff and up at 11:30PM PST on October 31st. It is currently not available.