It's back to school season and your class for first period? Ms. Lety's Paint Class!
Which happens to take place in this bathroom, which looks suspiciously similar to the one in Cloak and Dagger's loft.
Come along and learn how to paint all sorts of things, like boobs and penises, as well as how to use your body as a canvas for art!
It's… it's more of an anatomy class, now that I'm thinking about it. Maybe I should've called it that.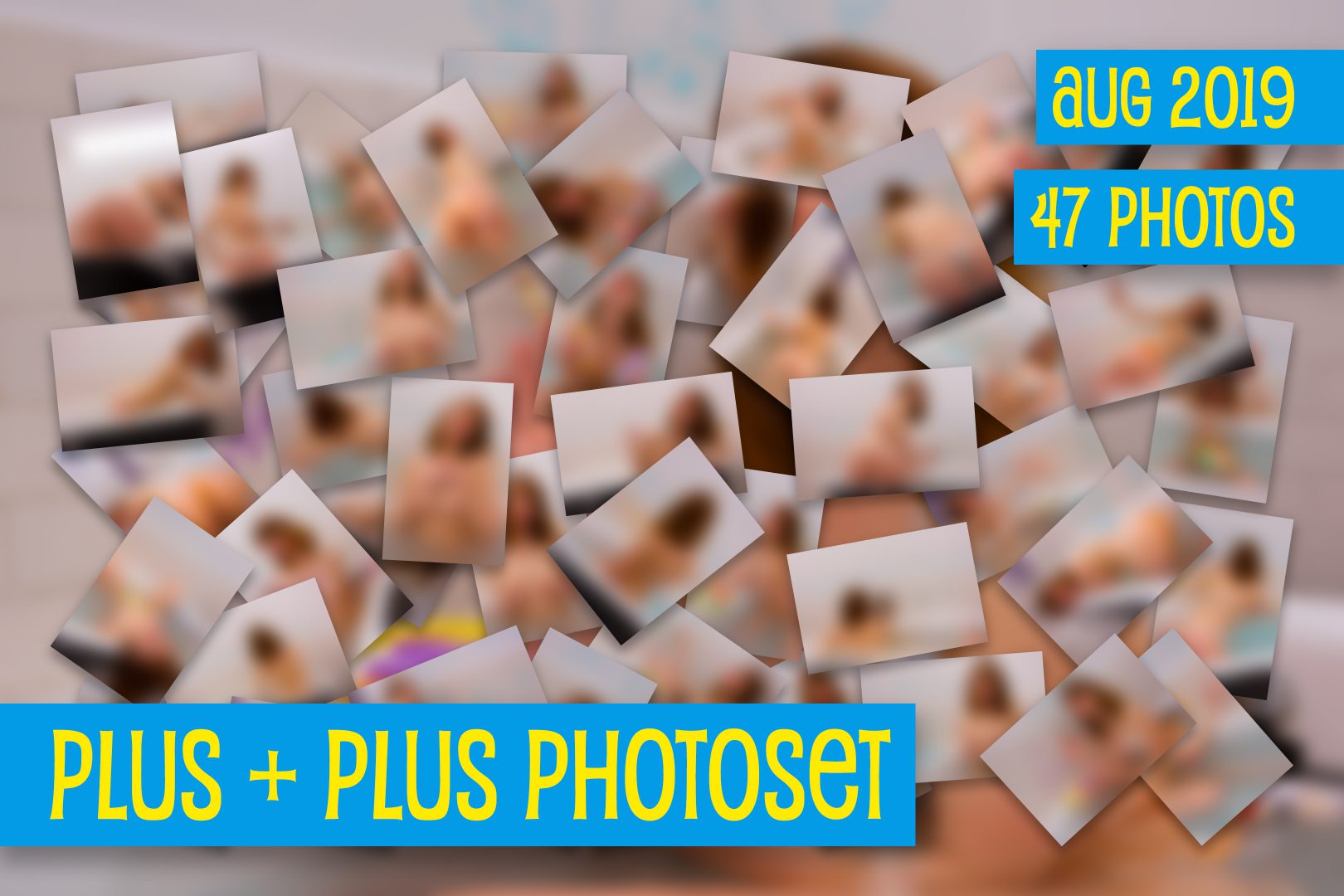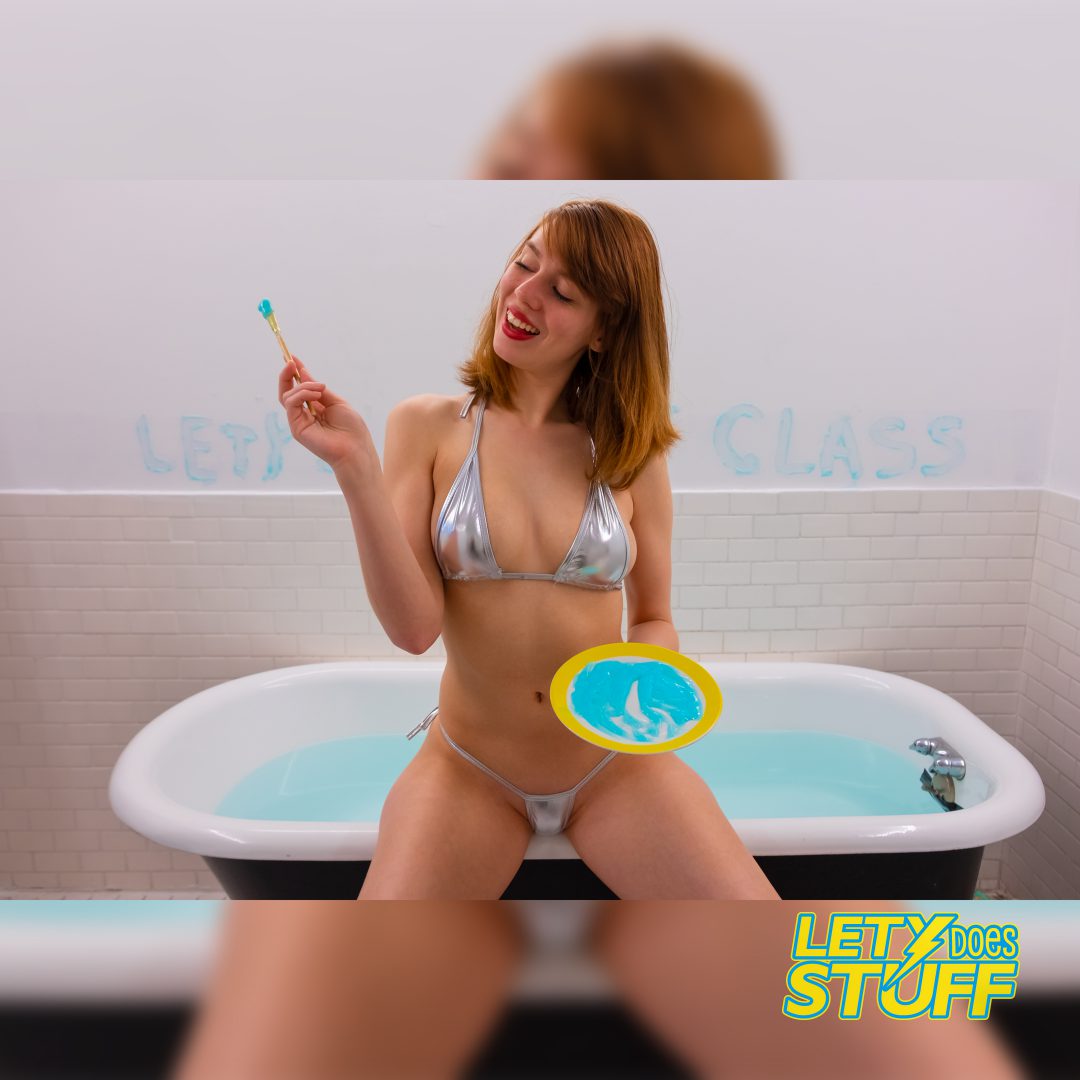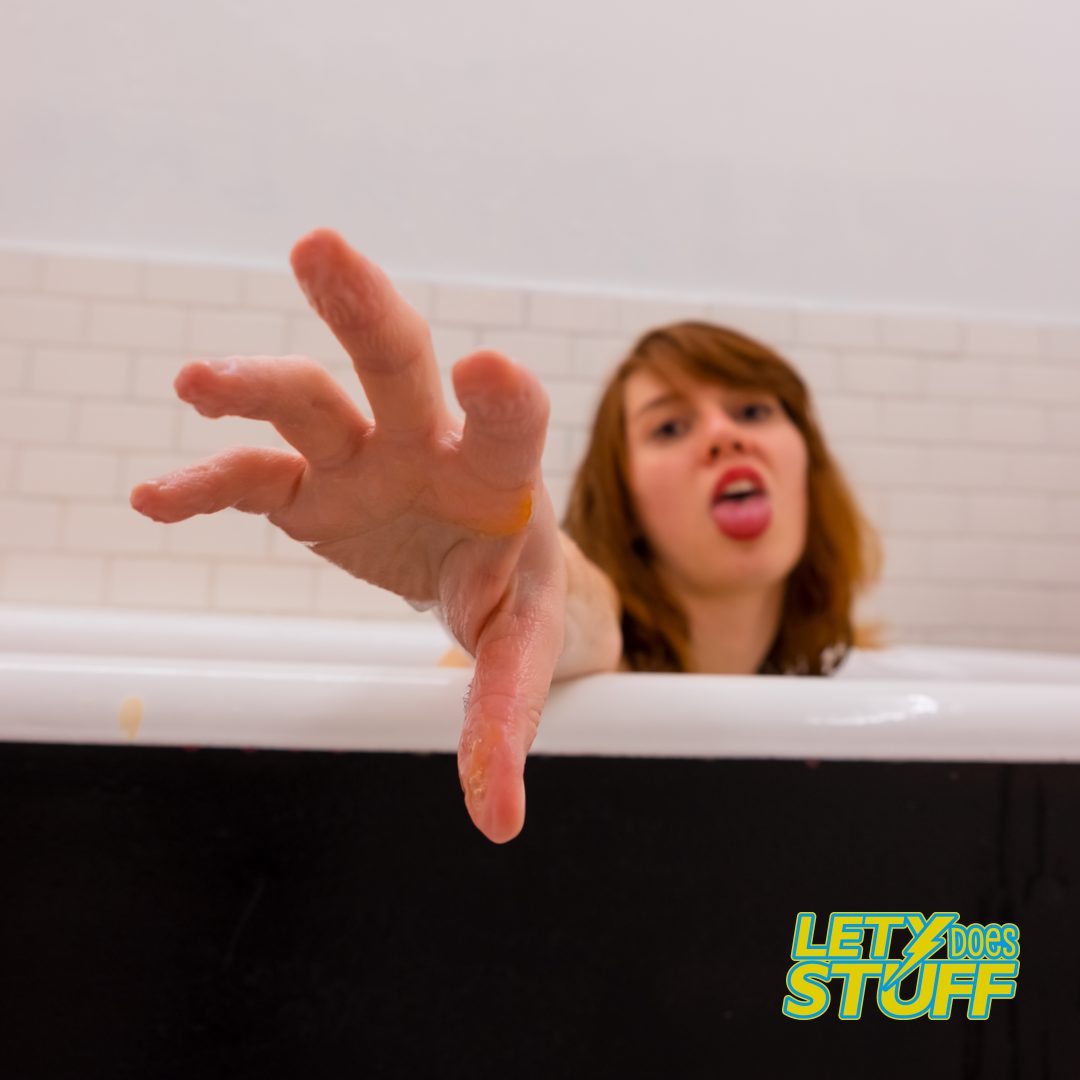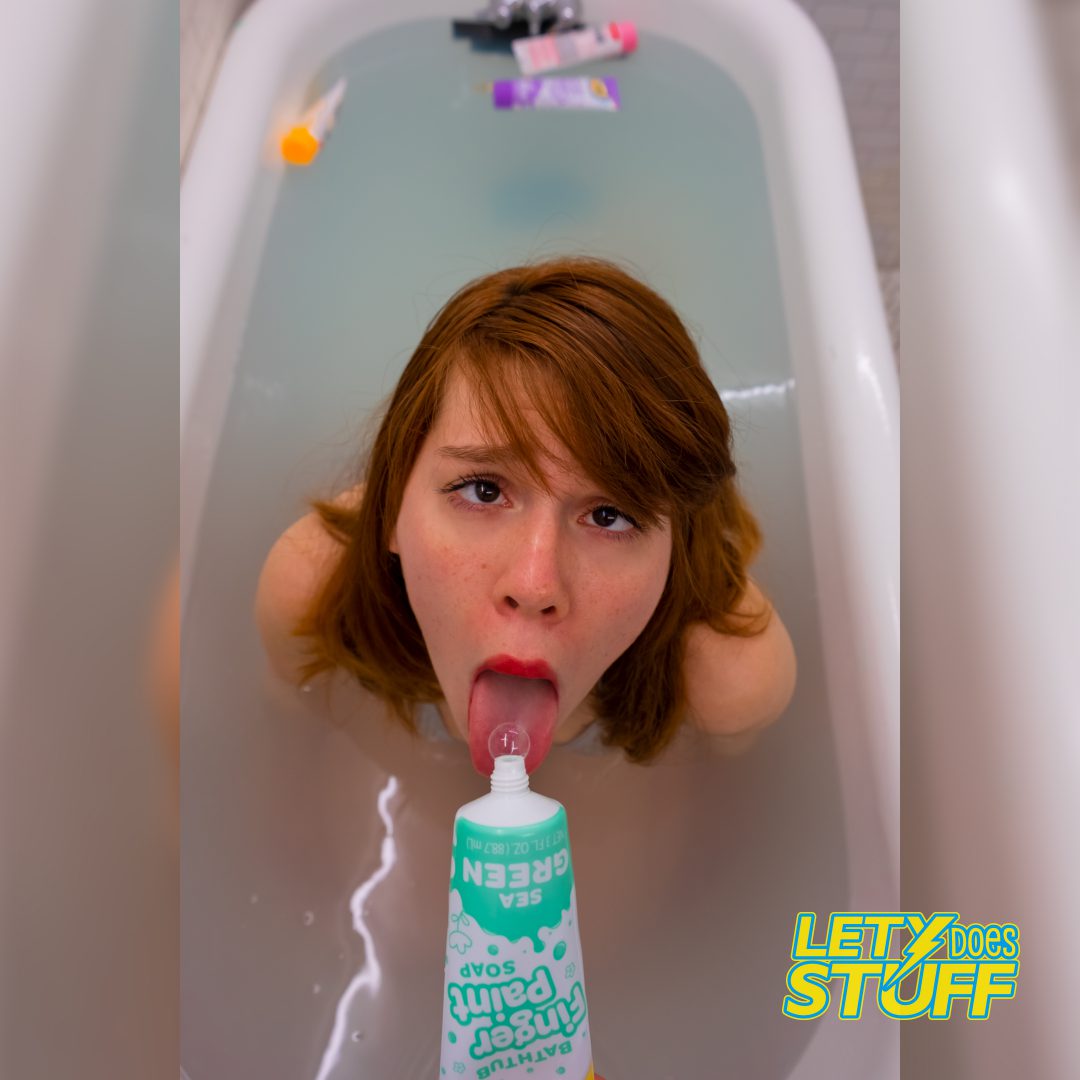 This photoset was originally available in HD to all Doers of Stuff, Plus + Plus and up of August 2019. It (and all previous Plus + Plus Photosets) are currently available in SD to all Doers of Stuff, Plus and up on my Discord server.