Endgame: Into the Thanus
👾🧤👌
Dread it, run from it, THANOSFACE ARRIVES ALL THE SAME.
It's like a Thanos cosplay, but just the face!
Saw this swimsuit on /r/ThanosDidNothingWrong a few months back and just fell in love with the madness. The titanness. So I just like, bought it on the spot and wore it to San Diego Comic-Con!
Which was pretty insanely fun, and I was like, you know what'd be even better? Why not just tape Ant-Man to my ass, in memory of the ultimate movie ending that never was.
Like don't get me wrong, Iron Man and his whole sacrifice was deep, but Ant-Man could've gotten a lot deeper, you know what I'm saying?
Anyways, the entire outfit just came together a lot better than I thought, and people seemed to super like it, so I just ran to Target to buy a bunch of action figures and spent all night shooting this in my hotel room. #INTOTHETHANUS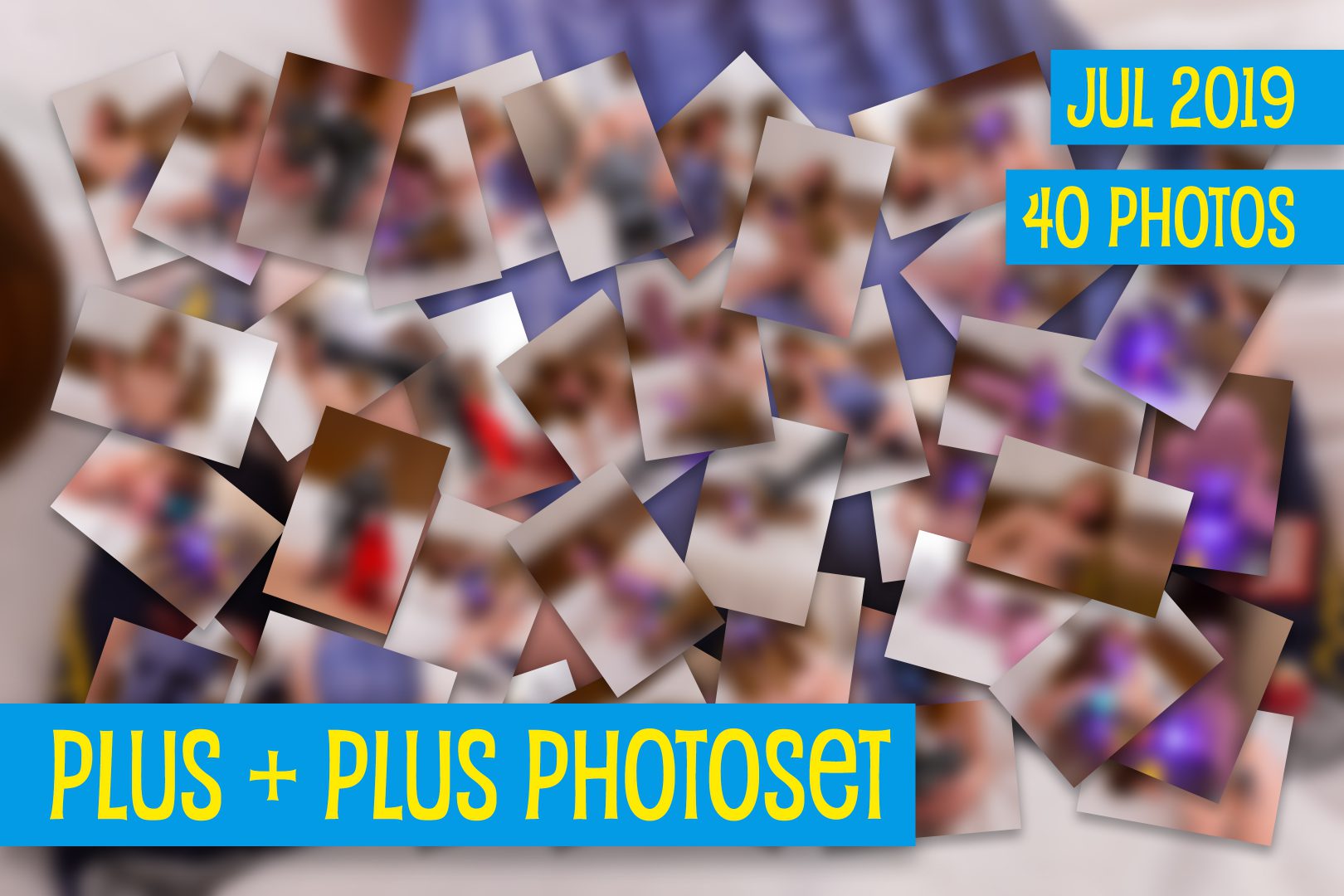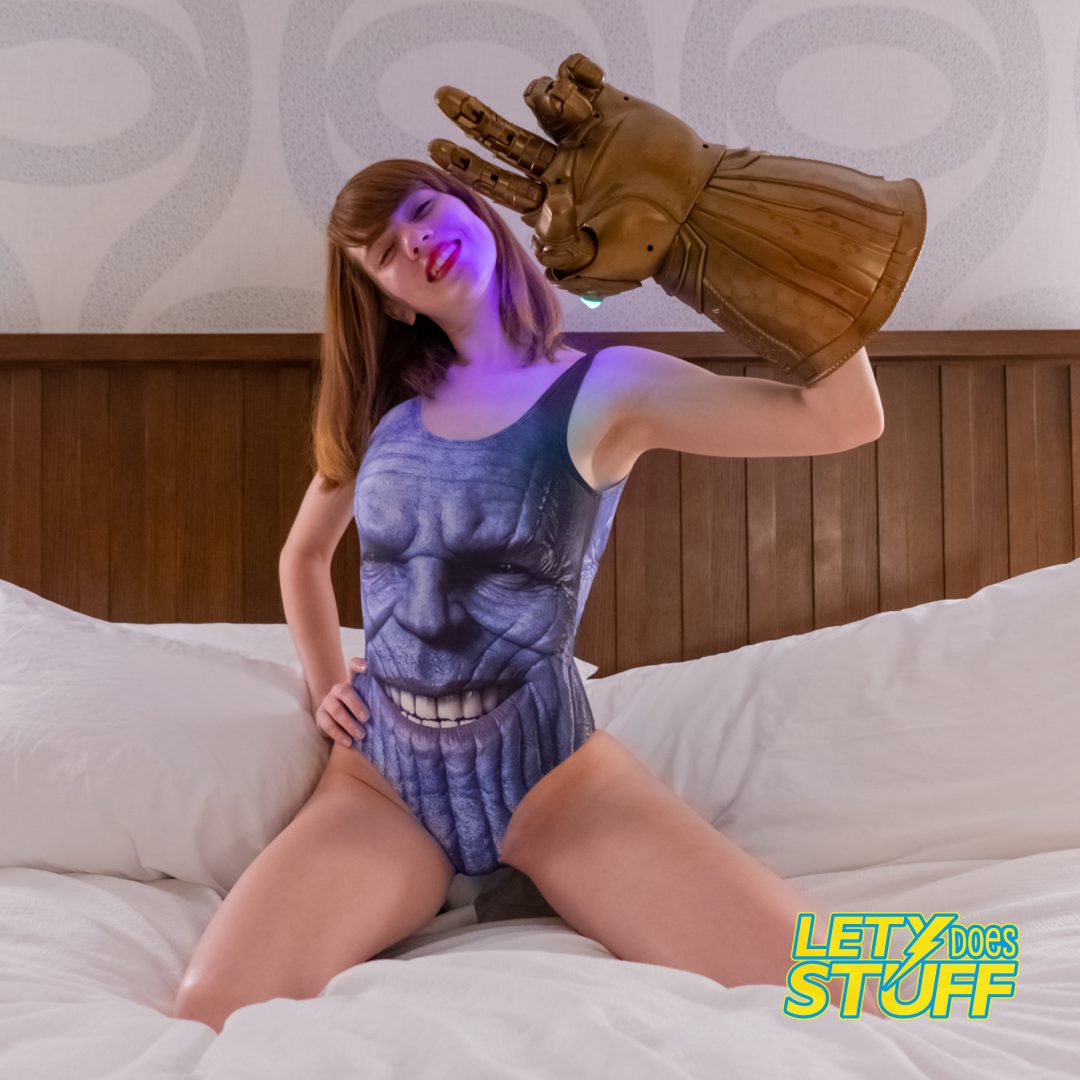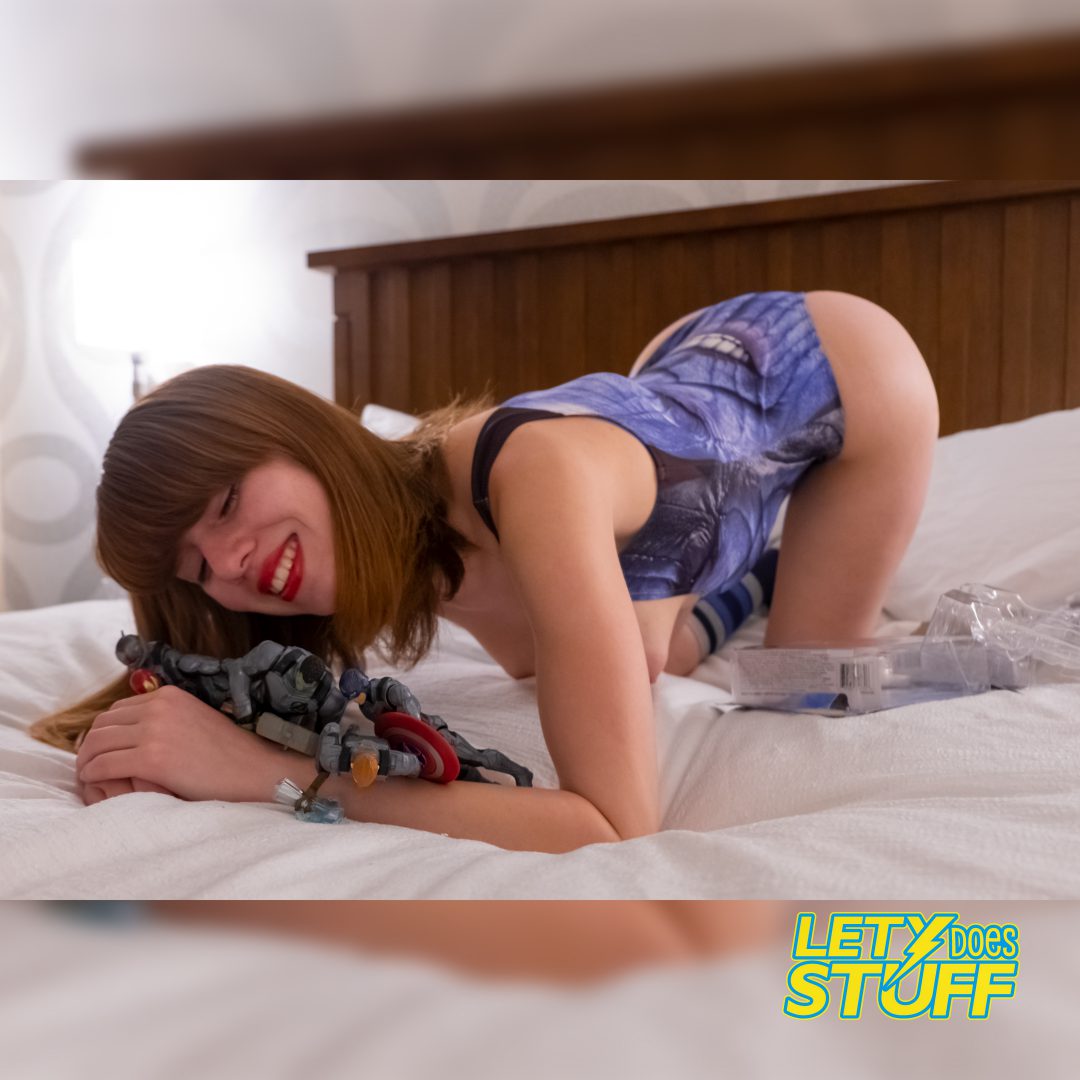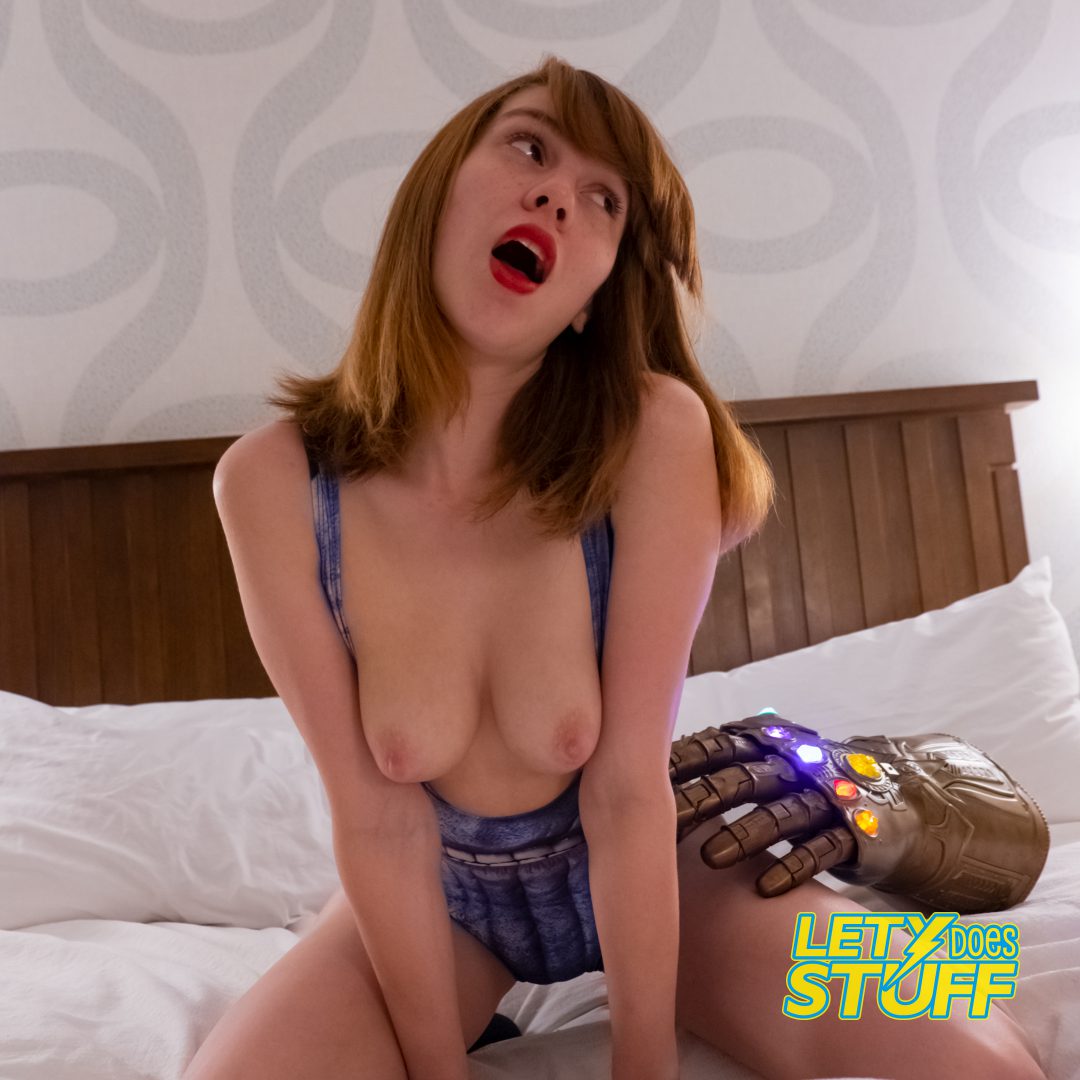 This photoset was originally available in HD to all Doers of Stuff, Plus + Plus and up of July 2019. It (and all previous Plus + Plus Photosets) are currently available in SD to all Doers of Stuff, Plus + Plus and up on my Discord server.