Lemonade Stand Shenanigans
🍋🎪🍓
So Lucy and I have been hanging out a lot more since that last telescope photoset, and we're getting a lot more comfortable with each other, which has been super fun.
When the yellow and pink lemonade swimsuits won this month's vote, I already had the ultimate photoset idea in mind– an homage to Jynx Maze's Lemonade Stand video!
I got as close as I could get at least. We got a little lemonade tent with a little lemonade pitcher and little lemonade cups, and the most important part of all, we got all of the behind-the-lemonade-scenes shenanigans.
This is one of the weirder, more elaborate sets I've put together, and I just had so much fun goofing around with Lucy under the spray of the hose. If you wanna see more sexy content from my BFF, you should totally check out Lucy's Patreon to sub to her awesomeness.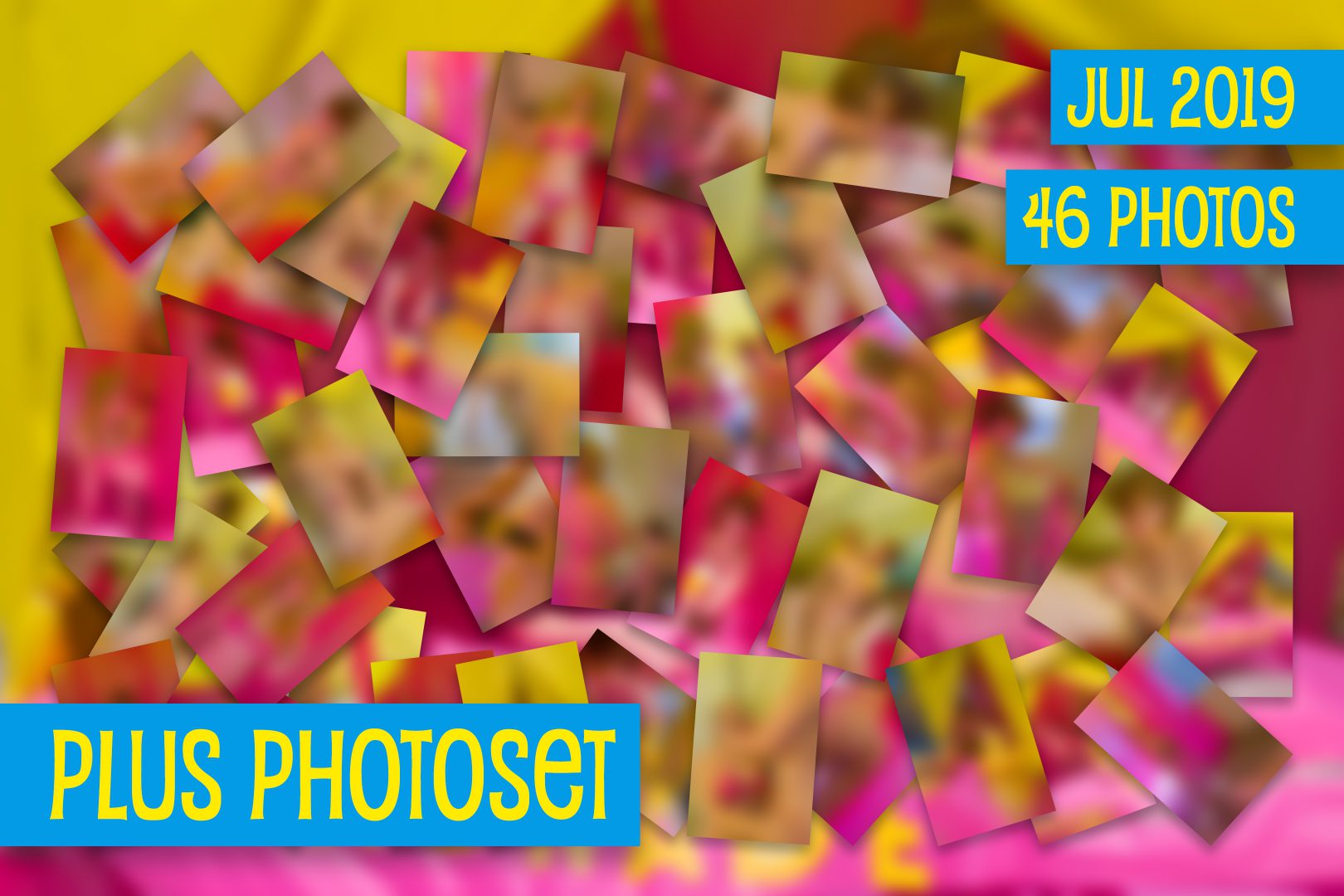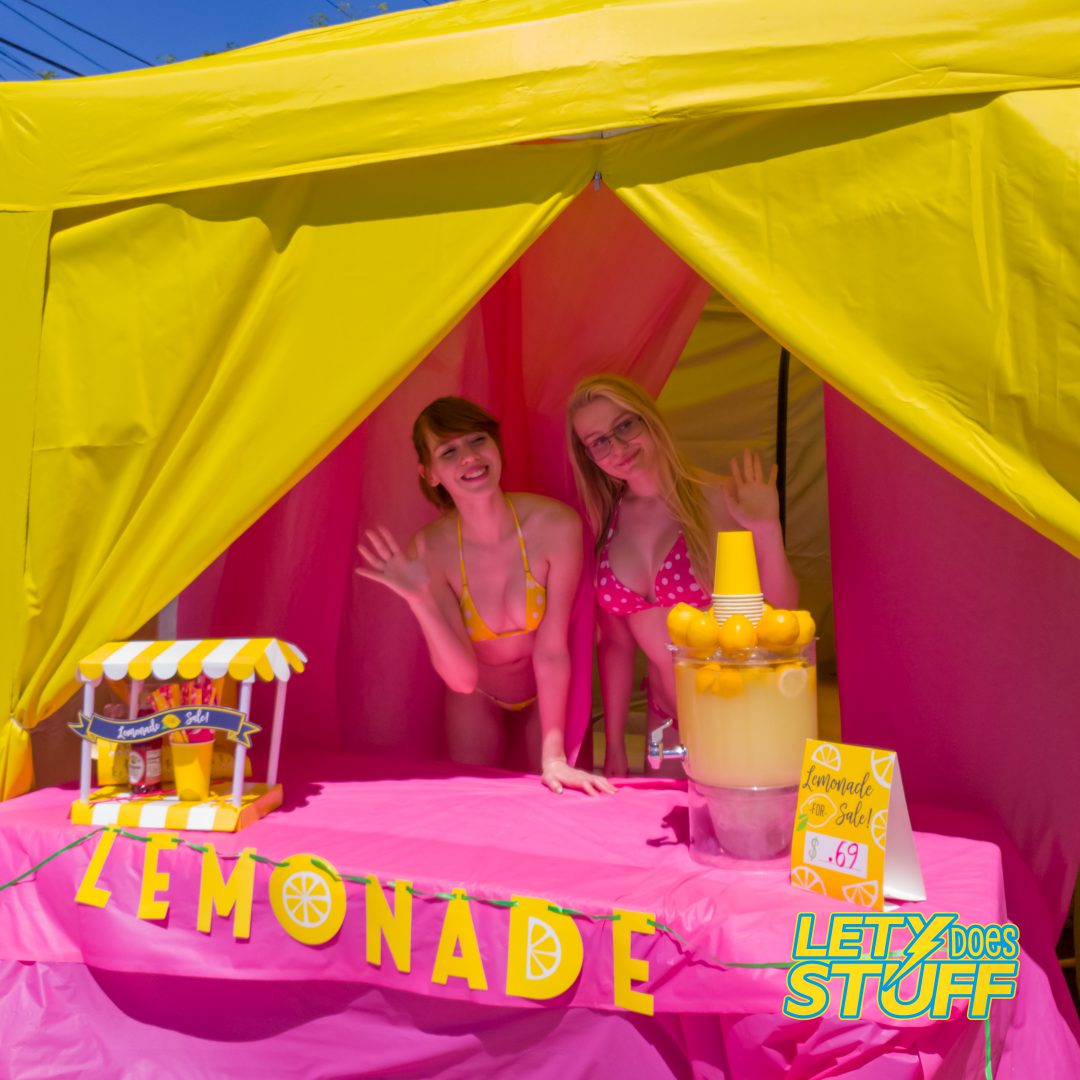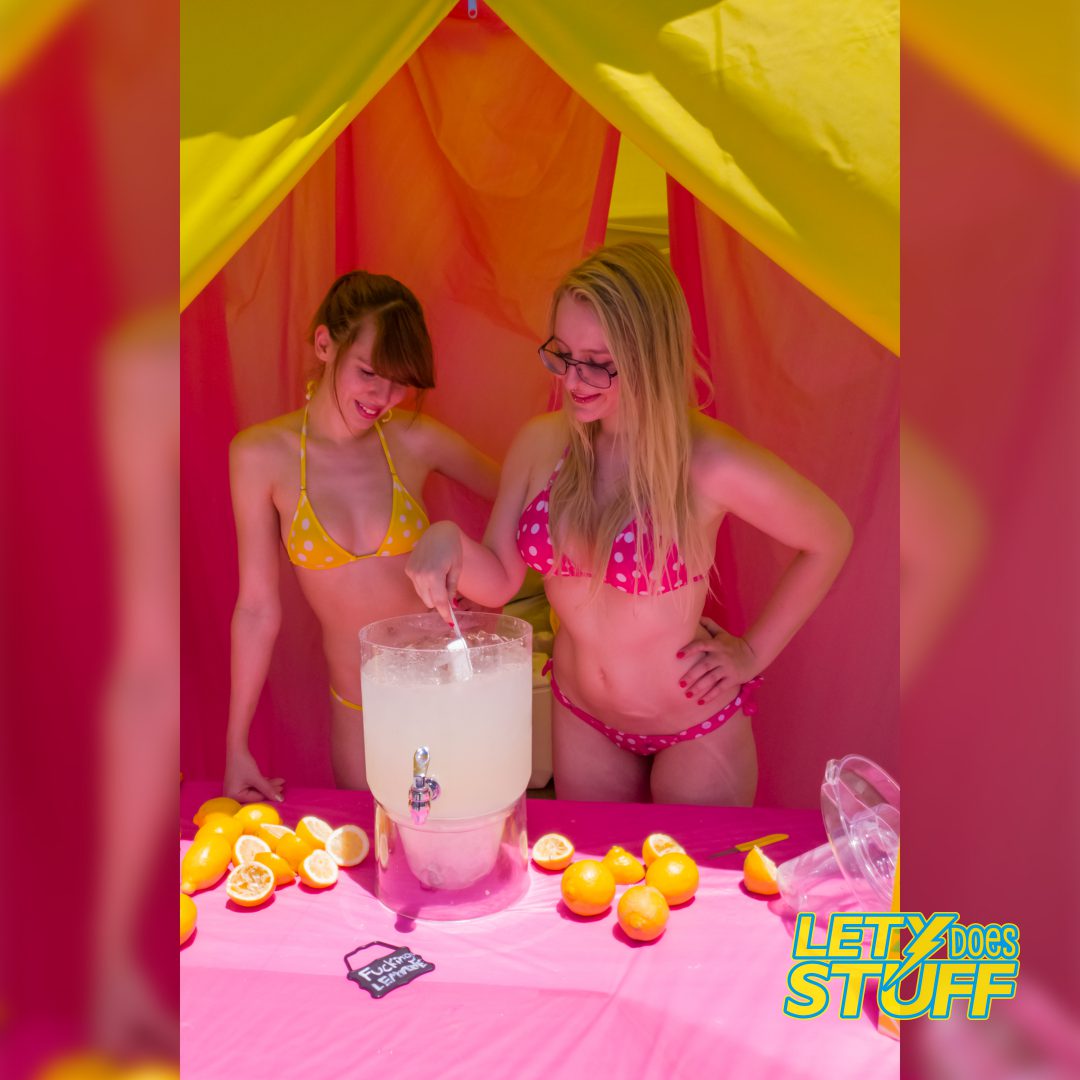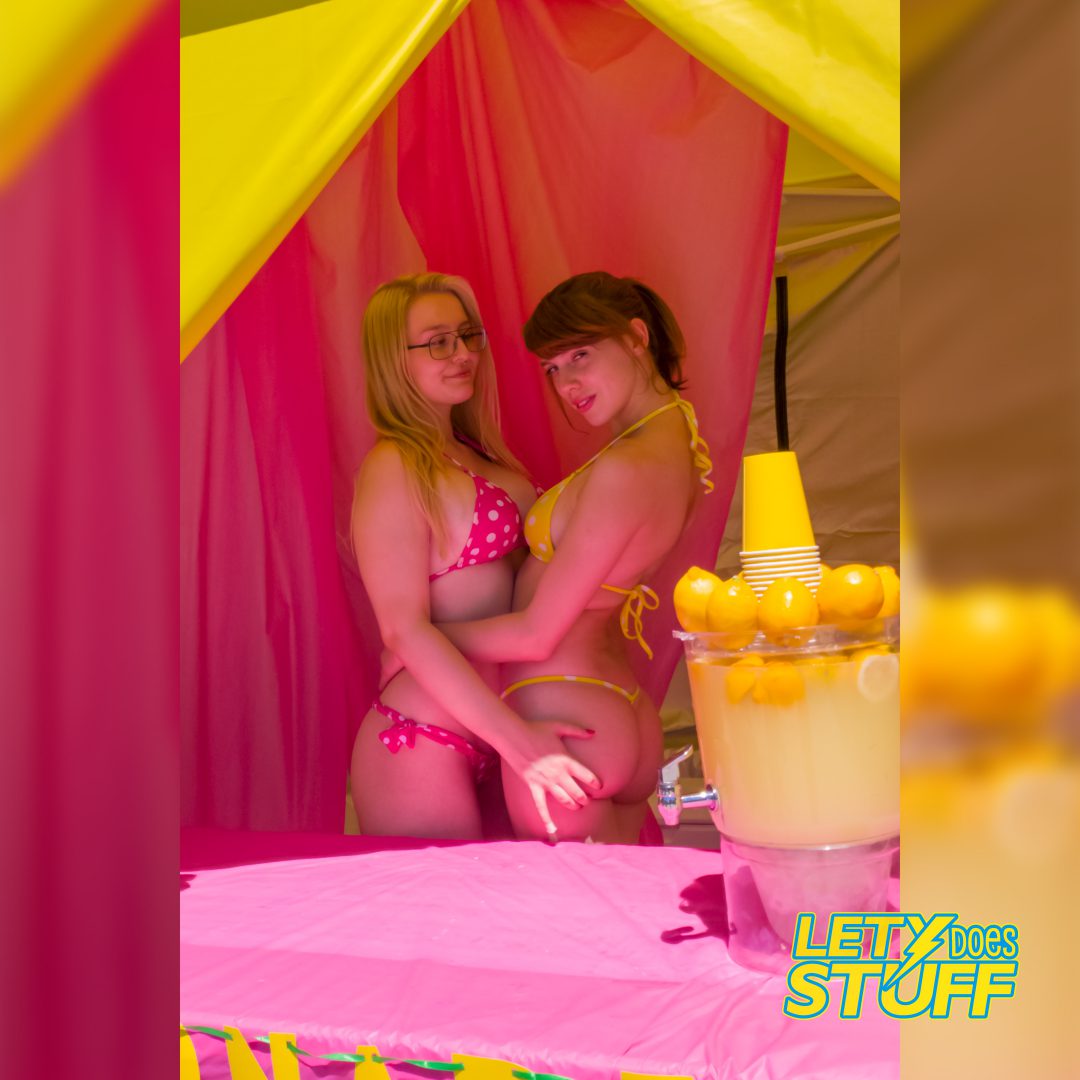 This photoset was originally available in HD to all Doers of Stuff, Plus and up of July 2019. It (and all previous Plus Photosets) are currently available in SD to all Doers of Stuff, Plus and up on my Discord server.