Glitter and Gold above the Strip
🌟💛🌟
Remember 21-year-old Lety? When she was so happy and naive… before the hardship of life, and the darkness that resides in this world tainted her young, innocent soul…
WELL, you can remember her again by checking out this month's bonus photoset, cause it features newly-drinking-aged me! And it's AVAILABLE TO ALL MY PATRONS who pledge this month, starting at the $1 tier.
But yeah, this shoot was in my archives, and I actually made it like like, an entire heckin year ago. It features the second-place outfit from the Summer of Swimsuits Try-On Haul for August 2018, which I decided to shoot an extra photoset for anyways just to release right now!
Consider this a promotion for this year's summer of swimsuits, which just kicked off with THIS MONTH'S TRY ON HAUL. And since my Wicked Weasel microbikinis were so popular last year, I decided to buy NINE MORE OF THEM to wear all summer! So make sure to go vote for your favorite to be featured in this month's Plus Photoset, aaannnddd yeah, hope you like it? HAPPY SUMMER EVERYONE.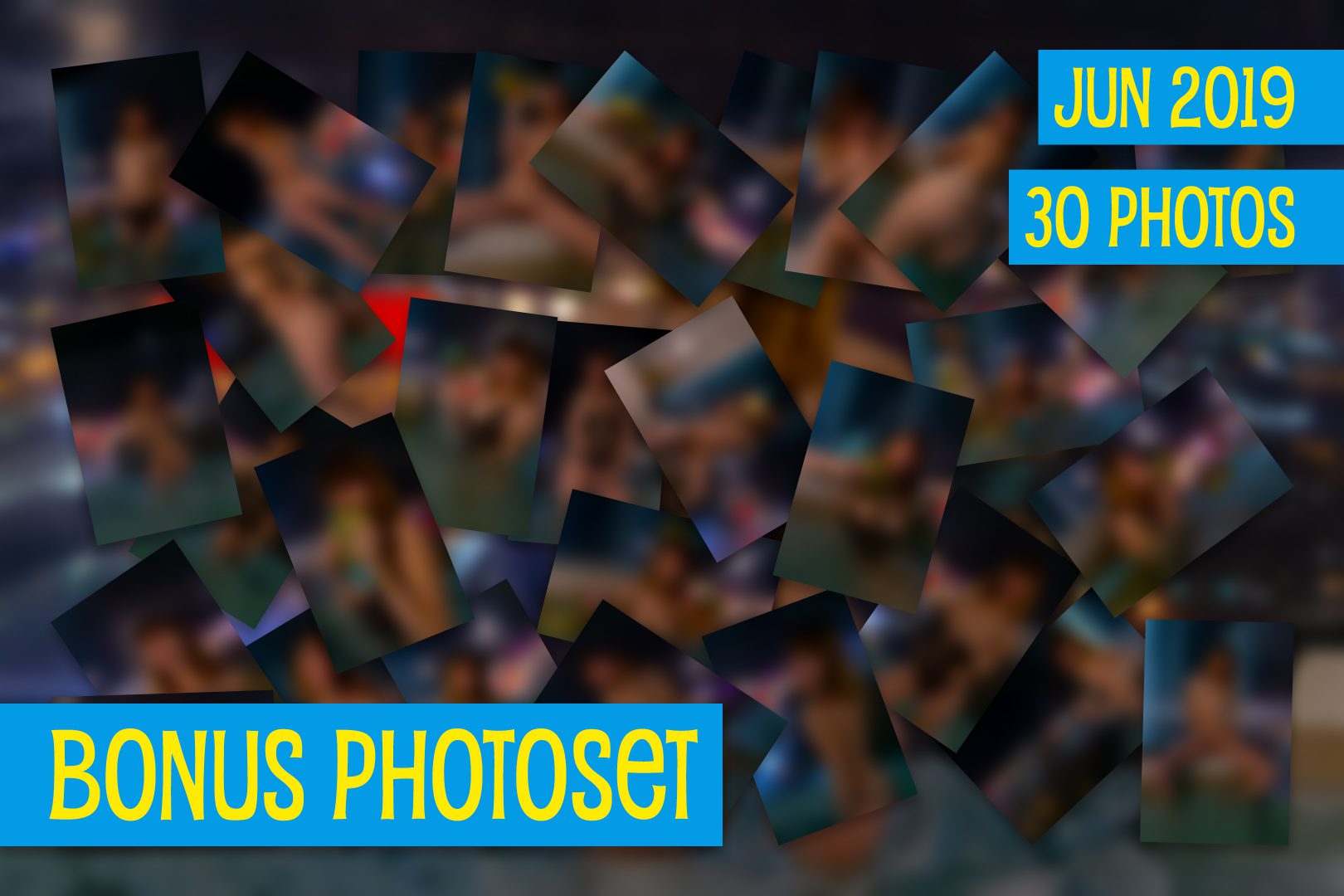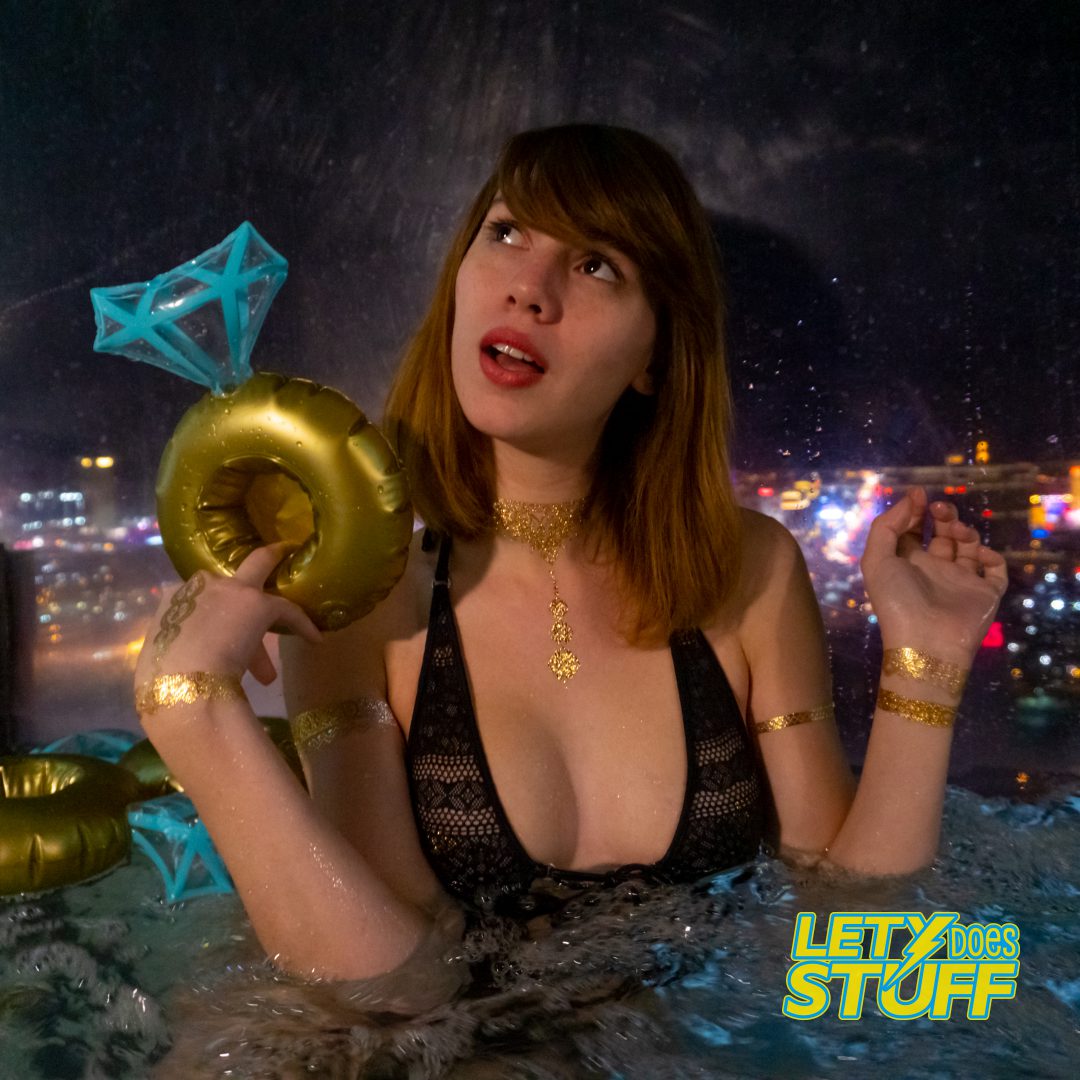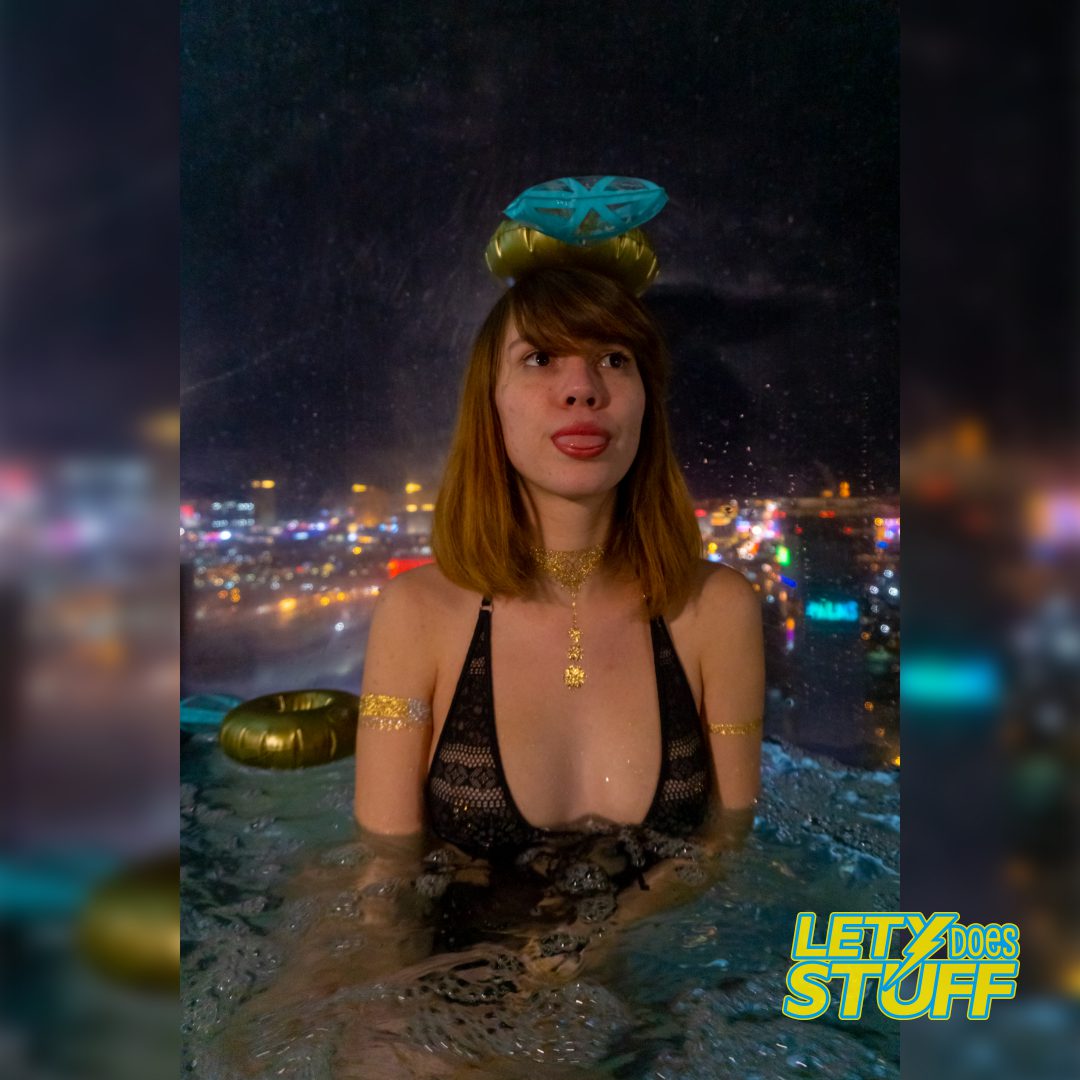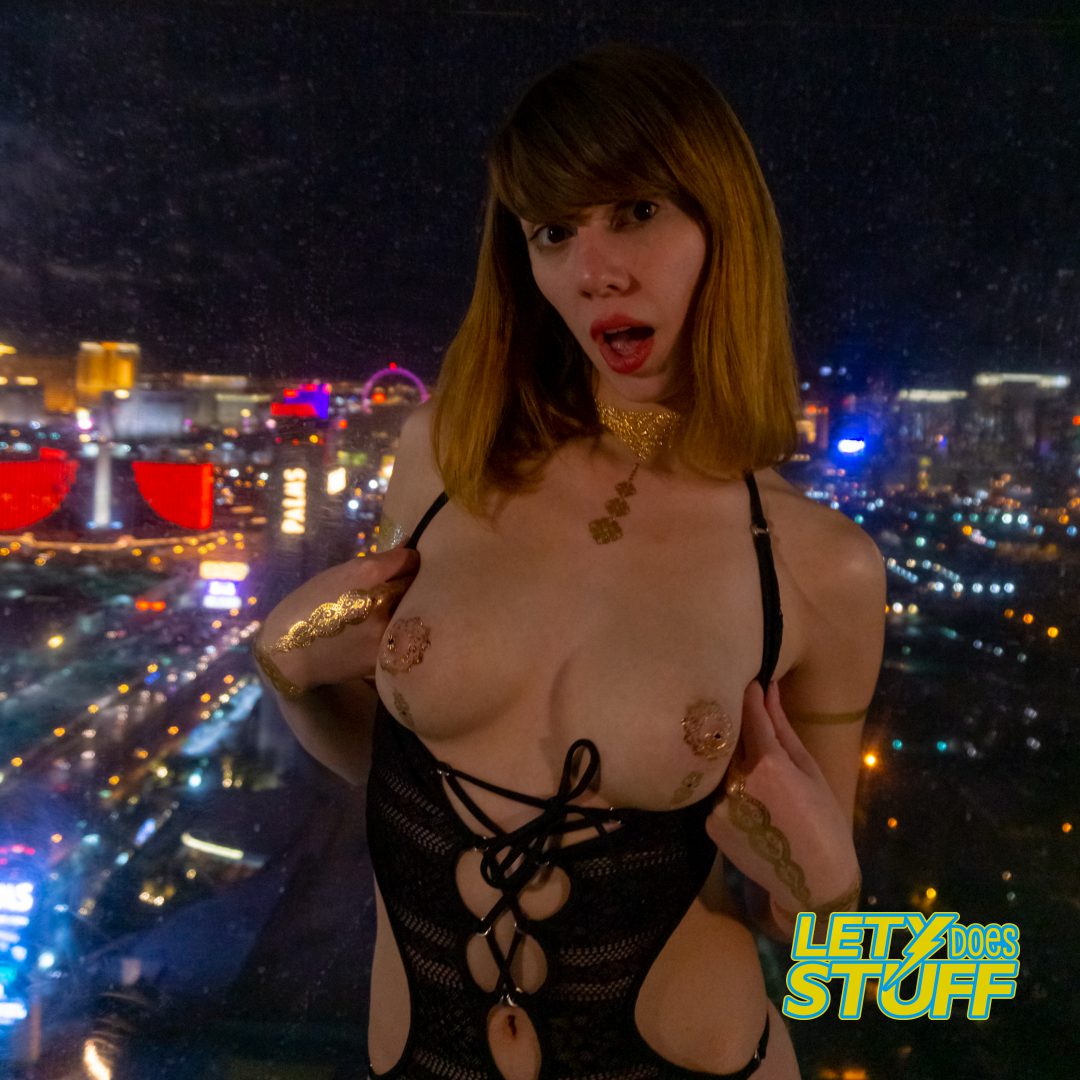 This photoset was originally available in HD to all Doers of Stuff and up of June 2019. It is currently not available.