The Winter of Workout Wear is officially over, and my Spring of Second-Hand Shops has finally arrived!
And yes, I'm aware that's a long title. And yes, I'm committing to it.
You can check out this month's try-on haul right below this chunk of text if you haven't seen it already, but the winning outfit was a tight "LOVE" tee with khaki shorts and a rinky-dink sun hat.
So the best idea I had to shoot with this outfit was to show my love for the new season by visiting the beautiful hills of Chino Hills State Park. We've had a lot of rain in Los Angeles these past few weeks, so the flowers were in bloom, and everyone was flooding to the park to check out all the beautiful flowers! …which is why I had to hike an hour uphill away from all the flowers, cause they were surrounded by gawking tourists.
But hey, lush green meadows are still cool in my book. Plus the privacy's a cool bonus. There ain't nobody to get all uppity about my nakedness up there! …right?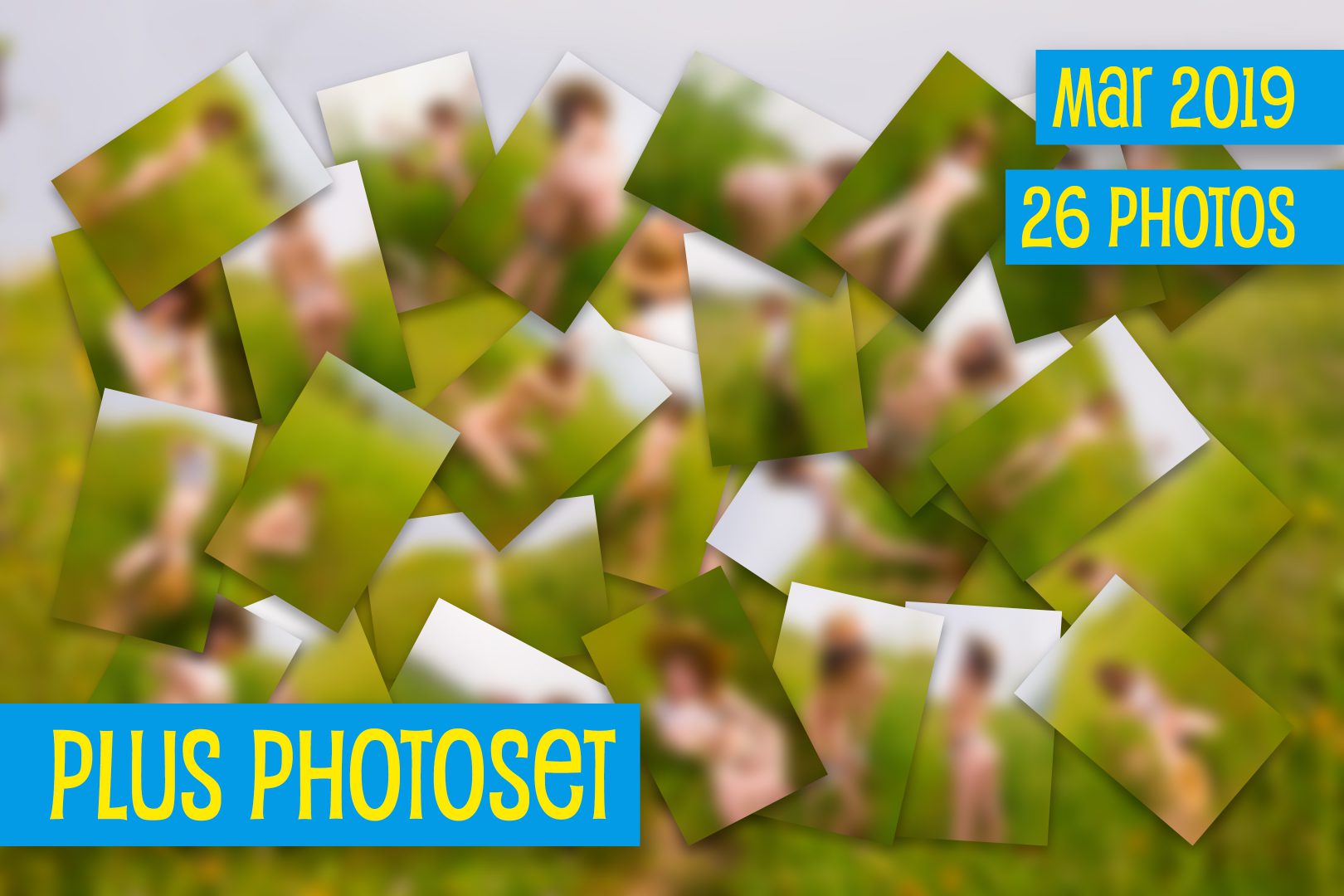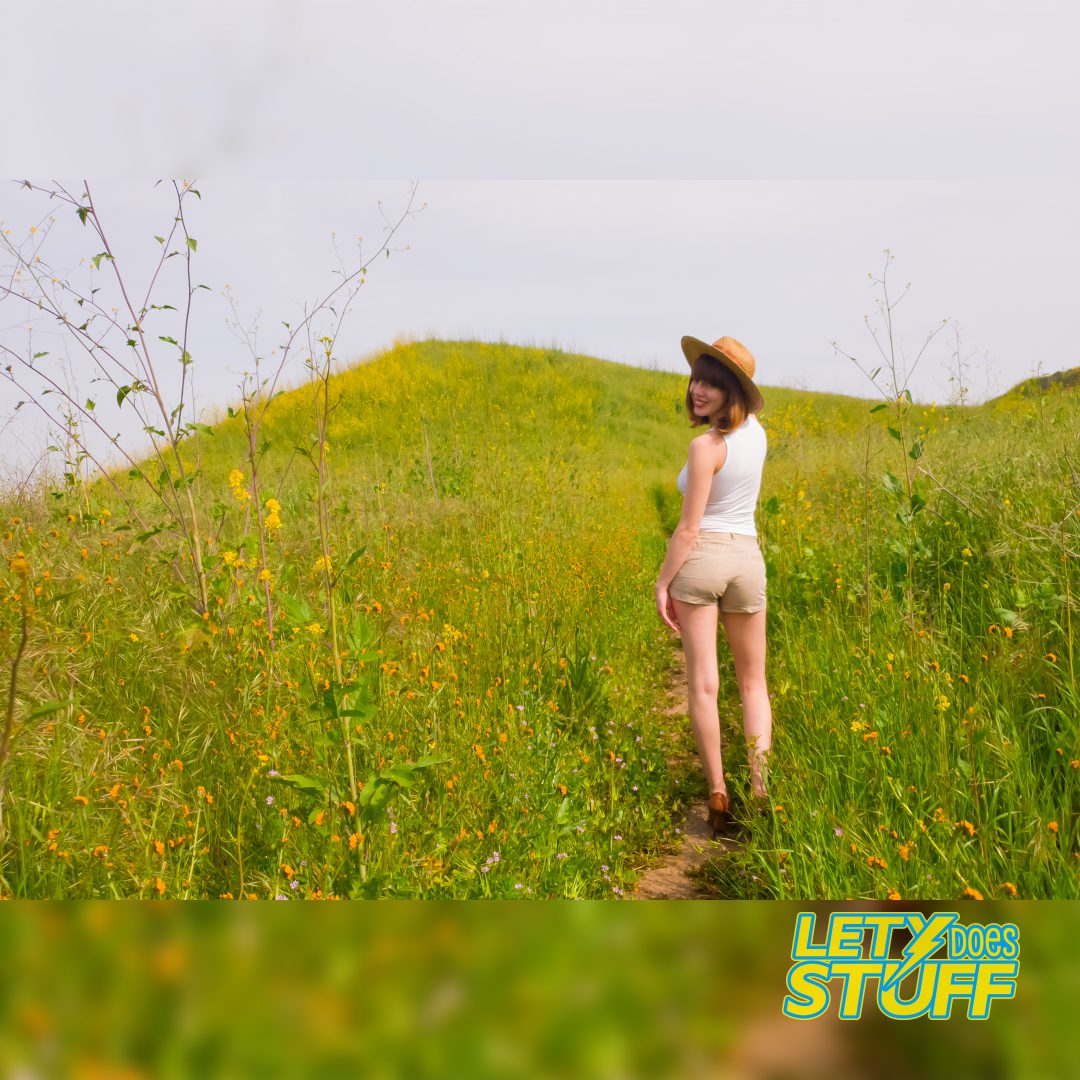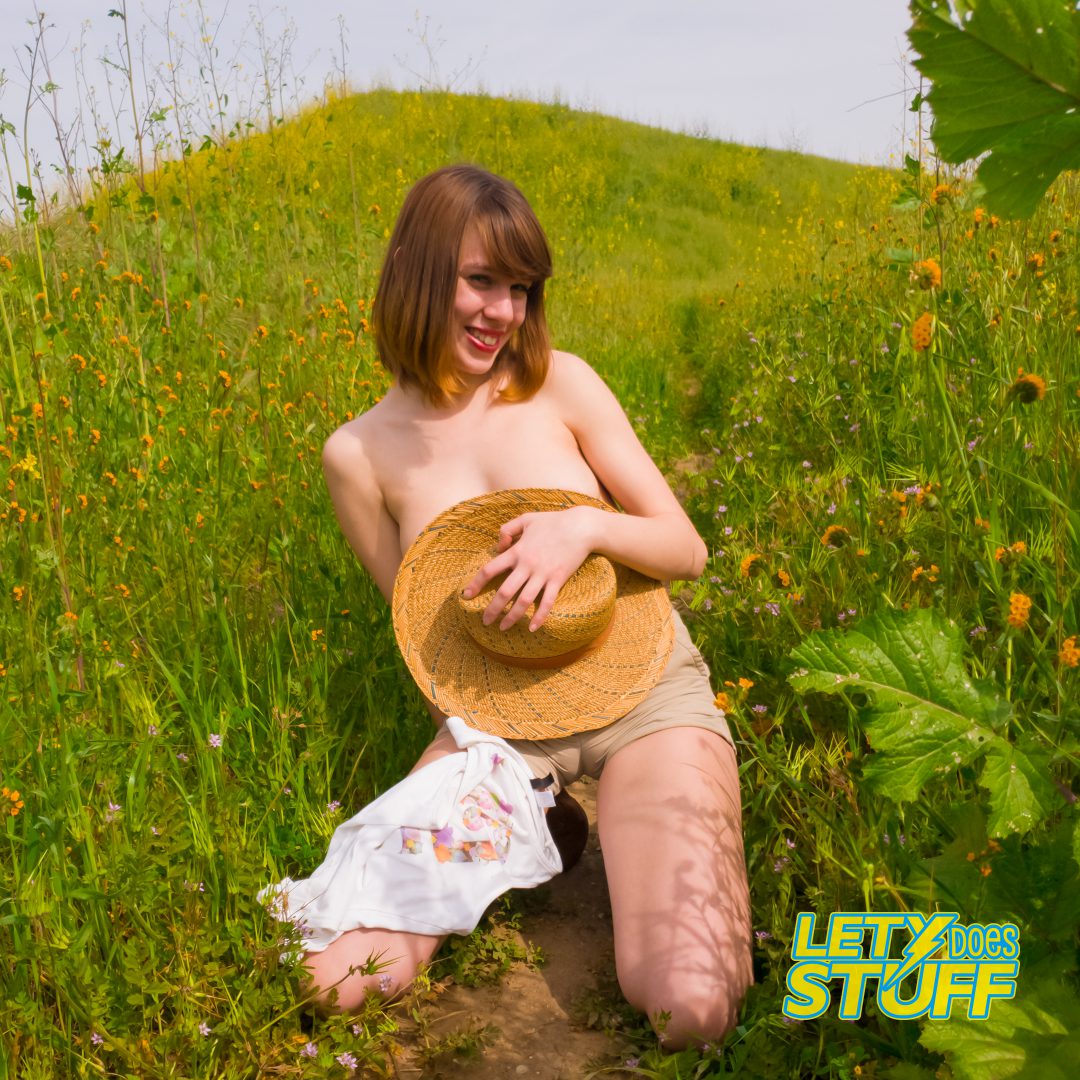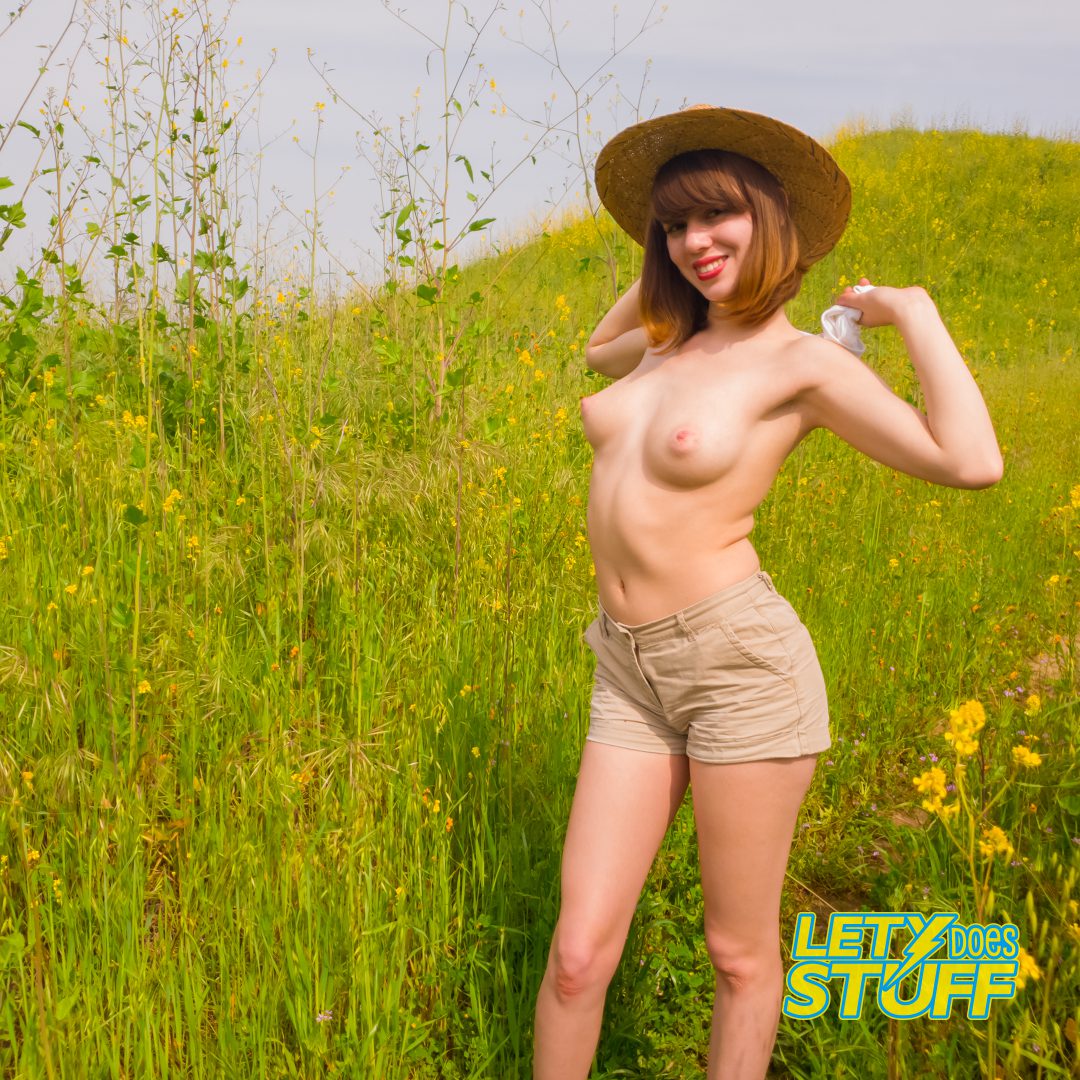 This photoset was originally available in HD to all Doers of Stuff, Plus and up of March 2019. It (and all previous Plus Photosets) are currently available in SD to all Doers of Stuff, Plus and up on my Discord server.